The next iPhone may have an always-on display like the Apple Watch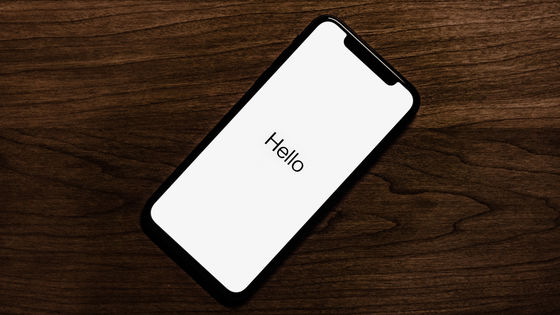 Apple Watch Series 5
and
Apple Watch Series 6
have an 'always on
' feature that allows you to keep the dial on the display. Overseas media reports that this function may be installed in the next new iPhone.
Latest leaks indicate new iPhones may have always-on displays like Apple's Watch --The Verge
https://www.theverge.com/2021/7/18/22582569/leaks-apple-iphone-screen-always-on-watch
To save battery power, Apple Watch doesn't show anything on the display when the user isn't looking at the dial. However, on Series 5 and Series 6 with a always-on Retina display, you can keep the dial on all the time by enabling the 'always on' feature. You can see how the dial looks when you actually use the 'always on' function in Series 5 by watching the following movie.
Apple Watch Series 5's always-on Retina display looks like this-YouTube
Bloomberg reporter Mark Gurman reported that such an 'always on' function will also be installed on the iPhone. In his newsletter,
Power On
, he learned from Apple officials that the next iPhone will have better battery life and a smaller notch at the top of the display. It states that the video recording function has been improved, the refresh rate of the display is 120Hz, the A15 chip is faster, and the 'always on' function is installed.
This isn't the first time Apple has reported that it will have an 'always on' feature on the iPhone.
Max Weinbach, who runs EverythingApplePro EAP
, an Apple-related YouTube channel with
8.36 million subscribers, said Apple could use the same LTPO
display on the iPhone as it does on the Apple Watch display.
Suggested
in February 2021.
The LTPO display can extend battery life by dynamically adjusting the screen refresh rate. In early 2021, analyst Minchi Kuo, who handles highly accurate leak information related to Apple, said, 'The top model iPhone that will appear in 2021 will be equipped with an LTPO display that achieves a refresh rate of 120 Hz.' I'm guessing.
In addition, this 'always on' function is the same function as
'Always on Display' that Samsung's Galaxy terminal began to install from around 2016.
With Galaxy devices equipped with the Always on Display function, it is possible to display the clock and calendar on the display even when the device is in sleep mode. However, Always on Display was explained as a function realized by taking advantage of the ultra-power saving characteristics of organic EL displays.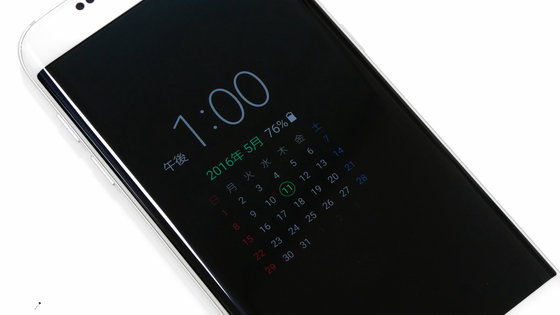 According to other German reporters, Apple is likely to announce the new MacBook Pro between September and November at the latest in the fall of 2021.