Remote code execution vulnerabilities found in Schneider Electric PLCs could affect industrial machinery around the world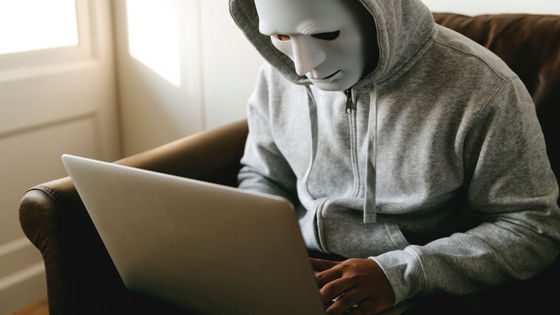 It has been confirmed that the PLC
of the product '
Modicon
' of the electric manufacturer
Schneider Electric
has a vulnerability that allows an attacker to bypass security and control it.
ModiPwn --Armis
https://www.armis.com/research/modipwn/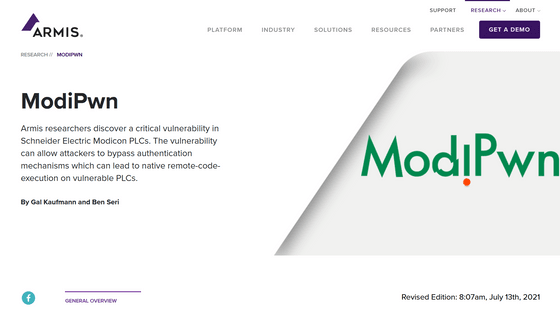 Modipwn vulnerability puts millions of building systems at risk

https://www.computerweekly.com/news/252503930/Modipwn-vulnerability-puts-millions-of-building-systems-at-risk
Researchers warn of unpatched remote code execution flaws in Schneider Electric industrial gear • The Register
https://www.theregister.com/2021/07/13/armis_schneider_electric_flaw/
According to security firm
Armis
, the discovered vulnerability, CVE-2021-22779, exploits a patch flaw in a patch that Schneider Electric distributed in 2018 and 2019 with partial modifications to
address DoS attacks.
After performing network access to Modicon's PLC, an attacker could bypass authentication
and exploit Schneider Electric's protocol called UMAS
to obtain a specific hash from the device's memory and execute code remotely. ..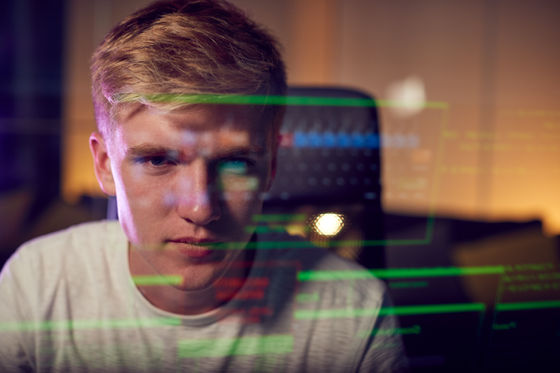 Armis has been working with Schneider Electric since November 2020 to address the vulnerability, and in the process discovered this vulnerability. Armis said, 'Fixing fundamental design flaws in Modicon and UMAS will take time and may lead to new vulnerabilities in the future,' and will continue to work with Schneider Electric to address the issue. I showed my posture.

Schneider Electric announced that it will 'distribute patches by the end of 2021' and released
guidelines
(PDF file) that provide models and versions affected by the vulnerability and advice on mitigating the potential impact. .. 'We would like to thank the independent security research institutes and work together to help protect users from vulnerabilities,' said Schneider Electric.