Microsoft provides employees with a new corona pandemic bonus of 160,000 yen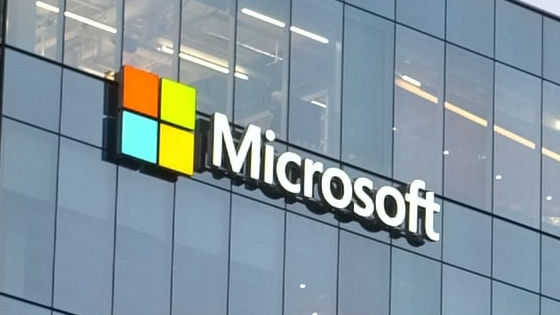 Overseas media The Verge reports that Microsoft has provided employees with $ 1,500 as a bonus associated with the new coronavirus pandemic.

Microsoft is giving employees a $ 1,500 pandemic bonus --The Verge

https://www.theverge.com/2021/7/8/22568582/microsoft-employee-pandemic-bonus-1500-dollars
$ 1,500 Bonus For Microsoft Employees:'Keep Tech Workers Happy'
https://www.ibtimes.com/1500-bonus-microsoft-employees-keep-tech-workers-happy-3247658
According to Microsoft's internal information independently obtained by The Verge, Kathleen Hogan, the company's chief human resources officer, gave employees a unique gift called a 'pandemic bonus.' The pandemic bonus will be paid to Microsoft employees in all regions, not just the United States, and the only condition of payment is 'working before March 31, 2021', part-time workers and hourly wages. Staff are also eligible for payment.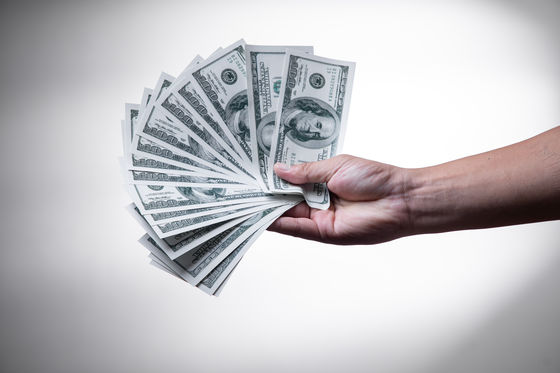 Microsoft has 175,508 employees worldwide, but employees of Microsoft's LinkedIn , GitHub , and ZeniMax Media will not be eligible for the bonus. Microsoft's pandemic bonuses total about $ 200 million, which the Verge points out in less than two days.

Microsoft is not the only company to provide bonuses to support employees during a pandemic of the new coronavirus. Facebook is paying a pandemic bonus of $ 1,000 to 45,000 employees, and its CEO Mark Zuckerberg said he would 'offset the economic impact of the new coronavirus. To do it. '

... In with facebook CEO Zuckerberg Announced Internally That All 45K Employees Are Getting $ 1,000 In Cash And Will Earn At Least Their Full Bonuses For Their Six-Month Review It'S The Boldest Step Yet By A Large Co To Offset The Financial Impact Of Coronavirus Https: / /t.co/HwBuW0IIj8

— Alex Heath (@alexeheath) March 17, 2020


In addition, Amazon is $ 300 for employees who were active during the pandemic period, such as warehouse workers and delivery workers, and Vox Media , the owner of The Verge, is $ 1000 (about 110,000). BT Group , a major British telecommunications carrier, provides employees with a pandemic bonus of £ 1,500 (about ¥ 230,000).

We plan to thank our 59,000 frontline colleagues and key workers with a special bonus this year, recognizing their tireless work and dedication to keep the nation connected during the pandemic. Https://t.co/Pjn4A2EOff

— BT Group (@BTGroup) March 24, 2021


Microsoft has donated more than $ 98 million to a nonprofit organization in Washington since the pandemic of the new corona virus began, and by July 2021 an additional $ 60 million. It states that it plans to support. Since the start of the pandemic of the new coronavirus, Microsoft has generated at least $ 160 billion in revenue from increased demand for cloud services, PCs, and game consoles.


in Note, Posted by logu_ii