Meta reports second job cut since November 2022, laying off thousands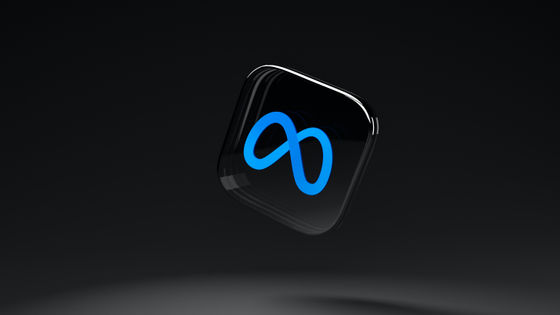 Meta, which operates Facebook, Instagram, etc., is planning new personnel reductions, and it turned out that there is a possibility of laying off thousands of people.

Meta Layoffs 2023: Facebook Parent Company Plans to Cut Thousands of Jobs - Bloomberg

https://www.bloomberg.com/news/articles/2023-03-07/meta-is-said-to-plan-thousands-more-layoffs-as-soon-as-this-week
Meta planning thousands of more cuts after widespread layoffs: Report
https://www.cnbc.com/2023/03/07/meta-planning-thousands-of-more-cuts-after-widespread-layoffs.html
Meta's CEO Mark Zuckerberg announced a large-scale personnel reduction in November 2022 and announced plans to dismiss 11,000 people, or 13% of the workforce. The rapid increase in electronic commerce (e-commerce) due to the epidemic of the new coronavirus infection (COVID-19) led to a significant increase in Meta's revenue, but due to the economic recession and intensifying competition, revenue was significantly lower than expected. CEO Zuckerberg explained that he was forced to cut staff. In addition, he suggested that 2023 would be the 'Year of Efficiency' and focus on efforts to lower the company's costs.
CEO Mark Zuckerberg announces that he will dismiss 11,000 people, which is about 13% of Meta employees, admits that he misunderstood the growth trend of e-commerce - GIGAZINE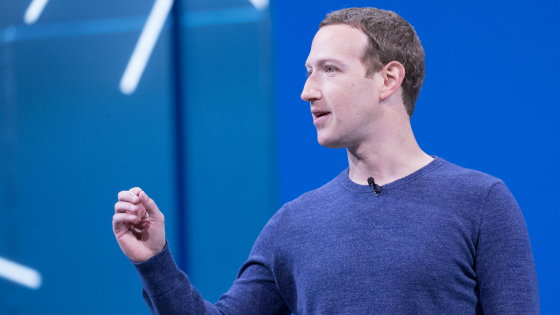 by
Anthony Quintano
According to Bloomberg, the new job cuts are a new plan to follow the layoffs and will see thousands more leave Meta. Meta is said to be working to 'flatten' its organization, including dismantling entire teams that it deems unnecessary, but according to people familiar with the matter, the layoffs are separate from the flattening and have not met financial goals. It is said that it is being promoted to achieve.
Mr. Zuckerberg, whose advertising revenue has stagnated and has shifted his focus to a virtual reality platform called the Metaverse, is asking directors and vice presidents to create a list of employees they can let go of, people familiar with the matter said. says.
Meta employees in Menlo Park, Calif., say the knowledge of the second layoffs has increased anxiety and demoralization among colleagues. Some employees are said to be saying, 'I'm worried about whether I can receive the bonus that I'm going to be paid if I lose my job in advance.'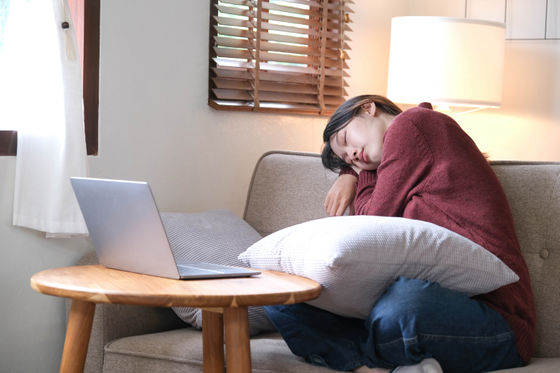 In addition, Meta's sales in the fourth quarter of 2022 decreased by 4% year-on-year to $32 billion (4.4 trillion yen), and costs and expenses increased by 22% year-on-year to $25.8 billion (3.6 trillion yen). yen ). The company's Reality Labs division, which is responsible for building the virtual reality and augmented reality technologies necessary for the Metaverse, posted sales of $727 million (about 100 billion yen) in the fourth quarter, but $4.28 billion (600 million yen). 100 million yen) operating loss.

Meta's shares were up 2.3% in trading that opened in New York, and closed Monday, up 54% year-to-date.