Meta announces second 10,000 job cuts since November 2022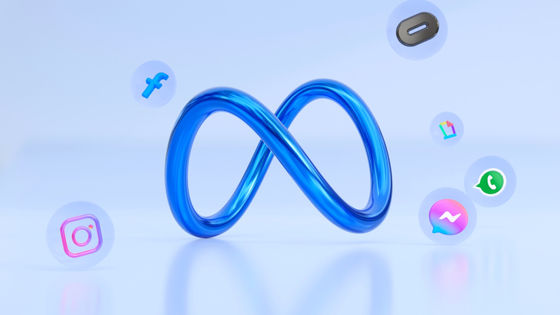 Meta, which operates major SNS Facebook and Instagram, announced on March 14, 2023 that it will additionally reduce about 10,000 employees. Meta has
dismissed 11,000 people,
about 13% of all employees, in November 2022, and is expected to further improve the efficiency of operations in the recession.
Update on Meta's Year of Efficiency | Meta
https://about.fb.com/news/2023/03/mark-zuckerberg-meta-year-of-efficiency/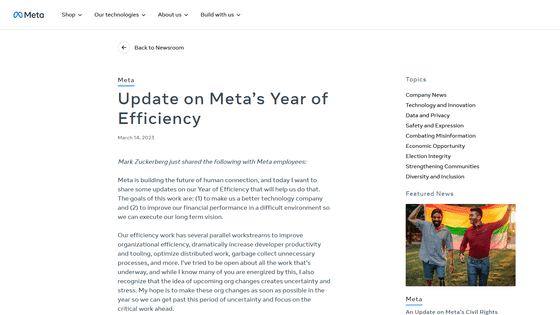 Meta layoffs: 10,000 more workers to be cut in restructuring

https://www.cnbc.com/2023/03/14/meta-layoffs-10000-more-workers-to-be-cut-in-restructuring.html
Meta to cut another 10,000 jobs and cancel 'low priority projects' | TechCrunch
https://techcrunch.com/2023/03/14/meta-to-cut-another-10000-jobs-zuckerberg-says/
Meta is laying off about 11,000 employees in November 2022, at which time CEO Mark Zuckerberg announced the growth of e-commerce after the epidemic of the new coronavirus infection. I admit that I was mistaken. In addition, Zuckerberg declared that ``2023 Meta will be the year of efficiency.'' Employee reductions in 2023 will follow this and aim to 'become a stronger and more agile organization for Meta'.
CEO Mark Zuckerberg announces that he will dismiss 11,000 people, which is about 13% of Meta employees, admits that he misunderstood the growth trend of e-commerce - GIGAZINE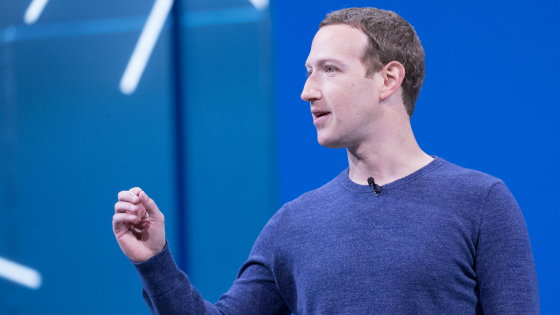 Meta will first notify the hiring manager of the HR department of the dismissal on March 15, 2023, and plan to cut staff in the technical department in late April and in the business department in late May. ``In the coming months, team leaders will announce restructuring plans focused on flattening the organization, canceling low-priority projects, and lowering hiring rates,'' Zuckerberg said. 'My hope is to complete these organizational changes as soon as possible before the end of the year so that we can get through this period of uncertainty and focus on the important work ahead.'
Meta has announced that it will cut about 10,000 employees overall and will close about 5,000 more hiring slots. As a result of this additional reduction in employees, Meta's expenses in 2023, which were originally expected to be about $ 92 billion (about 12.4 trillion yen), will decrease to about $ 89 billion (about 12 trillion yen). It shows
the outlook
for In addition, about 3 billion dollars (about 400 billion yen) to about 5 billion dollars (about 672 billion yen) are recorded for retirement benefits accompanying restructuring and office consolidation.
Zuckerberg said of the employee's dismissal, 'This is difficult and there is no way around it. It means saying goodbye to the talented and passionate colleagues who have been a part of Meta's success. We will support all of our employees in the same way that we have previously laid off and will treat all of our employees with gratitude.'
In addition, Meta's sales in the fourth quarter of 2022 decreased by 4% year-on-year to $ 32 billion (about 4.4 trillion yen), and costs and expenses increased by 22% year-on-year to $ 25.7 billion (about 3 600
billion
yen).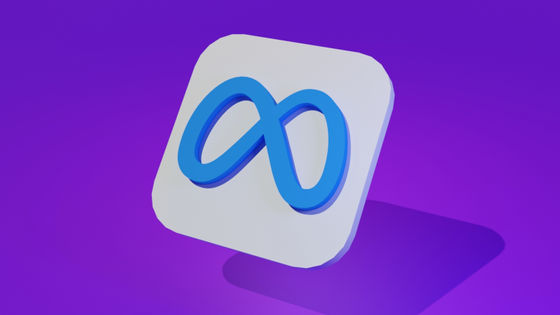 Zuckerberg said Meta's declining sales and rising costs and expenses were due to rising interest rates, geopolitical instability, and tightening regulations, saying that 'this new economic reality could continue for years.' We need to prepare for sex," he said. Furthermore, Mr. Zuckerberg appeals, ``By slimming down the organization by reducing employees, there is the advantage of being able to perform high-priority work at high speed.''

Meta's stock price closed 7% higher on March 14, 2023, following the announcement of Meta's layoffs.