Apple Watch saves the life-threatening of 'a woman who was unaware of a heart attack'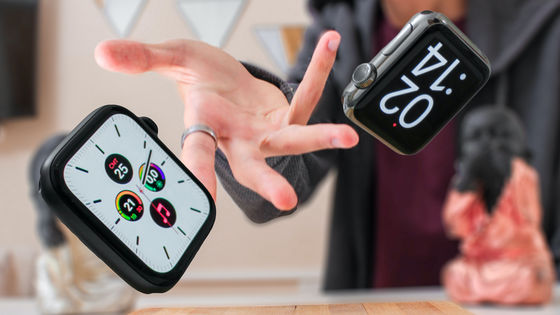 It is reported that the Apple Watch, which has saved many users from the crisis of life, has saved the life crisis
of a new 'woman who was unaware of a heart attack'.
Norton Shores woman credits Apple Watch for detecting heart condition | wzzm13.com
https://www.wzzm13.com/article/news/health/norton-shores-woman-credits-apple-watch-for-detecting-heart-condition/69-6b2db4b5-2d3f-47f0-a069-2d0961bbec4b
Apple Watch credited with saving woman's life after unnoticed'widow maker heart attack' ―― 9to5Mac
https://9to5mac.com/2021/07/05/apple-watch-widow-maker-heart-attack/
Diane Fencetra, who lives in the city of Norton Shores in Muskegon County, Michigan, USA, receives a notification from Apple Watch
on April 22, 2021 when her heart rate jumps to 169 bpm after just a few meters.
I come across the situation. Fencetra, who contacts the hospital, undergoes an electrocardiogram examination at an emergency medical institution. As a result, it becomes clear that Mr. Fencetra had a heart attack but was unaware of it.
Fencetra, who was unaware of the heart attack, said, 'The symptoms of a heart attack in men and women are a little different. In my case, I had a pain in my left hand, a little swollen left leg, and indigestion. But I thought this was due to the lack of oxygen that occurs as I get older. The biggest pain was my shoulder pain, and I wondered if I had a vacuum and my muscles went wrong. ' I look back on the symptoms at that time.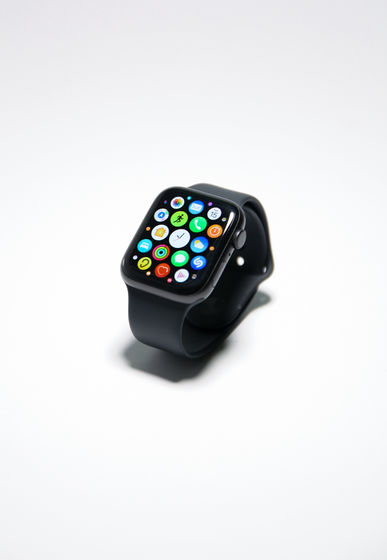 'I think God used the Apple Watch to warn me of the fact that my heart wasn't working properly,' he said. He says he couldn't notice. In addition, Mr. Fencetra had a healthy diet every day, so he could not believe that he had a heart attack at first.

Fencetra was hospitalized and underwent a close examination,
revealing that the Widow Maker
was completely occluded. After that,
he underwent surgery using a stent,
and at the time of writing the article, Mr. Fencetra is heading for recovery.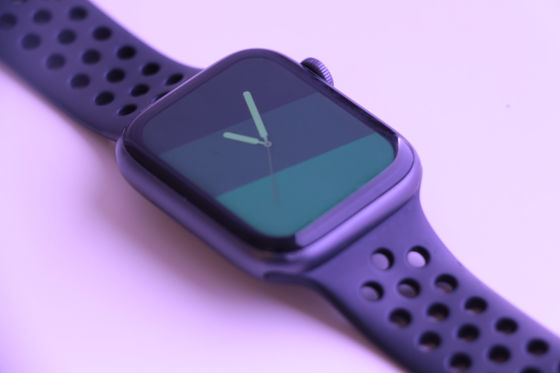 According to Fencetra, the Apple Watch was a birthday present from her husband, Gary. When Gary suggested an Apple Watch as a birthday present, Fencetra said he didn't want it at first, but he said, 'If I didn't wear the Apple Watch that morning, I would be deadly. I may have had another typical heart attack, 'he said, thanking Apple Watch and Gary.

According to the American Heart Association, if a heart attack is caused by a widow maker outside the hospital, the chances of the affected person surviving are only 12%.