Apple may ban 'iOS pre-installed apps' under new antitrust law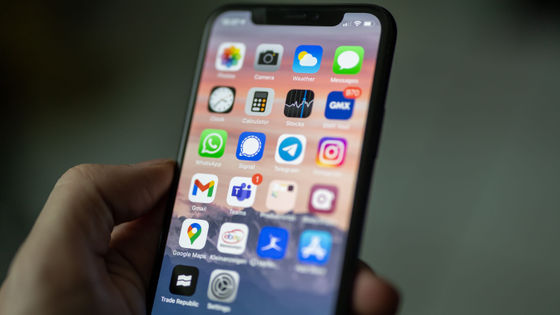 David Sicilini, who led the drafting of the antitrust law amendment bill submitted to the US House of Representatives on June 11, 2021,
mainly targeting Big Tech (also GAFA in Japan), 'Music' on iOS '
He said he intends to ban the pre-installation of Apple apps such as 'Map'.
Apple Can't Block Pre-Installed App Removal Under Bill --Bloomberg
https://www.bloomberg.com/news/articles/2021-06-16/apple-pre-installed-apps-would-be-banned-under-antitrust-package
Apple Would Be Banned From Preinstalling Its Own iPhone Apps Under Proposed Antitrust Bill | HotHardware
https://hothardware.com/news/apple-would-be-banned-from-preinstalling-its-own-iphone-apps-under-proposed-antitrust-bill
Proposed antitrust bills would ban Apple from preinstalling its own iOS apps | AppleInsider
https://appleinsider.com/articles/21/06/16/proposed-antitrust-bills-would-ban-apple-from-preinstalling-its-own-ios-apps
Congress to vote on new antitrust package that wants zero Apple pre-installed apps on the iPhone ―― 9to5Mac
https://9to5mac.com/2021/06/16/congress-antitrust-package-no-pre-installed-apps-iphone-apple/
The antitrust law amendment submitted to the US House of Representatives was drafted by Sicilini and others from the results of a 2020 hearing inviting CEOs of Google, Apple, Facebook, and Amazon. The details and details of the amendment are explained in the following articles.
A regulatory bill targeting giant IT companies such as Google, Apple, Facebook, and Amazon is submitted to the US House of Representatives --GIGAZINE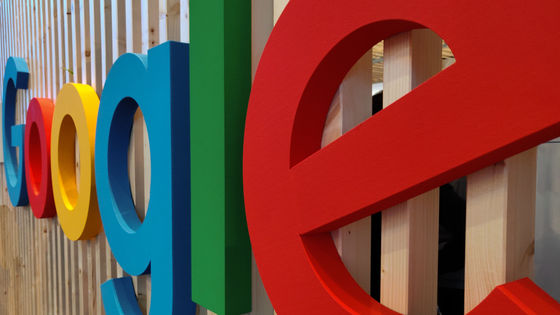 Of the five amendments, Sicilini said, 'Prohibition of pre-installation of in-house apps' over the
'(PDF file) American Choice and Innovation Online Act,
' which sets new restrictions on preferential treatment for in-house products on the platform. I revealed my intention.
According to Sicilini, the platform is obliged to provide an 'alternative app' option instead of automatically pre-installing the app. In other words, in iOS, FaceTime was unconditionally installed for video calling apps and Safari for browsers, but from now on, 'Which one should you choose from FaceTime, Zoom, Skype?' 'Safari, Chrome' at the time of setup.・ The option 'Which one do you want to choose from Firefox?' May be displayed.
Reportedly, there is no provision prohibiting pre-installation itself, but the bill prohibits defaulting to direct users to products offered by the platform and prevents pre-installed apps from being uninstalled. It is said that it contains a clause that prohibits acts that impose restrictions. 'If we make it as easy to install alternative apps as Apple apps, we won't be able to take advantage of our market advantage in our services,' Sicilini said.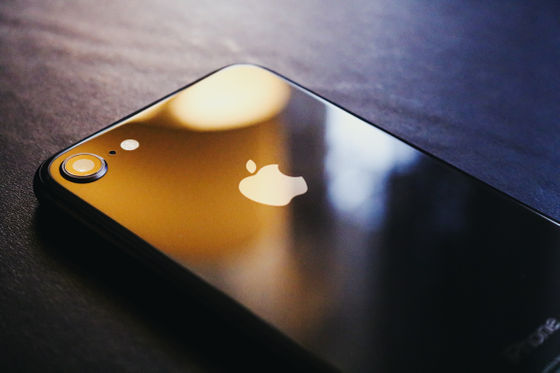 The antitrust law amendment submitted to Congress this time is limited to companies with 50 million users or more and a market capitalization of 600 billion dollars (about 66 trillion yen) or more.