Regulatory bills targeting giant IT companies such as Google, Apple, Facebook, and Amazon are submitted to the US House of Representatives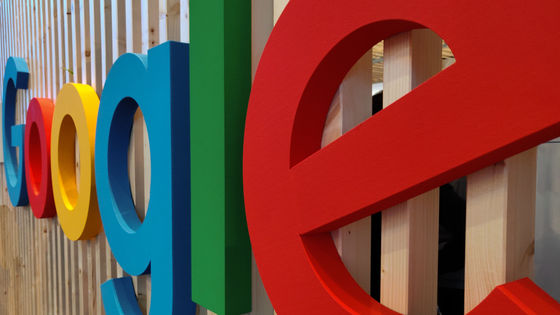 A bipartisan group of lawmakers in the US House of Representatives has submitted five antitrust amendments to tighten regulations on so-called Big Tech (also GAFA in Japan) such as Apple, Amazon, Facebook, and Google.

House Lawmakers Release Anti-Monopoly Agenda for "A Stronger Online Economy: Opportunity, Innovation, Choice" | Congressman David Cicilline
https://cicilline.house.gov/press-release/house-lawmakers-release-anti-monopoly-agenda-stronger-online-economy-opportunity

House lawmakers introduce five bipartisan bills to unwind tech monopolies --The Verge
https://www.theverge.com/2021/6/11/22529857/democrats-antitrust-big-tech-facebook-amazon-google-apple-competition-package-bills

US Ending Platform Monopolies Act Amazon killing draft bill --Tamebay
https://tamebay.com/2021/06/us-ending-platform-monopolies-act-amazon-killing-draft-bill.html

New House Bills Would Ban These 15 Tech Conveniences That Consumers Love | by Adam Kovacevich | Chamber of Progress | Jun, 2021 | Medium
https://medium.com/chamber-of-progress/new-house-bills-would-ban-these-15-tech-conveniences-that-consumers-love-f55289701ae8

The five newly submitted bills were drafted from the results of a hearing held in 2020 inviting the CEOs of Google, Apple, Facebook, and Amazon. Regarding the monopoly of these megacorporations, Democrats submitted a 449-page report as of October 2020, arguing that 'the market monopoly needs to be curtailed.'

Democratic-led report on Google, Amazon, Facebook, and Apple market monopoly released, Republican lawmakers oppose --GIGAZINE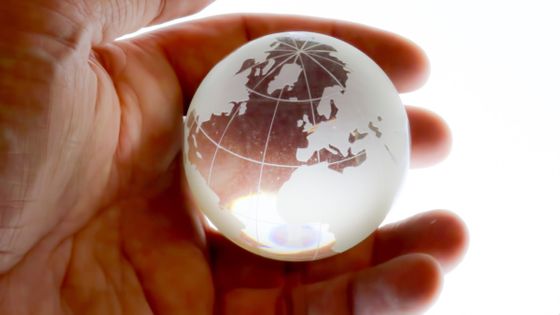 The five antitrust amendments submitted this time are also based on the above report, and the submitters are the main members of the Antimonopoly Subcommittee belonging to the House Judiciary Committee. The five amendments submitted are below, and the links are all PDF files.

1. 1. American Choice and Innovation Online Act : A regulatory law for incentives such as in-house products on the platform.
2. Platform Competition and Opportunity Act of 2021 : A law prohibiting acquisitions of companies that could pose a threat to competition and acquisitions that could expand and retain the monopoly of the platform.
3. 3. Ending Platform Monopolies Act : A law that prohibits a dominant platform from leveraging its power to favor or treat competitors in a way that undermines free and fair competition.
Four. Augmenting Compatibility and Competition by Enabling Service Switching (ACCESS) Act : A bill that requires businesses to interoperability and data portability in order to promote online competition by lowering barriers to entry and switching costs for businesses and consumers.
Five. Merger Filing Fee Modernization Act of 2021 : A bill to raise commissions for acquisitions in excess of $ 1 billion to secure the resources needed to actively enforce antitrust laws.

These five amendments are said to effectively target Google, Amazon, Facebook, Apple, etc., and David Sicilini, chairman of the Antimonopoly Subcommittee, who led the drafting, said, 'Currently, it is not regulated. Technology monopolies have tremendous power over our economy. They are in a position to screen winners and losers, destroy small businesses, raise consumer prices and create unemployment. Our agenda makes the stadium fair and ensures that the wealthiest and most powerful high-tech companies play with equal rules, 'clearing the goal of regulating giant companies.