Apple's lobbying costs hit a record high, Google and others have increased their activity costs, and lobbying is overheating.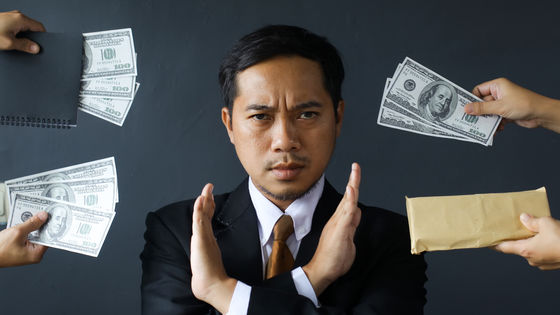 It turns out that Apple's lobbying in Congress in the first quarter of 2022 cost $ 2.5 million, a record high. It has also been found that major IT companies such as Google, which are suspected of violating antitrust laws like Apple, are also activating lobbying across the board.

Apple (AAPL) Spends Record High of $ 2.5 Million on Lobbying --Bloomberg
https://www.bloomberg.com/news/articles/2022-04-21/apple-spends-record-high-on-lobbying-amid-pressure-from-congress

Apple spent more than ever on lobbying as antitrust threats loom
https://www.cnbc.com/2022/04/21/apple-spent-more-than-ever-on-lobbying-as-antitrust-threats-loom.html

A lobbying report released by the US Congress on April 20, 2022 revealed that Apple's lobbying costs were $ 2.5 million, up 34% from the previous quarter. The increase in lobbying costs is allegedly a reflection of Apple's face-to-face tightening of regulations both inside and outside the United States.

In 2022, the House of Representatives Judiciary Committee said, ' American Innovation and Choice Online Act, ' which bans IT companies from giving preferential treatment to their products on the platform. We passed the ' Open App Markets Act ', which strongly regulates itself, in rapid succession.

Furthermore, in Europe as well, discussions on the enactment of the 'Digital Market Law' aimed at major IT companies are in full swing.

European Council and European Parliament officials agree on final draft of 'Digital Markets Act', requiring WhatsApp and iMessage to interoperate with small messaging apps-GIGAZINE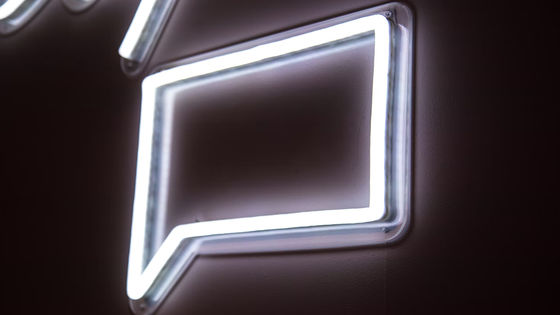 Large tech companies other than Apple are also spending a lot of money on lobbying. Google's lobbying costs for the first quarter of 2022 were $ 2.96 million, up 34% from the previous quarter, surpassing Apple. However, the company wasn't far from the record high in 2017, with $ 6 million in lobbying spending over three months.

Microsoft's lobbying spending this quarter was $ 2.5 million, the same level as Apple, up 2.8% from the previous quarter but down 1.9% year-on-year. Amazon's lobbying costs were $ 4.97 million, up 1% quarter-on-quarter and 3.5% year-on-year. In addition, Meta, which has been forced to sell Instagram and WhatsApp, spent $ 5.39 million in lobbying, up 12% year-over-year, albeit slightly less than the previous quarter.

In addition, the materials disclosed this time show that IT companies outside the United States are also in full swing in lobbying. Huawei, who has been virtually banished from the United States oversecurity , is being scrutinized by authorities for $ 906,000, four times the previous year's, and spreading child pornography. ByteDance is investing $ 930,000 in lobbying, up 33% year-on-year.

in Note, Posted by log1l_ks