``We will gradually implement a function that can refuse to track advertisements from Android 12,'' Google admits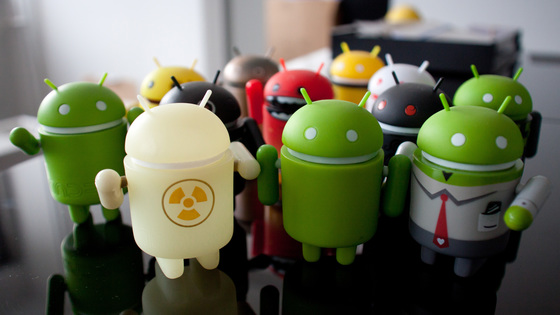 by etnyk

It has been reported that Android may have a function to refuse tracking, but Google revealed to Engadget that a function that can actually refuse tracking will be installed from Android 12. .

Google will make it harder to track Android users across apps (updated) | Engadget
https://www.engadget.com/google-android-opt-out-app-tracking-143911504.html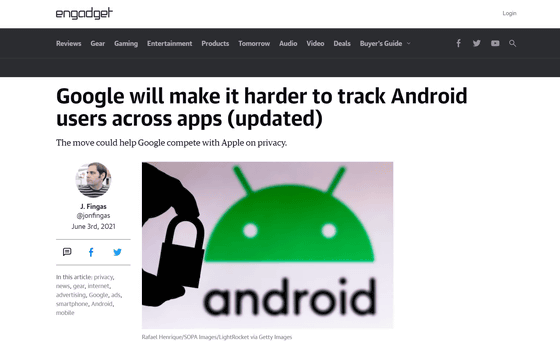 Google will make Android ad tracking more difficult - Android Authority
https://www.androidauthority.com/android-ad-tracking-1231886/

It has already been reported that Android 12, which Google plans to release in 2021, may add a function that can limit app tracking.

Possibility of adding `` function to limit application tracking '' from Android 12, but also pointed out that `` income of 14 trillion yen will be reduced ''-GIGAZINE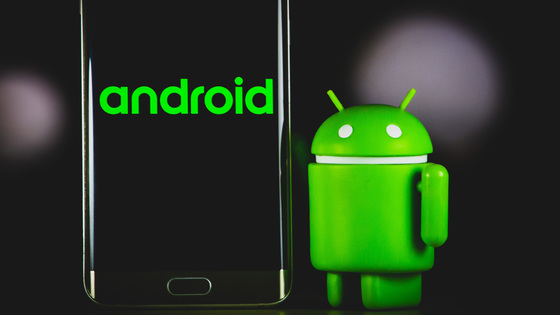 According to the Financial Times , a British daily newspaper, Google will have a feature that allows users to refuse tracking by device-specific advertising IDs . When a developer tries to access the advertising ID of a user who refuses tracking, ``a string of 0's'' will be displayed instead of the information that should be obtained.

It is already possible to change the advertising ID and de-personalize ads on Android. However, the current situation is that these functions do not make sense as workarounds have already been devised by advertisers and developers. Since this tracking restriction function introduced from Android 12 prevents access to the advertising ID itself, it is thought that the conventional workaround will not work.

And when Engadget emailed Google about the new Limit Tracking feature, Google said it would be 'available on Android 12 devices from late 2021,' and that 'all Google Play stores by early 2022. It will be applied in stages to compatible terminals.'

Regarding the function that can refuse similar tracking, Apple has implemented ` ` Application Tracking Transparency (ATT) '' that must ask the user's permission to use the advertising ID called `` IDFA '' from iOS 14.5. Apple, which advocates ``emphasizing user privacy'', is actively promoting ATT, but Google, which has an aspect as an advertising company, has been reluctant to implement a function that can refuse tracking. ``Given Apple's move, now may be the perfect time for Android to have a feature that allows Google to refuse tracking,'' Engadget said.