'Mandatory reporting of remittances of $ 10,000 or more in crypto assets,' the US Treasury announced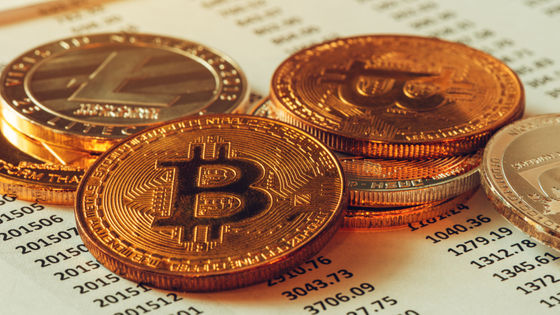 The US Treasury announced on May 20, 2021 that it would require 'reporting remittances of crypto assets of $ 10,000 or more to the Internal Revenue Service (IRS).' Financial authorities have explained that the tightening of regulations aims to prevent tax evasion and illegal circulation of funds using crypto assets.

The-American-Families-Plan-Tax-Compliance-Agenda.pdf
(PDF file)
https://home.treasury.gov/system/files/136/The-American-Families-Plan-Tax-Compliance-Agenda.pdf
US Treasury calls for stricter cryptocurrency compliance with IRS
https://www.cnbc.com/2021/05/20/us-treasury-calls-for-stricter-cryptocurrency-compliance-with-irs.html
On May 20, the US Treasury released a report summarizing recent trends in crypto assets. 'Cryptocurrency assets have already caused serious problems by promoting a wide range of illegal activities, including tax evasion,' the Treasury said in a report. We have set up a financial account reporting system for services that accept crypto asset holdings, transactions, and settlements, and have announced a policy to include reporting obligations for companies that have received crypto assets with a market value of $ 10,000 or more.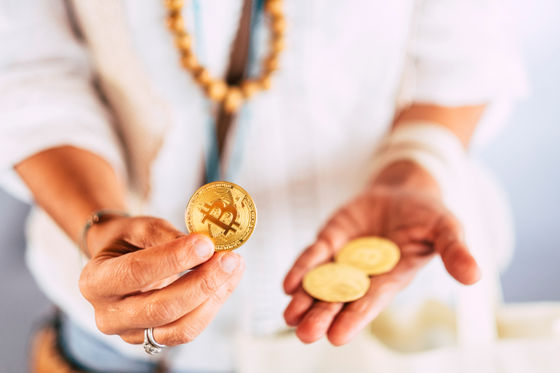 According to the Ministry of Finance's estimation, the total 'difference between the tax to be paid and the tax actually paid' in 2019 is estimated to be about 600 billion dollars (about 65,301 billion yen), and it must be dealt with as it is. If so, there is a risk that it will rise to 7 trillion dollars (about 761,726 billion yen) in the next 10 years. To remedy this situation, the Treasury is stepping into the field of unregulated crypto assets.

Janet Yellen, Treasury Secretary of the Cabinet of Joe Biden, once said that 'many crypto assets are being used by criminal organizations,' and in fact, 'cybercriminals will be at least in 2020 alone. of the earned '367 billion yen of encryption assets it reports there is also. On the other hand, illegal cryptocurrency transactions are small overall, and some criticize the policy of tightening tightening as 'short-sighted.'

CEO of crypto asset exchange is wary of crackdown on crypto assets, the United States also said that it is 'short-sighted' --GIGAZINE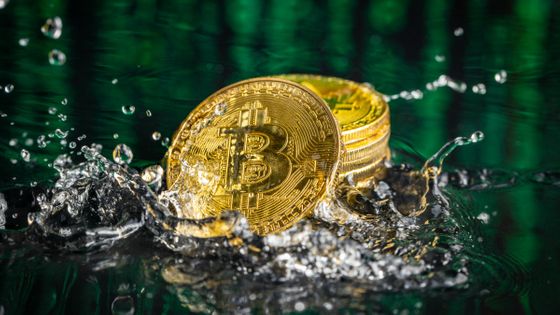 Ed Mills, an analyst at American financial services firm Raymond James, said, 'Because Gary Gensler, a crypto asset expert, is at the top of the Securities and Exchange Commission (SEC). It was expected that it would be only a matter of time before the federal parliament gave regulators broad jurisdiction. This tightening of regulations could lead to risks in the short term, but in the medium to long term crypto assets. It may play a role in reinforcing legitimacy, 'he said, not necessarily having a negative effect on the crypto asset market.

in Note, Posted by log1l_ks