I tried 4 kinds of Komeda's seasonal cakes such as 'Kuchidoke Orange' which is a fusion of transcendental mellow orange flavor and fluffy cream cheese.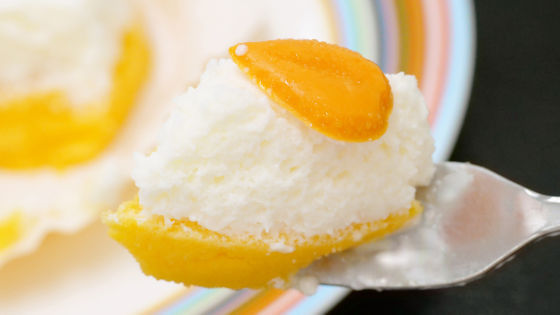 Komeda Coffee Shop has started offering '4 kinds of seasonal cakes' where you can enjoy refreshing elements for the summer. 'Kuchidoke Orange ' with plenty of fluffy cream cheese on an orange sponge, Montblanc 'Kumamoto Berry ' with plenty of Kumamoto blueberry sauce, 'Fuwa ' with domestic yuzu sauce on chiffon kneaded with Iyokan juice Innovation citrus ', frozen chocolate sauce was the four types of' sub-zero Chocolat 'that Yuku melts in the mouth, I tried to eat all.

~ Relaxing time with Komeda's new cake ~ | Coffee shop Komeda coffee shop

http://www.komeda.co.jp/info/campaign.php
That's why I came to Komeda Coffee Shop.



At Komeda Coffee, not only eat-in but also hamburgers (PDF file) can be taken out from
some menus.
If you take out 4 kinds of cakes of this season, you can put 2 each in a cake box like this.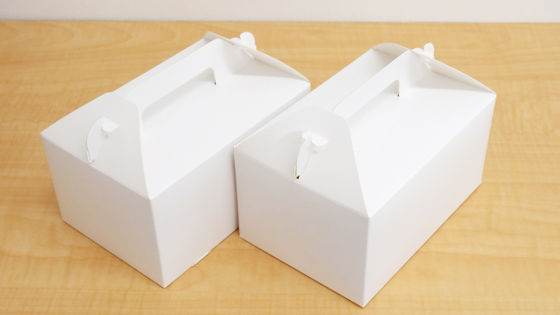 Opened.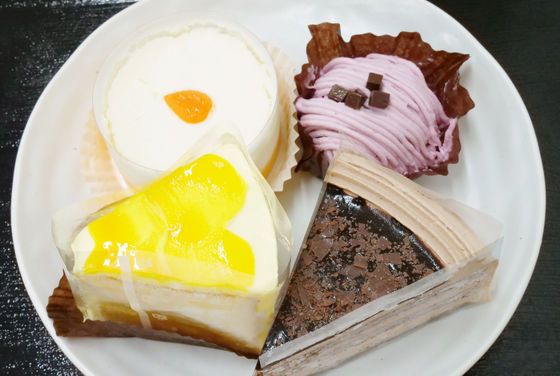 First of all, I will try 'Mouth melting orange'. The price is different at some stores, so it is either 450 yen to 520 yen including tax.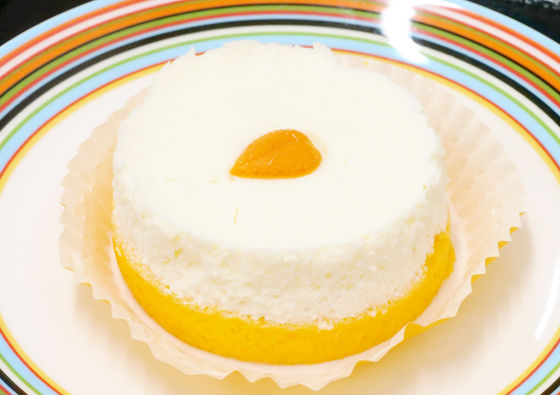 A cake with plenty of cream cheese mixed with meringue on an orange sponge.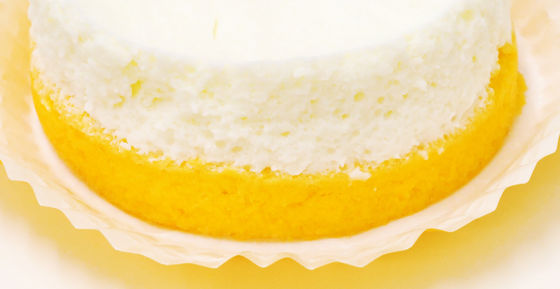 When you try it, the scent of orange spreads the moment you put it in your mouth. The cream cheese is fluffy and has a milky taste with a gentle sweetness, but the orange flavor is too overwhelming and the impression is that it is an accent. Cream cheese had the advantage of melting in the mouth just by rolling it on the tongue.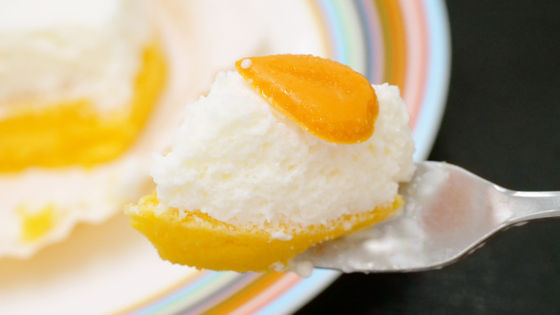 Next is 'Kumamoto Berry'. Prices also vary from store to store, ranging from 450 yen to 520 yen including tax.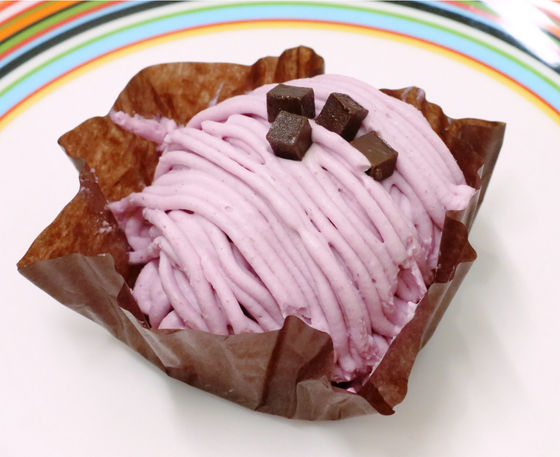 Mont Blanc squeezed with a sauce made from Kumamoto blueberry juice, topped with diced chocolate.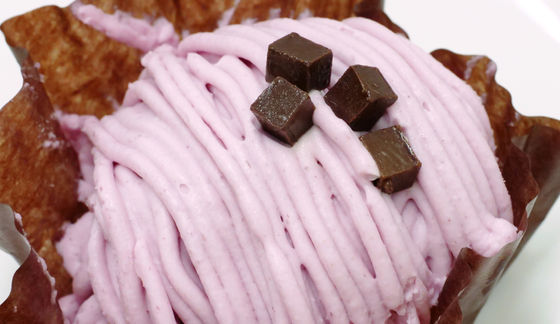 There is cheese cream inside.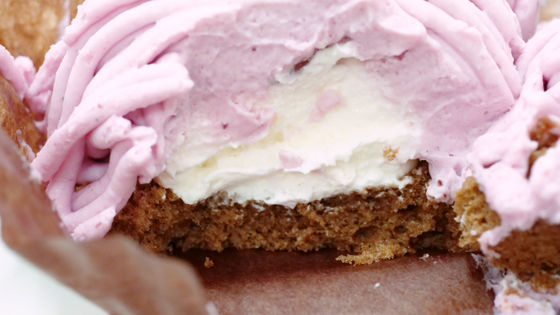 When you try it, you can enjoy the sweet and sour flavor of blueberries, the mellowness of cream cheese, and the bitter flavor of chocolate in a well-balanced manner. The blueberries weren't too prominent, but the overall taste was harmonious.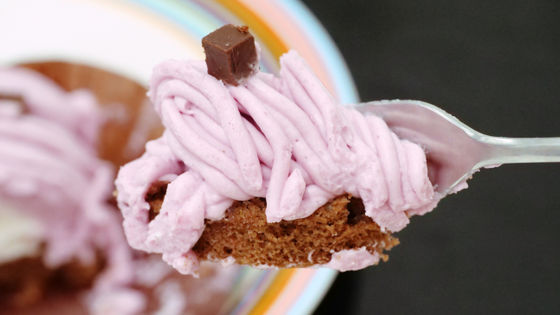 The third is 'Fuwatto Citrus', which is priced from 450 yen to 520 yen including tax.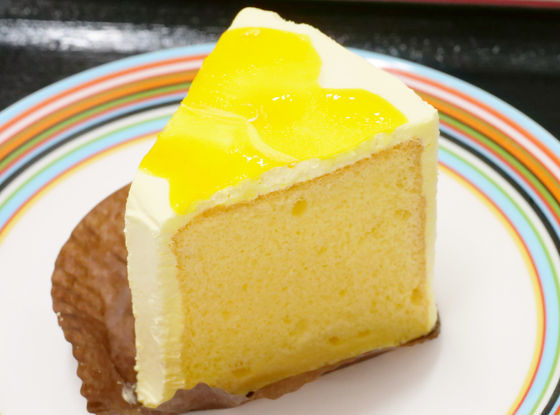 'Fuwatto Citrus' is higher than the other three types and is a relatively voluminous cake.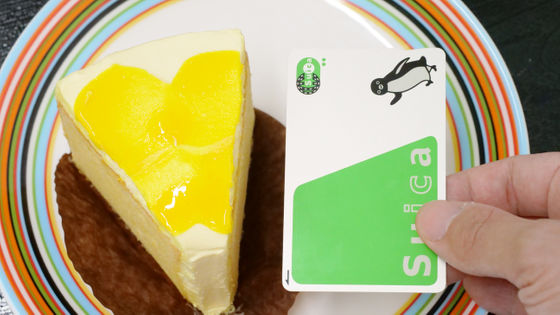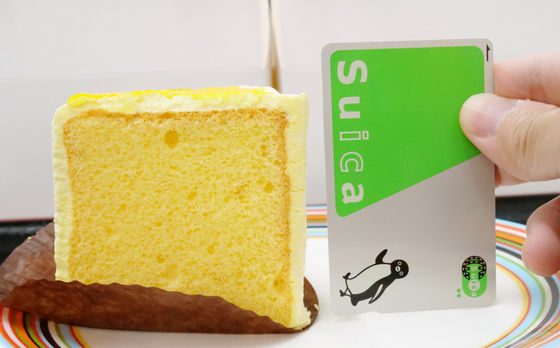 The top side is topped with domestic yuzu sauce.



Iyokan juice is kneaded into the huge chiffon cake inside.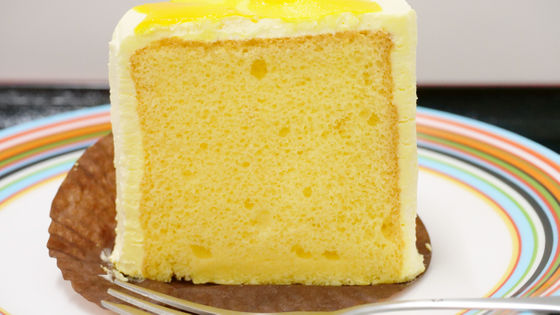 The yuzu sauce with good coloring is impressive, and when I ate it while thinking 'I wonder if it has a strong citrus flavor', I can feel the flavor of Iyokan juice that I want to knead, but surprisingly the dough of the chiffon cake itself The impression that the taste is the main. Yuzu sauce is a type that does not have strong acidity like yuzu peel and candied fruit, and although it is a citrus-themed cake, it has almost no acidity.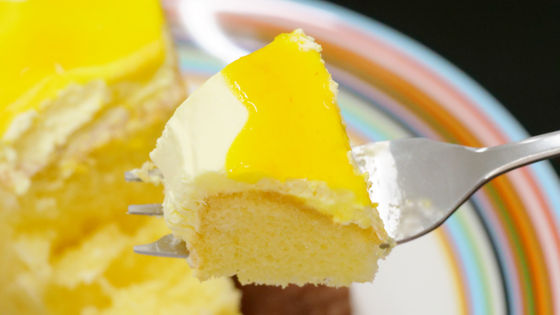 The last is 'below freezing chocolate'. The price is 450 yen to 520 yen including tax.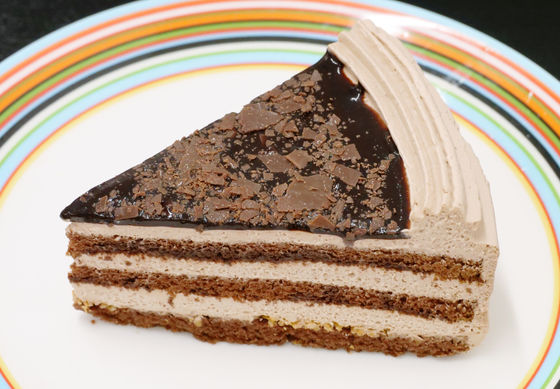 The name 'below freezing chocolate' comes from the fact that the sauce on the top side is frozen.



From the side, you can see that the sponge and chocolate whipped cream are layered.



When you put it in your mouth, it has a pleasant chilly feeling. Chocolate whipped cream has a sweetness that has nothing to do with bitters, and cocoa sponge has almost no bitterness, so you can enjoy the sweet chocolate flavor that makes you want coffee to your heart's content. Since the sauce on the surface is frozen, it is said that you can enjoy the crispy texture, but probably because you took it home this time, there is almost no crispy texture. For those who want to enjoy the crispy feeling, it seems better to order at eat-in and eat early.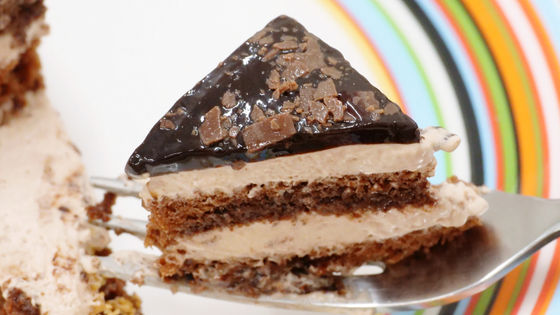 'Four Seasonal Cakes' are scheduled to be sold at Komeda Coffee stores nationwide, excluding some stores, from May 19th to mid-September 2021.