It is clear that the sale of the Xbox itself has never made a profit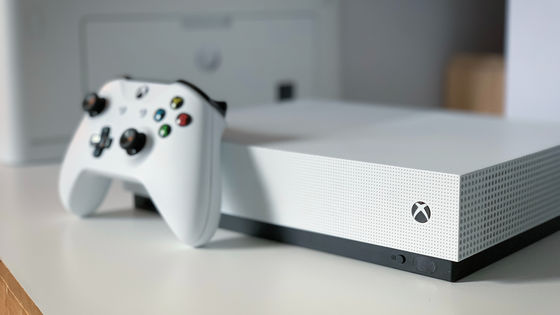 A trial
of a court battle between Apple and Epic Games began on May 3, 2021 local time, and Xbox vice president Lori Wright appeared as a third-party witness on the 5th. doing. It's notable that during this trial, Wright said that the Xbox has 'never made a profit' on the game consoles it has sold so far.
Xbox Has Never Turned a Profit On Any Of Its Devices --IGN
https://www.ign.com/articles/xbox-has-never-turned-a-profit-on-any-of-its-devices
In August 2020 local time, Fortnite developer Epic Games filed a proceeding against Apple. A trial of this proceeding began on May 3, 2021. Epic Games claims that the App Store, the official app distribution store for Apple devices, is monopolized by collecting 30% of sales as a commission. Therefore, the main focus is whether or not it is justified that 'Apple collects 30% of sales as a commission when distributing apps on the App Store'.
Apple vs. Epic Games proceedings start, CEO Tim Sweeney says-GIGAZINE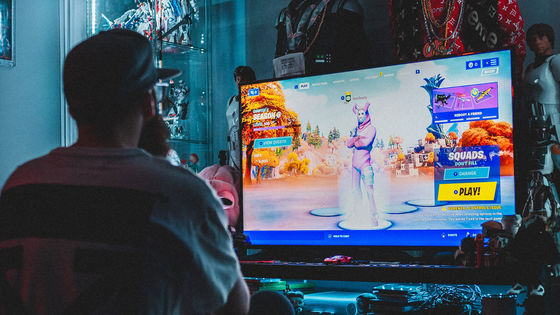 Epic Games CEO Tim Sweeney and others have been present and testifying since the first day of the trial, but Apple and Epic Games officials are not the only ones to testify. On the 5th, Wright, vice president of Microsoft's gaming division Xbox, is in court for testimony.
The statement in question popped out when Epic Games lawyer Wes Ernhard asked Wright about 'game console profitability.' When Ernhard asked, 'How much has Microsoft ever made a profit on selling Xbox consoles?' Wright said, 'We have never made a profit on console sales. Loss. We sell game consoles while issuing '.'
"Has Microsoft ever earned a profit on the sale of an Xbox console?" Lawyer asks.

"No," Wright says.

— Adi Robertson (@thedextriarchy) May 5, 2021


Regarding Microsoft's business model, Wright said, 'Because it is designed to provide an end-to-end gaming experience, Microsoft continues to sell game consoles at a loss. Still, hardware sales are users. It's important to bring the gaming experience to Microsoft. '

The reason why Epic Games asked about the profitability of game consoles is that Apple insisted that 'Apple is not the only one that collects 30% of sales as a commission.' Epic Games collects 30% of sales as a commission from game console makers such as Microsoft, Sony, and Nintendo because it is 'justified because it is difficult to make a profit from selling game consoles', and it makes a profit from selling terminals. It's 'funny' for companies like Sony to collect similar fees.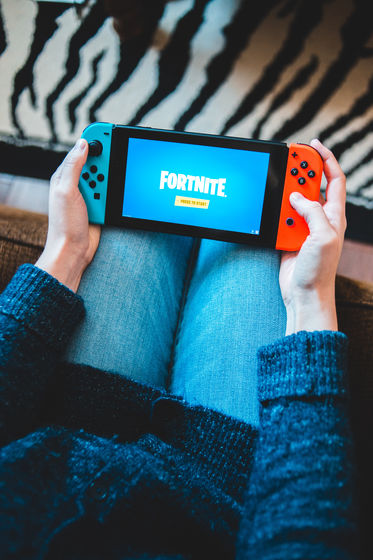 'Xbox has never made a profit from selling game consoles,' said Daniel Ahmad , an analyst in the gaming industry. 'It's not uncommon for game consoles to be sold. , We will recover the loss from the sale of game consoles from the sale of our own titles, the provision of our own services, and the fees earned from the sale of third-party titles. '

This isn't too unusual for the console space

The console is sold at a loss initially & usually for some time after

The platform holder recoups the investment in hardware via its own first party game sales + services + the cut it takes from third parties that sell games / DLC https://t.co/j1wDjoRac9

— Daniel Ahmad (@ZhugeEX) May 5, 2021


It has become clear that the more game consoles sold at the time of writing the article, such as PlayStation 5 and Xbox Series X / S, the more they are in the red. However, Ahmad points out that only Nintendo Switch makes a profit only by selling game consoles.

Same Microsoft document has a breakdown of hardware revenue / profit estimates for Sony and Nintendo.

Hardware generating a loss for Sony, but profit for Nintendo. Https://t.co/hOqyjeKQcv pic.twitter.com/mPBKABWHRD

— Daniel Ahmad (@ZhugeEX) May 5, 2021


Although Xbox is in the red in sales of game consoles, at the time of writing the article, it has made a profit of more than 1 billion dollars (about 110 billion yen) from the sales of the software and service division.


in Game, Posted by logu_ii