Investment god Warren Buffett praises Apple CEO as 'Tim Cook is one of the best executives in the world'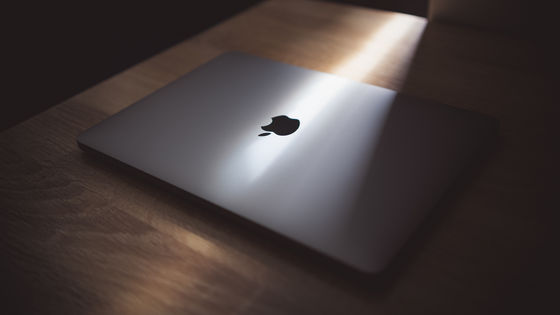 Former employees have also criticized Apple CEO Tim Cook, who replaces Steve Jobs, as 'making
Apple a boring company.'
However, Warren Buffett
, chairman of Berkshire Hathaway
, the world's largest investment holding company and also known as the god of investment, praised Cook as 'one of the best executives in the world.'
Warren Buffett: Tim Cook is one of the best managers in the world
https://finance.yahoo.com/video/warren-buffett-tim-cook-one-191858918.html
Warren Buffett calls Tim Cook a'fantastic manager' of Apple | AppleInsider
https://appleinsider.com/articles/21/05/01/warren-buffett-calls-tim-cook-a-fantastic-manager-of-apple
When asked why he sold some of Apple's shares in Berkshire Hathaway's annual shareholders meeting, Buffett said, 'Apple is an extraordinary executive. Tim Cook has been underrated for some time, but he is undoubtedly one of the best owners in the world, 'said Apple CEO Tim Cook. ..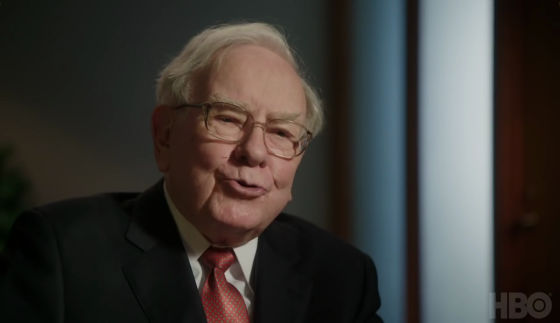 In addition, 'Apple's business is extraordinary, but I would like to emphasize that Tim Cook is a different person than many of the owners I've seen so far, and two great executives at the two extremes. 'I was able to see him at Apple,' said Buffett, who said Cook has grown Apple in a different way than his predecessor, Jobs.

He went on to say about Cook, 'I think Steve Jobs managed Apple's business well. Tim Cook may not have done as much as Steve Jobs in terms of creativity. On the contrary, I don't think Jobs was able to do something like Cook, 'he said, stressing that Jobs and Cook have grown a whole different dimension of Apple.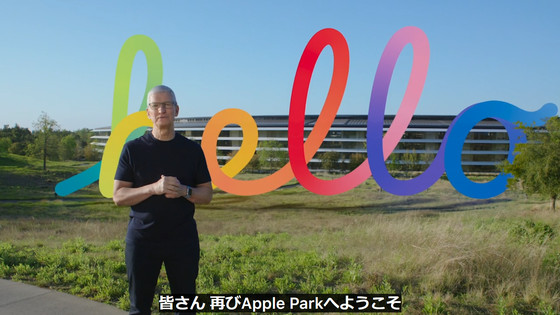 In addition, Berkshire Hathaway's Vice Chairman Charlie Munger, who attended the shareholders' meeting, praised Big Tech in general, including Apple, but the antitrust investigations faced in the United States , Europe and other countries are big.・ We warn that it may hinder the growth of tech.

Kazuyuki Furuya, chairman of the Japan Fair Trade Commission, has also stated that he will closely monitor Google, Apple, Facebook, and Amazon together with the United States and the EU.

Japan Fair Trade Commission announces that 'Google, Apple, Facebook, Amazon will be closely monitored with the United States and EU' --GIGAZINE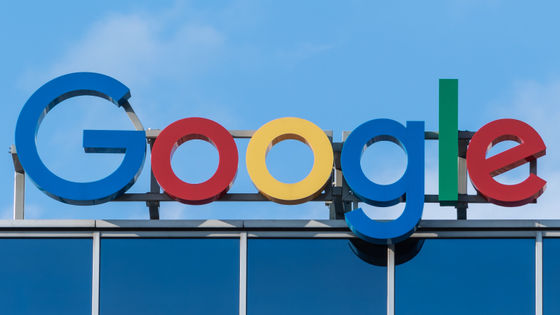 in Note, Posted by logu_ii