"Tim Cook made Apple a boring company," Apple's former employee says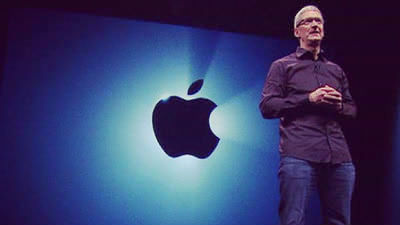 ByGraham Brenna

Steve Jobs sent innovative ideas to the world as a variety of products and developed the company called Apple into one of the world's leading companies, but after switching to Tim Cook, "Apple will become a boring management company "The former employee is talking.

Tim Cook made Apple 'boring operations company' - former engineer
http://www.cnbc.com/2017/01/17/tim-cook-made-apple-boring-operations-company--former-engineer.html

Mr. Barlow, who has worked at Apple since 2007 when Steve Jobs was alive, said, "The organization of Apple at that time seemed to be a Western development era, I was hired as a manager, In the first two years I did not manage as a manager and I was involved in multiple development projects, "he told CNBC. Apple's top priorities at the time were "projects" rather than "organizations", and it seems they were working on every problem that they can solve as much as possible, regardless of role, titles or the like. Mr. Burou said, "It was indeed a wild state, but it is true that we felt so rewarding because all of what we did was reflected in our products to the utmost."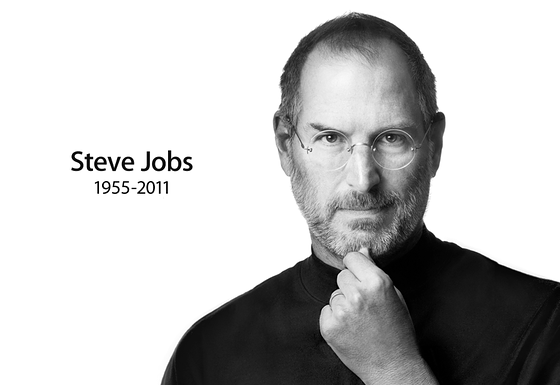 ByTenz 1225

Currently a subsidiary of Hewlett-Packard ·Palm"Palm's team is very organized and there is no need to assume responsibility for anything other than the department to which he belongs, as each team has a clear grasp of their responsibilities, Even asking people in the department it was common to say "It is not my job". " And Mr. Burou points out that Apple led by Tim Cook lost boldness and became similar to Palm.

Cook, CEO of Apple at the beginning of 2011, continues to economically grow Apple, and Apple's annual turnover in 2011 was $ 108.2 billion (about 12.2 trillion yen) is 215.7 billion in 2016 It has doubled to the dollar (about 24 trillion 380 billion yen). Meanwhile, even after a new product called Apple Watch comes out, it is still an iPhone situation that accounts for the majority of Apple's sales, and Apple is expensive for areas such as automated driving cars, television, video and the Internet We do investment, but innovation has not happened.

Entrepreneur Steve Blank praised Tim Cook for his leadership, "It leads to Steve Ballmer who took over Bill Gates and tripled Microsoft's sales". However, Microsoft led by Ballmer said that they could not maintain the power of software, for example, by taking the initiative in areas such as mobile, search, social media, cloud and other companies like Apple, Google, Facebook, Amazon We are. Mr. Barlow tweets about Apple led by Mr. Cook "Cook changed Apple from a" change maker "that causes dynamic change, into a boring management company."

@ John Kirk@ AsymcoThe very first thing Tim did as CEO was convert Apple from a dynamic change-maker into a boring operations company.

- ᴮᵘʳʳᵒᵘᵍʰ ᴮᵘʳʳᵒᵘᵍʰ (@ bob _ burrough)January 16, 2017

Also, Tony Fedel, the founder of IoT equipment maker Nest and who worked as a top engineer at Apple, said, "There was no competition at that time Apple, and everyone would be looking for the best solution together , Steve told me to try everything. " Meanwhile, Mark Garman of Bloomberg said, "Apple's Mac category in recent years has become increasingly competing for more than two ideas, under the idea that designers and engineers should work on one concept at the same time" "Apple led by Mr. Cook is in a state of pros and cons, and expectation for future skills is expected.

Wrong !!! There was never a competition. We, together, were searching for the best solution. Steve asked us to test all the possibilities ...https://t.co/DNkT2WZnqV

- Tony Fadell (@ tfadell)January 11, 2017
in Note, Posted by darkhorse_log