How does Apple's CEO Tim Cook try to dye Apple into his own color?

ByMike Deerkoski

Currently 53-year-old Tim Cook,About 3 years ago Steve Jobs took over the position of Aplle's CEO.Walt DisneyAnd like Henry Ford, Mr. Jobs is closely involved with the company called Apple, and it is no exaggeration to say that "Jobs is Apple and Apple is Jobs" to anyone who is great for Apple Both are thinking. In comparison, Cook's CEO often has a so-called "real story behind the scenes" image, but in reality it seems that there are various ways to redesign Apple's entire image.

Tim Cook, Making Apple His Own - NYTimes.com
http://www.nytimes.com/2014/06/15/technology/tim-cook-making-apple-his-own.html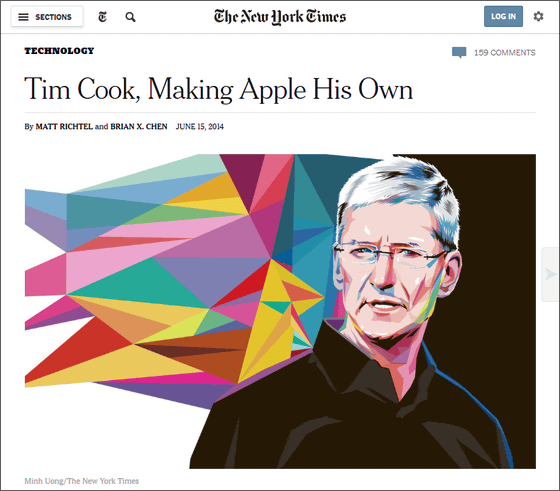 Strong awareness of racial issues
Apple CEO Tim Cook said he sees something unforgettable in Alabama in the early 1970s. A young cook boy encountered a place where a big cross was burned in front of a certain house when he was on the return trip on a bicycle of 10 speed change just bought, this cross is belonging to a certain black family I remember that. Around the cross is a white supremacy organizationKoo · Klux · ClanBut he was singing a racist song by wearing a white coat and a hood.

A young boy crying out loudly "Please stop!", A man takes a hood. That guy, in an area churchdeaconHe was trembling with trembling that such a person was performing racial discrimination.

Regarding this incident, CEO Cook said, "This image is permanently burned in my brain and this will constantly change my life," in a speech made in December 2013 It is. Besides, in this speech, no matter what you do in your life, a new perception that human rights and dignity should be dealt with justly is commented. And Cook said Apple also "respect humanity".

Tim Cook receiving the IQLA Lifetime Achievement Award - YouTube


Thus Cook CEOWe regularly hold charity auctions and donate proceeds to human rights organizationsAlthough it can be understood that he has a strong interest in human rights issues, his other figures are gradually becoming obvious.

For example, in the episode "the cross was burned", I did not publicly disclose details on the reaction of Cook's boy or the appearance of the deacon, but by speaking this story at public place, Cook CEO gradually expressed his / her personality and style and started to characterize the image of his own leadership at Apple,The New York TimesPointed out.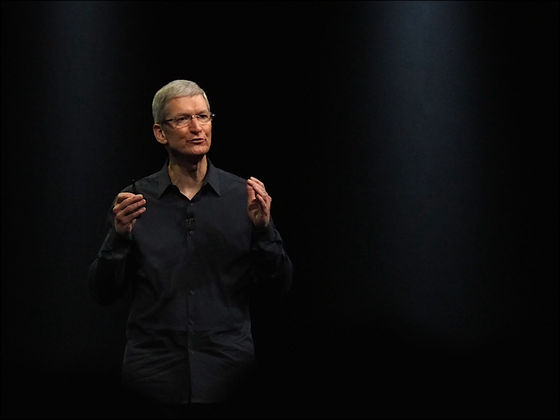 ByAndy Ihnatko

◆ Efforts on Financial Aspects
Apple's current sales are fairly large, but the growth rate when sales are extended from $ 65 billion in 2010 (6 64 billion yen) to 171 billion dollars (17.47 trillion yen) in 2013 will be Many investors do not think that it will continue as well. According to the 2013 financial results report, the sales growth rate for this year is 9% compared to the previous year, which is found to be well below the average sales growth rate of 40% from 2004 to 2013 from 9 years . In addition, Apple's stock price has fallen to about half the amount since the peak of 2012, and many investors expect new products like "magic" Apple has published so far I am looking forward to the release of products such as iWatch and iTV.

Mr. Laurence I. Balter, Chief Market Strategist at Oracle Investment Research, said that although Cook CEO has skilled skills in managing business units and supply chains, securing raw materials, etc., it has a design foresight He said that he would not have any. However, Cook CEO commented that "It is a person who is trustworthy". Also, Mr. Balter talks about Apple as "Rock of GibraltarAlthough it praises as, it is said that it will be a big problem whether it is a company that will continue to grow remarkably from now on.

Under such circumstances, Cook took dividends to restore trust from shareholders, increased dividends and skillfully executed $ 90 billion of repurchase. In addition, Cook CEO decided to enter the huge Chinese market in order to raise market share, and Dr. Dre and Jimmy Iovine who have a big influence in the music industry over $ 3 billionAcquired BeatsIt is certain that we are moving around more actively than Jobs' led apple.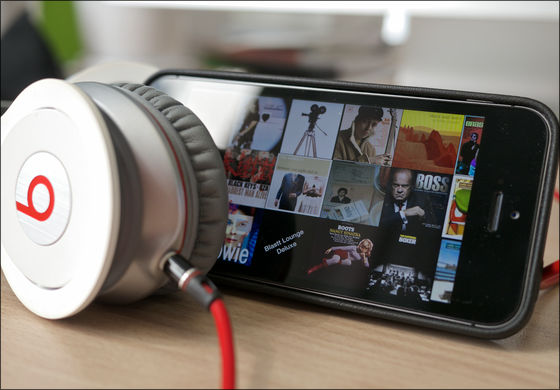 ByKārlis Dambrāns

◆ Product related initiatives
Jonathan Ive, senior vice president of Apple's industrial design group, says that Cook's CEO has not neglected Apple's main mission "innovation."

Mr. Jobs was keen on designInterview with developers of "Safari"As you can see, Cook CEO "Quietly consider," says Ive. Lower-level employees admire Cook 's awkwardness and intelligence, but others say that it is not practical for commercializing products than Mr. Jobs, and iWatch' s workmanship that Apple is rumored to be developing It is considered a great opportunity to measure this. However, Cook CEO seems not to be deeply involved in iWatch, the project is left to Mr. Ive, a related person says.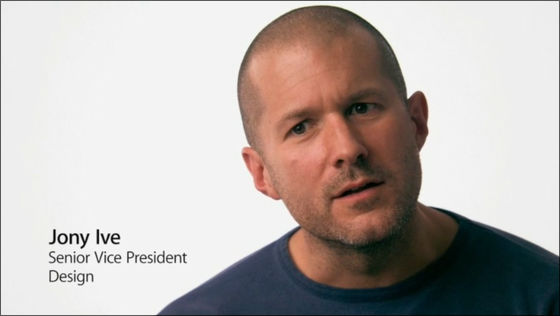 BySimon Q Tin

However, it does not mean that Cook CEO does not emphasize product design. Since CEO of Cook took over as CEO of Apple, Apple has released a number of products. Speaking of software, it became a flat design and the appearance of iOS was renewed "IOS 7"And Apple declares as" the largest upgrades ever done "IOS 8"In the case of hardware it is smaller than the iPad that was long-awaited"IPad mini"And boldly lightened"IPad Air"And so on are product groups that were created during the term of Cook's CEO.

Also, Robert A. Iger, a member of Apple's Board of Directors and Disney CEO, said, "Cook's CEO thinks that the world will love smaller and less expensive tablets, It is also apparent that iPad mini was created under the initiative of Cook CEO. According to analysts, iPad mini's sales are beyond the normal size iPad, which means that it accounts for about 60% of the iPad's overall sales.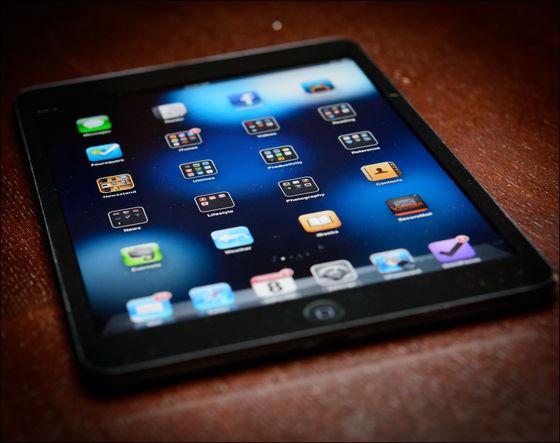 ByScott Hill

In addition, Cook CEO is former Burberry CEO Angela Ahrendts, former CEO Yves Saint Laurent Paul Deneve, Adobe former CTO Kevin Lynch, former medical director Masimo Corporation former medical director Michael O'Reilly, as well as Dr. Dre and Beim's Dr. Dre and Jimmy Iovine, have adopted excellent talent from various fields and trying to make up for missing parts themselves in a variety of ways I understand.