PC shipments in the first quarter of 2021 recovered significantly, up 55% year-on-year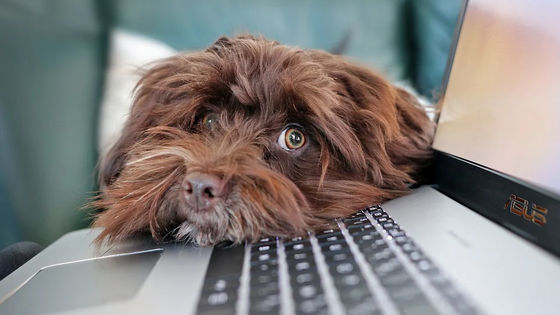 Global PC shipments in the first quarter of 2021 increased 55% year-on-year, showing high growth rates, according to a statement by research firm Canalys.

This is partly due to the fact that the numbers in the first quarter of 2020, which are the comparison targets, were not good and the difference was large, but we also know that the numbers shipped were quite high.

Canalys Newsroom- Canalys: Global PC market swells by 55% in Q1 2021 to 82.7 million

https://www.canalys.com/newsroom/canalys-global-pc-market-swells-by-55-in-q1-2021-to-827-million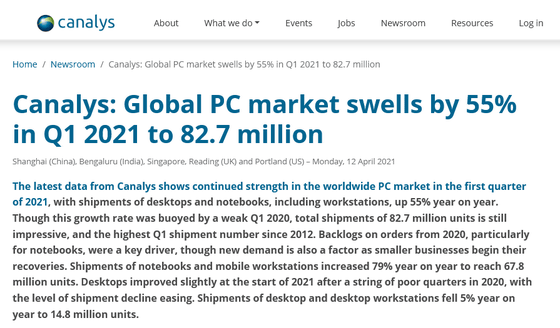 The PC market has been gradually shrinking for the past 10 years, and the growth rate has continued to be in the single-digit plus or minus.

However, the growth rate has improved since the second quarter of 2020. In the first quarter of 2021, it finally recorded a growth rate of 55%.

This is a graph showing the total number of shipments and growth rate of desktop PCs and notebook PCs.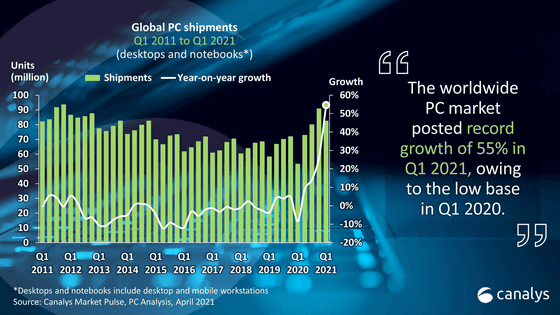 The growth rate is due to the fact that the figures for the same period of the previous year, which are being compared
, are not very good due to the influence of the new coronavirus,
but the PC market is suffering from the increase in demand due to remote work and remote learning in this corona virus It is showing great growth.
It is clear that the PC market in 2020 has achieved the largest growth in the past 10 years --GIGAZINE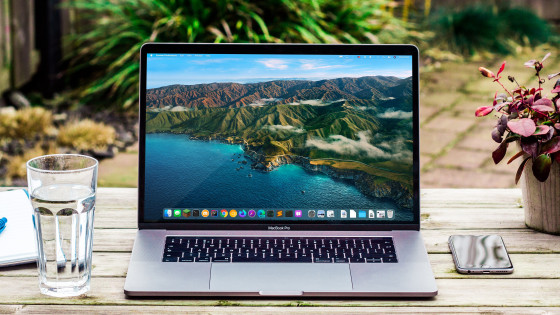 In terms of shipments, 82.7 million units in the first quarter of 2021 are the highest since the first quarter of 2012. The breakdown is that 67.8 million units were up 79% year-on-year for notebook PCs and mobile workstations, and 14.8 million units were down 5% year-on-year for desktop PCs and desktop workstations.

By manufacturer, Lenovo (24.7%) is No. 1, HP (23.3%) is No. 2, DELL (15.7%) is No. 3, Apple (8.0%) is No. 4, and Acer (6.9%) is No. 5. It has become.