Members of the 'Twitter unit' that exist on Amazon are selected for their 'sense of humor'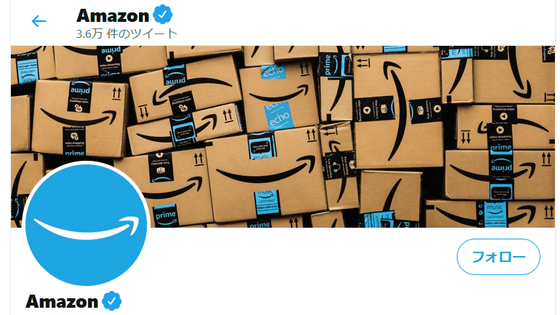 In March 2021, Amazon received a lot of criticism, but at the same time, Amazon received a lot of criticism after a U.S. MP tweeted that 'Amazon drivers are forced to urinate in PET bottles.' There were also many voices defending. The Intercept, an American IT news media, has released an internal document of the Twitter unit, saying that Amazon's 'Twitter unit' is a dark move in these defenses.

Document: Amazon Twitter Army Handpicked for "Sense of Humor"

https://theintercept.com/2021/03/30/amazon-twitter-ambassadors-jeff-bezos-bernie-sanders/
On March 25, 2021, Congressman Mark Pokhan of the U.S. Congress said he was 'making workers urinate in a water bottle' about labor issues at Amazon, and Amazon's official public relations account said, 'No way. You don't really believe that you're peeing in a plastic bottle, right? ' This case attracted a lot of attention, and Amazon was flooded with counterarguments from former employees.
Amazon official denies the problem that 'Amazon drivers are too busy to pee on PET bottles', and a large amount of evidence will be released immediately afterwards --GIGAZINE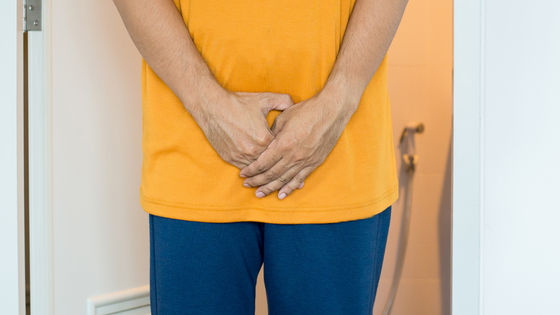 Immediately after this issue, The Intercept released an
internal document (PDF file)
called 'Employee Rule Violations' leaked anonymously by Amazon employees. It showed that there was an item 'Pissing and defecation in the public' in the violations stipulated by Amazon, and 'Amazon was aware that employees urinate and defecate in public. I made it clear.
The Intercept has newly reported the existence of Amazon's Twitter unit 'Veritas (Latin for truth)'. Amazon has received harsh criticisms about workers' urination problems, but at the same time there have been voices of advocacy. However, The Intercept claims that some of these voices are 'from Veritas.'
My FC lets me to take (2) 20min breaks and (1) 30min lunch. On overtime days, we get three 20min breaks, which is also pretty nice as well. Before the pandemic, our breaks used to be only 15min. The overall. 10min increase is ????. Being an essential worker is dignifying for me ????

— Gary at OAK4 ???? (@AmazonFCGary) March 28, 2021
Although the facility is big, there are numerous bathrooms to use. My building has 12. Each bathroom can have 3-6 ???? Thats plenty. Plus with 20-30 mn breaks that's more than enough time,

— Yola at OAK4 ???? (@AmazonFCYola) March 28, 2021


According to a document released by The Intercept, Veritas said, 'Fulfill in office to address speculations and false claims on social media and online forums about the quality of working conditions at Amazon's fulfillment center. A social team consisting of employees of the Mention Center. ' Members of Veritas are referred to as 'Fulfillment Center (FC) Ambassadors' and state that 'any lie about the Fulfillment Center is empowered to respond politely and openly.' Below is the full text of the Veritas document.

Amazon Ambassador program --DocumentCloud
https://www.documentcloud.org/documents/20533967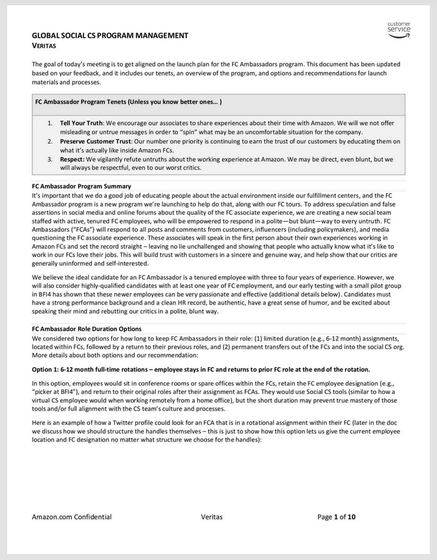 Amazon acknowledged the existence of Twitter units as of 2018. However, according to a newly released document, FC ambassadors are chosen by 'sense of humor', Twitter account names must start with '@AmazonFC', and the header image has the Amazon logo. It has become clear that it was stipulated that it must be used. Including pictograms in the user name was possible at the discretion of the FC Ambassador.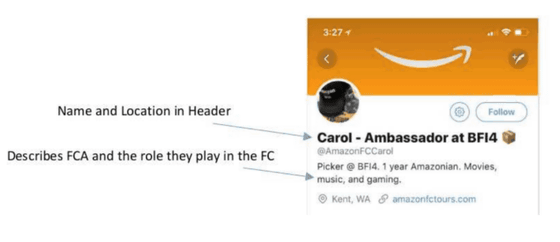 Amazon spokeswoman Kelly Nantel told The Intercept, 'FC Ambassadors are employees who choose to work at a fulfillment center and share their personal experiences. The FC Ambassador Program is offered by us. Together with the public tour, it helps to show the actual situation inside the fulfillment center. ' In response, The Intercept also shows that the Veritas documentation is that FC ambassadors are very passionate employees and are not very representative samples of Amazon workers. I'm sure they're still in PET bottles. It's probably a new employee who has never experienced peeing. '