Microsoft announces that it will lift the blockade of its headquarters, and also introduces a 'hybrid workplace' where you can choose between remote and office work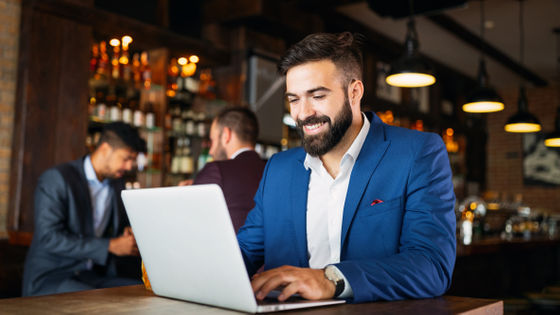 Due to the influence of the new coronavirus infection (COVID-19), Microsoft, which had introduced a remote work system from March 2020, said on March 22, 2021, 'The blockade of the head office will be lifted from March 29.' Was announced. In addition, Microsoft has indicated that it will introduce a 'hybrid workplace' that combines remote work with office work styles while normalizing remote work in preparation for the reopening of the headquarters.

The philosophy and practice of our hybrid workplace --The Official Microsoft Blog

https://blogs.microsoft.com/blog/2021/03/22/the-philosophy-and-practice-of-our-hybrid-workplace/
The Next Great Disruption Is Hybrid Work—Are We Ready?
https://www.microsoft.com/en-us/worklab/work-trend-index/hybrid-work
Kurt Del Bene, Microsoft's Chief Strategy Officer, updated the official blog on March 22nd, saying, 'In March last year, I emailed employees around the world and unless they needed to work in the field. We have announced a policy to switch the work style of all employees to mandatory telecommuting. As of March 2021, more than a year has passed since most Microsoft employees started working remotely, 21 countries around the world. Employees are returning to Microsoft's workplace in, which represents about 20% of all employees, so on March 29, Microsoft announced that Microsoft had its headquarters in Redmond, Washington and a nearby campus. But we will start the shift to work at work. '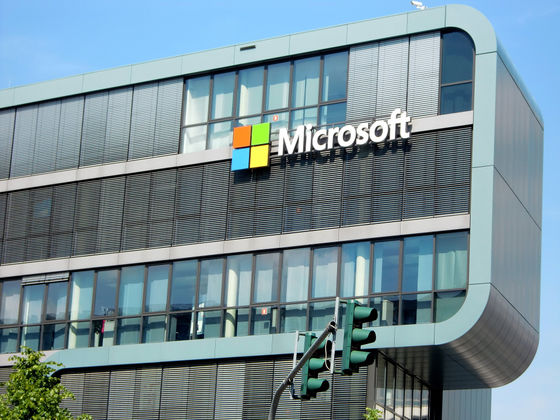 DelBene also launched a 'hybrid workplace' that provides additional support to employees who choose to return to work, while also supporting employees who want to work remotely. .. This gives employees the freedom to choose whether to go to work or continue working from home.

Microsoft's hybrid workplace follows a plan that is divided by pandemic situation rather than time, based on the reflection that 'the impact of COVID-19 was too complicated to make a plan according to a specific timeline'. Will be carried out.

Specifically, the plans are stage 1 'closed', stage 2 'mandatory home work', stage 3 'highly recommended home work', stage 4 '
soft open
', stage 5 'restrictions'. It is divided into 6 stages, 'Open with' and 'Open' of Stage 6. According to DelBene, stages 1-5 are recommended to work remotely, and stage 6 refers to COVID-19 being treated like seasonal flu. Therefore, the reopening of the headquarters scheduled for March 29 is still in the stage 4 stage.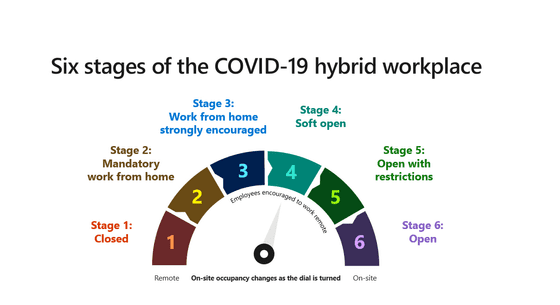 Microsoft has also released the
2021 Work Trend Index,
which summarizes work style trends in 2020. In it, Microsoft summarized the insights gained from the results of working from home for a year:
◆ Hybrid work is inevitable
66% of senior employees and 73% of employees want to continue hybrid work and flexible remote work system. On the other hand, we also found that 67% of employees want to increase their face-to-face work after the pandemic is over.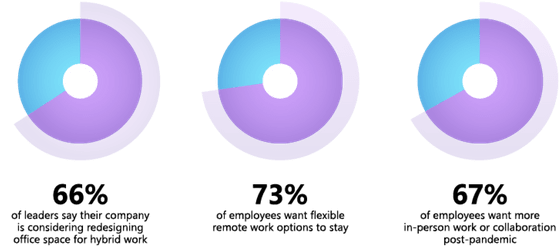 ◆ The spread of remote work tools has accelerated

Microsoft Teams
users increased by 148%, the number of emails sent in February 2021 increased by 40.6 billion from the same month of the previous year, and the average Microsoft Teams user made 45% of chats per week. The number of people working with Office documents increased by 66%, and the use of many telecommuting tools increased.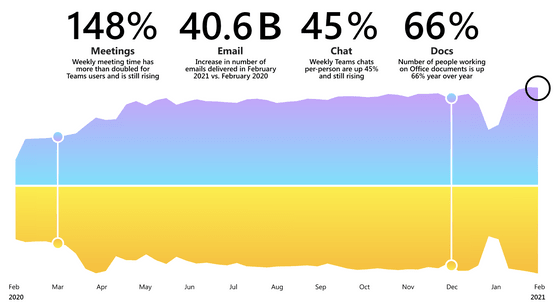 ◆ The younger generation is in a particularly serious situation
From left to right, Baby Boomer , X , Millennial, and Gen Z workers are 'putting new ideas on the agenda (green),' 'speaking at meetings (orange),' and 'exciting to work (blue). The percentage of respondents who answered 'I'm having a hard time'. In both cases, the younger the generation, the higher the percentage of people who answered that they were having a hard time.



Microsoft commented on the lesson of one year of remotework: 'We no longer work together in the traditional space and time constraints. Instead, we abandon long-standing stereotypes. , We will shift to a flexible way of working. '

in Note, Posted by log1l_ks