Class action proceedings for MacBook-equipped butterfly keyboards with a series of failures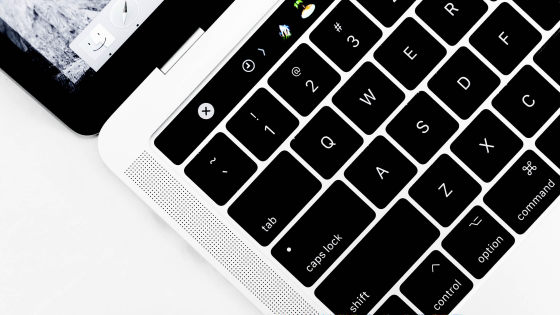 Butterfly keyboard since appeared MacBook is mounted, multi-of the failure has been pointed out, Apple in 2018 is a class-action lawsuit
was filed
. The plaintiff's proceeding was found as a class action proceeding by a judge on March 19, 2021. Plaintiffs allege that Apple officials were aware of the flaws in the butterfly keyboard, stating that 'no matter how much lipstick you put on the pig, the ugliness doesn't change.'
N RE: MACBOOK KEYBOARD LITIGATION
(PDF file) https://www.courtlistener.com/recap/gov.uscourts.cand.326502/gov.uscourts.cand.326502.306.2.pdf
Judge certifies class action lawsuit over Apple's MacBook butterfly keyboards --The Verge
https://www.theverge.com/2021/3/22/22344397/apple-macbook-butterfly-keyboard-switches-defective-class-action-lawsuit-certified
Judge grants class-action status to MacBook butterfly-keyboard suit | Ars Technica
https://arstechnica.com/information-technology/2021/03/judge-grants-class-action-status-to-macbook-butterfly-keyboard-suit/
The butterfly keyboard, which was first introduced on the 2015 MacBook, continued to be used as the MacBook keyboard for the next five years until the 2019 MacBook Pro introduced the scissored Magic Keyboard.
The butterfly keyboard is a slimmed-down keyboard of the MacBook, and it is characterized by a feeling of keystroke with less bounce, but the problem of 'easy to collect dust' has been pointed out from before, and many people reported failures. Therefore, in May 2018, a
class action lawsuit was filed in
California, USA, saying that 'Apple's keyboard has a problem.' In response to this, Apple started a
keyboard repair program in June 2018.
Apple has been sued in a class action due to a bug in the MacBook keyboard-GIGAZINE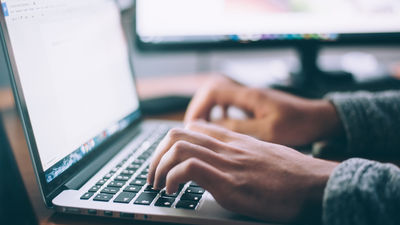 by
Ryan Morse
And on March 19, 2021, it became clear that seven subclasses, including the proceedings filed in 2018, were certified as class actions.
Plaintiffs allege that Apple had known and neglected the flaws in the butterfly keyboard for many years. The butterfly keyboard has undergone several changes so far, but none of them have fundamentally solved the problem. Also, from internal documents, it was confirmed that an Apple executive said that the butterfly keyboard was 'no matter how much lipstick was applied to the pig, the ugliness does not change', and I understood that it was a defective product. There is a clause.
Plaintiffs allege that Apple violates the laws of seven states, including California's Unfair Competition Law, Florida's Deception and Unfair Trade Practices Law, and Michigan's Consumer Protection Law. If the plaintiff wins, MacBook owners in these states may receive financial compensation from Apple, but since it is not yet a class action lawsuit across the United States, users in other states will not be liable for damages. Meanwhile, the law firm that filed the case has
begun investigating
the effects of butterfly keyboards across the United States.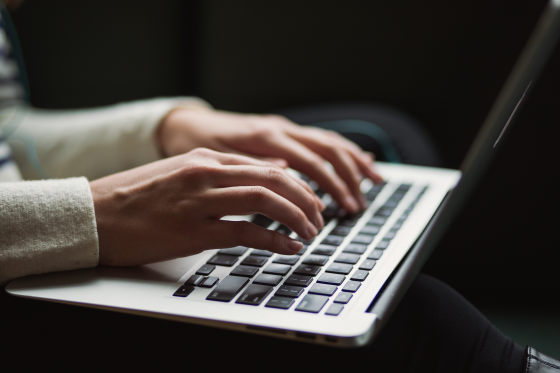 Apple argued that it recognized some issues with the butterfly keyboard as one issue, but the plaintiff told the judge that 'the root of the problem is the shallow keys and the close spacing between the keys.' We succeeded in getting it approved and succeeded in being certified as a class action proceeding. So in court, Apple proved that 'I didn't keep making keyboards for years knowing that the design was flawed,' and that 'the above design features weren't the cause of the failure.' need to do it.