Bitcoin hits the $ 50,000 mark for the first time, what is it that is raising the price of Bitcoin?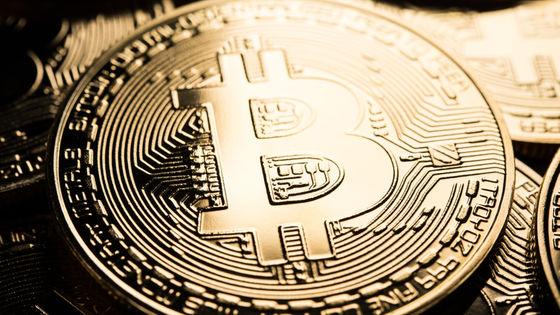 The price of Bitcoin, a cryptocurrency asset
that exceeded 20,000 dollars (about 2 million yen) for
the first time in December 2020, was 50,000 dollars (about 5.3 million yen) on February 16, 2021 just two months later. ) "Was recorded and set a new record high.
Bitcoin (BTC) price hits $ 50,000 for the first time
https://www.cnbc.com/2021/02/16/bitcoin-btc-price-hits-50000-for-the-first-time.html
Bitcoin surges through key $ 50,000 level in European trading | Bitcoin | The Guardian
https://www.theguardian.com/technology/2021/feb/16/bitcoin-surges-through-key-50000-level-in-european-trading
Bitcoin (BTC USD) Cryptocurrency Price Jumps to $ 50,000 --Bloomberg
https://www.bloomberg.com/news/articles/2021-02-16/bitcoin-jumps-to-50-000-as-record-breaking-rally-accelerates
Bitcoin's market price
reached $ 19,850
at the end of November 2020, and continued to rise even after hitting a high for the first time in three years, surpassing $ 20,000 for the first time in history in mid-December. .. The momentum did not slow down even in 2021, and the price reached $ 34,800 (about 3,590,000 yen) in early January.
Bitcoin price surpasses 3.5 million yen, quadruple price in one year --GIGAZINE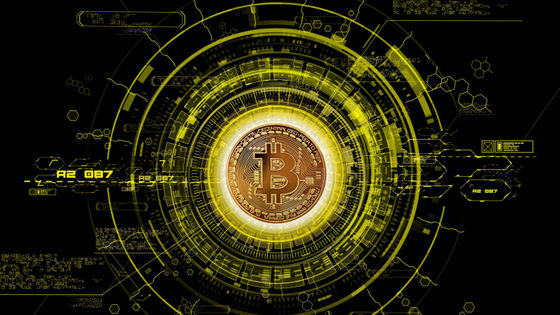 Bloomberg, an economic magazine, reported on February 16, 2021 that the price of Bitcoin temporarily rose 4.9% on the same day to $ 500,548 (about 5.36 million yen), hitting the $ 50,000 mark for the first time. It was.
Below is a graph of dollar-denominated Bitcoin prices created by the British daily The Guardian based on data provided by financial information firm
Refinitiv
. You can see at a glance that the price of Bitcoin, which had been volatile from 2018 to 2020, has continued to rise sharply since the end of 2020.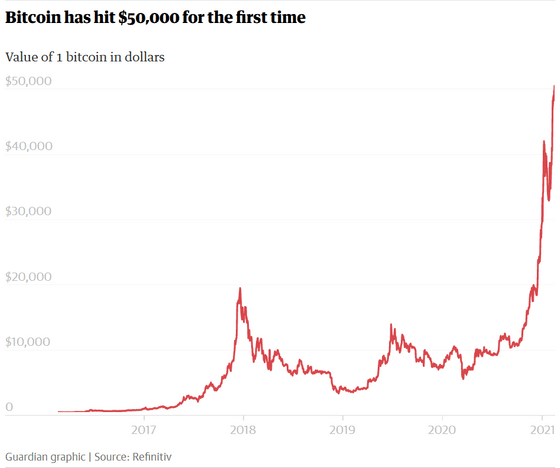 Bitcoin has been boosted by the recent news that big companies such as Tesla and Mastercard support crypto assets, said CNBC, an American news media. He pointed out that entering the market helped the Bitcoin surge.

On February 8, 2021, Tesla, a major electric vehicle company, announced that it had purchased Bitcoin for $ 1.5 billion (about 159.2 billion yen), and plans to support payment with Bitcoin in the future. I'm launching.

Tesla buys Bitcoin for 157.7 billion yen and the price hits the highest price, Tesla cars can be purchased with Bitcoin --GIGAZINE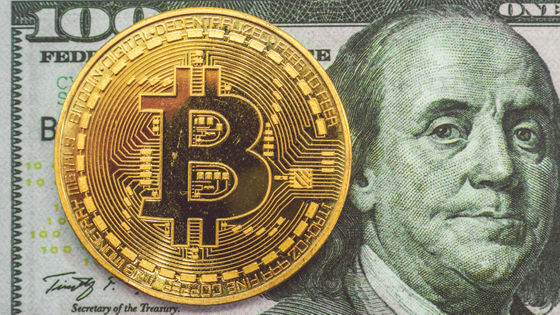 Mastercard, an international credit card brand, also announced on February 12 that it will 'support crypto assets by the end of 2021', although it does not directly mention Bitcoin.

Mastercard announces that it will support crypto assets in 2021 --GIGAZINE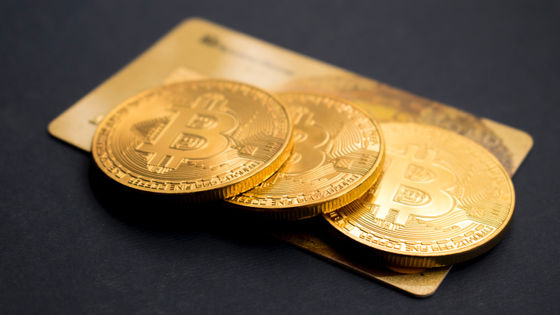 Fawad Razaqzada, a market analyst at Forex company Think Markets, told The Guardian that '$ 50,000 was seen as a milestone, so if it exceeds $ 50,000, some investors will be profitable . I think we'll sell Bitcoin for that, but once that's done, it could skyrocket to $ 55,000, 'he said, adding that Bitcoin could rise further. I pointed out.

Meanwhile, CNBC said, 'Skeptics see Bitcoin as a speculative asset and are wondering if it will be an unprecedented bubble. Ecologist Nuriel Rubini said Bitcoin and others. encryption assets that it is essentially worthless I mentioned . in addition, Deutsche bank has been a recent survey in, investors have been found to be regarded as the most extreme bubble a bit coin in the financial markets He pointed out that there are still many market participants who are distrustful of Bitcoin.

See also the academic evidence that Tether is used to manipulate the Bitcoin market. And look at the recent indictment of BitMex and his criminal CEO & gang. It has no intrinsic value, it is not backed by any asset, it is not legal tender, it cannot be used to pay taxes. 2 / n

— Nouriel Roubini (@Nouriel) November 26, 2020
in Note, Posted by log1l_ks