Market capitalization of crypto assets finally exceeds 1 trillion dollars (about 100 trillion yen)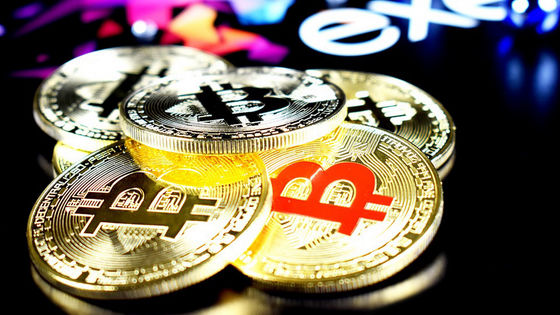 Bitcoin
market capitalization of encryption assets (virtual currency) to a representative of the
(Bitcoin),
we have finally topped 1 trillion dollars (about 100 trillion yen). The market capitalization of cryptocurrencies is rising year by year, and the demand from investors is increasing.
The world's cryptocurrency is now worth more than $ 1 trillion | Ars Technica
https://arstechnica.com/tech-policy/2021/01/the-worlds-cryptocurrency-is-now-worth-more-than-1-trillion/
There are many types of crypto assets, but Bitcoin has been around for a long time and has the highest market capitalization. On January 7, 2021, the price per Bitcoin (BTC) exceeded $ 40,000 (about 4.2 million yen),
recording the
first $ 40,000 level. Bitcoin had just hit a
record high
in December 2020 for the first time in three years, but in just one month it has more than doubled in price.
As a result, the market capitalization of Bitcoin in circulation is estimated to be more than $ 700 billion, and Bitcoin will account for more than 70% of the crypto assets in circulation.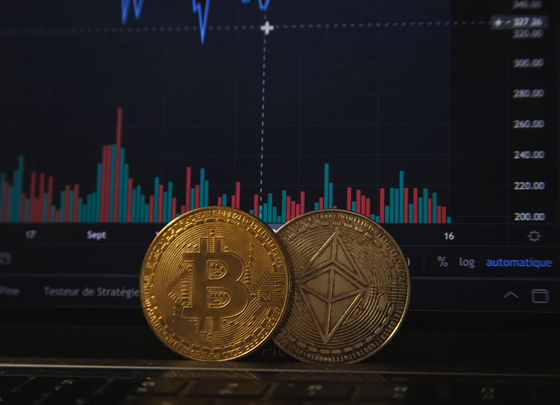 Other,
ethereum
market capitalization of
(Ethereum)
1400 billion dollars (about 14 trillion yen) super,
tether
market capitalization of $ 22 billion
(Tether) (about
2.3 trillion yen),
litecoin
market value of
(Litecoin)
11 billion dollars (about 1 trillion 140 billion yen),
bit coin cash
market capitalization of
(Bitcoin cash)
has recorded 80 billion dollars (about 800 billion yen).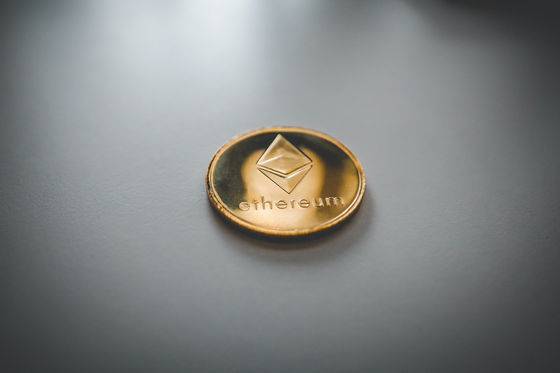 It should be noted, it is said to be the creator of Bitcoin
Satoshi Nakamoto
for Mr., Sergio Demian Lerner who is the developer of the bit coin the term 'Satoshi Nakamoto owns a million BTC'
remarks
have been. If this statement is true and Mr. Nakamoto still holds 1 million BTC at the time of writing, his wealth in Bitcoin alone will exceed $ 40 billion.
Another known
owner of Bitcoin
is the
Winklebos brothers,
who are also known to have sued Facebook CEO Mark Zuckerberg.
The New York Times
reported that the Winklebos brothers invested in Bitcoin during the 2017 Bitcoin boom and owned $ 1.3 billion worth of Bitcoin at the rate at the time. If you still own the same amount of Bitcoin as at that time, the value will have expanded to 2.6 billion dollars (about 270 billion yen).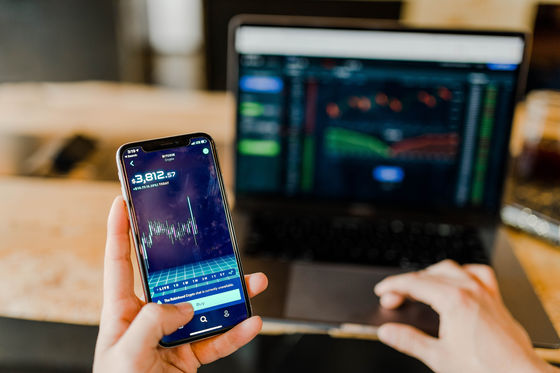 in Note, Posted by logu_ii