Although the name of sweets has been abolished from Android, it is clear that the next 'Android 12' is called 'Snow Cone (shaved ice)'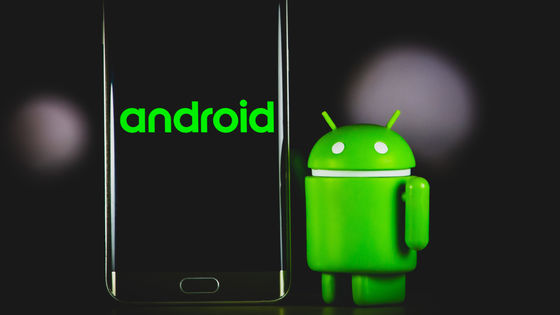 Until now, Android has given the name of the candy as a nickname for the version, but the name of this candy has been abolished from ' Android 10 ' released in 2019. Therefore, the name of the candy is not given to 'Android 12' which is the next major version of Android. However, it has been revealed that Google internally calls Android 12 a 'Snow Cone'.

Android 12's dessert name could be Snow Cone
https://www.xda-developers.com/android-12-snow-cone-dessert/

Android 12's dessert name might be Snow Cone, but we thought of 17 better ones --The Verge
https://www.theverge.com/2021/2/15/22284545/android-12-dessert-name-snow-cone-start-with-s

Since Android 10 released in September 2019, the names of sweets that have been given to major versions of Android have been abolished. However, the name of the candy is still given in the company, for example, in the case of 'Android 11' which is the major version at the time of writing the article, it is named 'Red Velvet Cake'. In addition, it is also clear that the recipe for red velvet cake is hidden in Android 11, and although Google does not disclose the name of the candy, it turns out that the company continues to use the nickname of the candy. I will.

android 11, but it's actually red velvet cake https://t.co/la9DONVPVo pic.twitter.com/5oua7714cb

— Ben Schoon (@NexusBen) September 8, 2020


And the name of the sweets of 'Android 12' which will be the next major version of Android will be 'Snow Cone', XDA Developers of overseas media reports.

In addition, XDA Developers has also obtained leak information such as some design changes such as notification UI of Android 12.

Leak information of 'Android 12' is released, a widget that simply displays missed calls, etc. and an icon that shows the usage status of the camera and microphone are newly introduced --GIGAZINE