Mastercard announces that it will support crypto assets by the end of 2021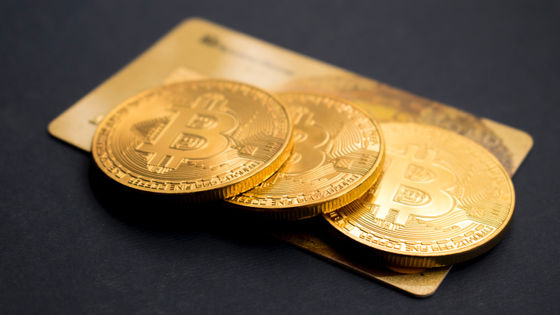 On February 10, 2021, Mastercard, a major credit card company, announced plans to support crypto assets during 2021. Mastercard has not disclosed the specific type of cryptocurrency assets, but its policy is to support stable coins whose value is not easily affected by the market price.

Why Mastercard is bringing crypto onto its network
https://www.mastercard.com/news/perspectives/2021/why-mastercard-is-bringing-crypto-onto-our-network/

Mastercard to open up network to select cryptocurrencies | Reuters
https://www.reuters.com/article/us-crypto-currency-mastercard/mastercard-to-open-up-network-to-select-cryptocurrencies-idUSKBN2AA2WF

Raj Damoharan, Executive Vice President of Blockchain at Mastercard, said on February 10: 'We are preparing for the future of crypto assets and payments, so this time the Mastercard brand was chosen by us later this year. We are pleased to announce that we will start supporting crypto assets, 'said the news release on the official website.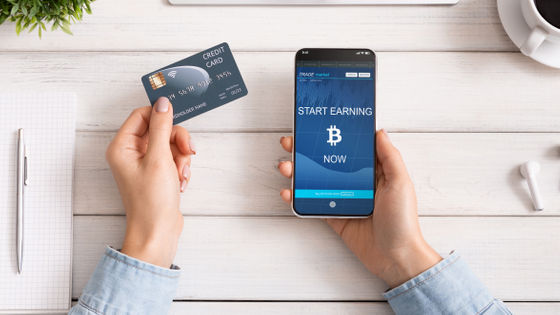 Regarding Mastercard's stance on crypto assets, Damoharan said, 'Mastercard does not encourage customers to use crypto assets. We like customers, merchants and businesses, whether they are traditional currencies or crypto assets. We are working to enable the transition to crypto assets, 'he said, stating that the response to crypto assets is just to expand the choices of users.

For some time, Mastercard has entered the crypto asset market through partnerships with crypto asset payment platforms Wirex and BitPay , but with this announcement, Mastercard will be able to handle crypto asset transactions on its own.

Mr. Damoharan did not specifically mention which crypto assets to support, but 'Mastercard is standing for a new digital currency called Central Bank Digital Currency (CBDC) to provide citizens with a new payment method. We are considering raising it and are currently actively working with major central banks around the world. 'We are planning to support CBDC or stable crypto assets based on CBDC. I suggested that.

'Many crypto assets have speculative nature and the risk of money laundering, so they haven't won the trust of the general public or mainstream investors,' Reuters said in a statement from Mastercard's announcement. I commented.

As the debate over encryption assets, in January 2021 that the United States government officials, 'a lot of virtual currency has been used in a criminal organization,' remarks addition has become a hot topic, actually, 'cyber criminals 2020 I earned at least 36.7 billion yen in crypto assets alone. '

Cyber criminals reported to have earned at least 36.7 billion yen in crypto assets in 2020 alone-GIGAZINE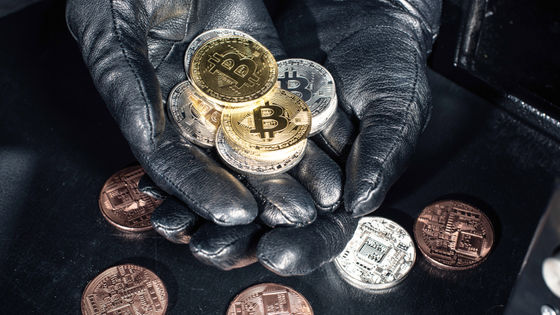 in Note, Posted by log1l_ks