China cuts connection to Clubhouse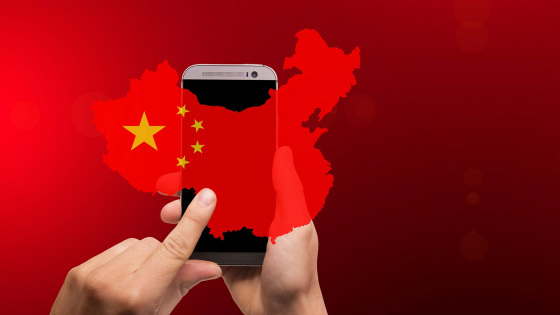 The voice-based invitation-only SNS '
Clubhouse
' is an app that has skyrocketed in popularity in 2021, and its popularity has exploded, especially in China, as it 'can avoid censorship by the government.' The invitation to Clubhouse was
sold for
400 yuan (about 6000 yen) on the e-commerce site. However, overseas media
New York Times
reports that access to the Clubhouse from China began to be blocked from around February 9, 2021.
China Blocks Clubhouse App After Brief Flowering of Debate --The New York Times
https://www.nytimes.com/2021/02/08/world/asia/china-clubhouse-blocked.html
Clubhouse is an iOS-only app that was not originally distributed in China, and Chinese users were getting Clubhouse by changing the country or region of the App Store. Chinese users have discussed topics that are subject to censorship in the mainland, such as the Tiananmen Square incident and Chinese security officials, including a Chinese chat room with more than 5,000 people.
Chinese people are gathering at 'Clubhouse', a voice-based social network that has not been censored by the government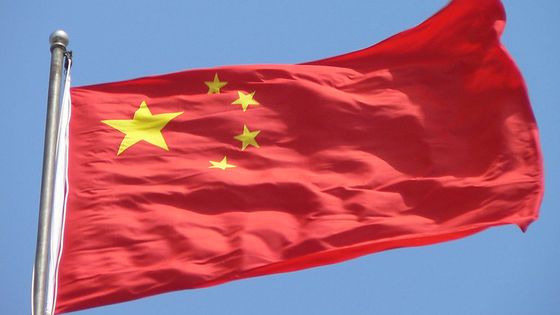 However, from around February 9, 2021, access to the Clubhouse from within China will begin to be blocked. It is said that many users in China received an error message when trying to use the app, and the search result of 'Clubhouse' is no longer displayed on the popular SNS '
Weibo (Sina Weibo)
' in China. It is said that some users who connected using VPN are still available, but the majority of users have lost the place for free discussion.
Social media companies operating in China need to monitor user identities, share data with police, and comply with strict censorship guidelines. In China, access to major Western news sites and SNS such as Twitter and Facebook is completely blocked, and Weibo and '
Wechat
' permitted in China are strictly regulated and monitored. The Chinese Communist Party-backed tabloid Global
Times
is uncomfortable with the growing popularity of Clubhouse in China, and on an overseas site, 'a social platform like Clubhouse where moderators can easily control speech. Has never had freedom of speech. '
According to the New York Times, the Chinese conversations held at the Clubhouse were not only political, but also music, anime, friendships and work. There is growing interest in apps like Clubhouse in China, and some in the tech community have promised to launch a similar online conversation platform. Xiao Qiang, founder of California-based news site
China Digital Times
, said, 'Clubhouse is exactly the'free-spirited forum'that the Chinese government hates, and the Chinese people crave for it. It reminds me of what I am doing. '