The world's largest dark web market with 500,000 users is closed, and a man who seems to be the operator is also arrested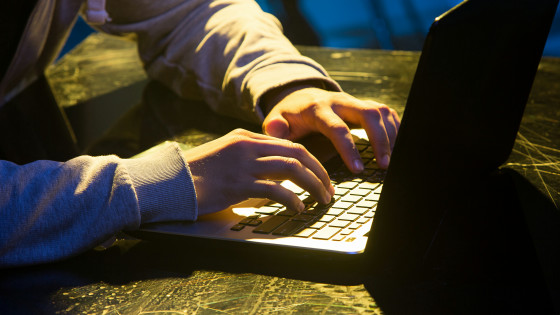 The dark web, which requires special software such as anonymous communication systems and Tor to access, is used by people in countries where the government is censoring the Internet to avoid censorship , and illegal drugs and malware. It is also used for various transactions. On January 12, 2021, European law enforcement agencies reportedly closed the world's largest dark web market, DarkMarket , and arrested an Australian man believed to be the operator.

DarkMarket: world's largest illegal dark web marketplace taken down | Europol
https://www.europol.europa.eu/newsroom/news/darkmarket-worlds-largest-illegal-dark-web-marketplace-taken-down

German police arrest Australian man after dark net marketplace shutdown
https://www.news.com.au/technology/online/internet/australian-arrested-on-suspicion-of-operating-huge-illegal-dark-web-marketplace/news-story/8c797eba49bf05b2a784827877089de9

Australian man arrested in Germany over'world's largest' darknet marketplace | Darknet | The Guardian
https://www.theguardian.com/technology/2021/jan/13/australian-man-arrested-in-germany-over-worlds-largest-darknet-marketplace

In recent years, the dark web black market has developed rapidly, and it has been pointed out that illegal drug trafficking is shifting from the real world to the dark web, as well as passport photos and confidential military drone documents being stolen. Everything is illegally sold, including large amounts of account information .

International investigative authorities are also keeping an eye on the black market on the dark web, and in September 2020, the results of the ' DisrupTor ' that the European Criminal Police Organization ( Europol ) and others worked on in cooperation with law enforcement agencies in each country. It was announced that 179 vendors selling fraudulent goods had been arrested. 'The golden age of the dark web market is over,' Europol said in a statement. 'The dark web is no longer a fairy tale. Neither sellers nor buyers are hiding in the shadows anymore.' Warns that it is impossible to trade completely anonymously.

179 dark web illicit traders arrested and officials issue statement that 'the golden age of the dark web is over'-GIGAZINE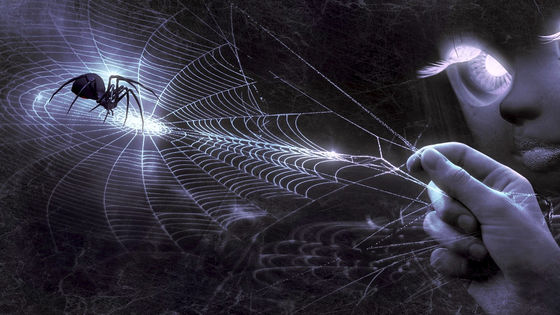 And Europol announced on January 12, 2021 that the dark web's largest illegal market, the Dark Market, was shut down by an international team of Germany, Australia, Denmark, Moldova, Ukraine, the United Kingdom and the United States. Did. Europol supported the operation in an expert analysis and coordinated international collaboration.

DarkMarket is an illegal black market where all kinds of drugs and counterfeit banknotes, stolen or counterfeit credit card information, anonymous SIM cards, malware, etc. are traded, with 500,000 users and 2,400 distributors. Europole pointed out that he was holding it. There are at least 320,000 transactions made through DarkMarket, and the total payment amount via virtual currencies such as Bitcoin and Monero will exceed 140 million euros (about 18 billion yen) at the rate at the time of article creation. is.

The investigation was led by a German law enforcement agency, and more than 20 servers in Moldova and Ukraine used to operate the Dark Market were identified. Investigators have already turned off the server and closed the Dark Market, and the data stored on the seized server will be used for further investigation, Europol said.

It is also reported that the Central Criminal Investigation Department in Oldenburg , Germany, has arrested a 34-year-old Australian man, believed to be the operator of the Dark Market, near the German-Denmark border. The suspect's man has refused to give information to the prosecutor and will be detained until a formal accusation is filed.