While the movie of the arrest site of a big hacker who caused damage of 16.6 billion yen or more is being released, there is a possibility of 'REvil' rampaging all over the world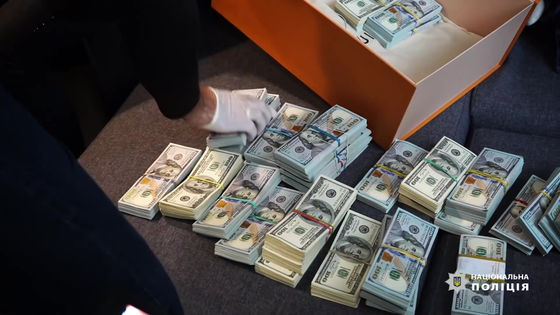 On October 4, 2021, Ukrainian cyber police arrested a total of two 25-year-old hackers and their collaborators who caused more than $ 150 million in damage to foreign companies. Announced. Authorities have not revealed the identity of the hacker, but
speculation that
a member of the Russian cybercriminal organization REvil may have been arrested for allegedly being a ransomware user demanding a large ransom. Is spreading.
Ransomware gang arrested in Ukraine with Europol's support | Europol
https://www.europol.europa.eu/newsroom/news/ransomware-gang-arrested-in-ukraine-europol%E2%80%99s-support
Кібер поліцейські викрили українського хакера у здійсненнж в ірусних атак на понад атак на понад 100 Нноземних
https://www.cyberpolice.gov.ua/news/kiberpoliczejski-vykryly-ukrayinskogo-xakera-u-zdijsnenni-virusnyx-atak-na-ponad--inozemnyx-kompanij-2642/
Ukraine arrests two over $ 150m ransomware allegations • The Register
https://www.theregister.com/2021/10/04/ukraine_arrests_two_ransomware_150m_allegations_revil/
2 suspected ransomware operators arrested in Ukraine
https://searchsecurity.techtarget.com/news/252507702/Two-suspected-ransomware-operators-arrested-in-Ukraine
Ukrainian police launched ransomware on October 4 in a home search on September 28, jointly conducted with the French National Gendarmerie, the FBI, Europol and Interpol. Two members of the criminal organization they are using have been announced to have been arrested. The footage of the arrest released by the Ukrainian police can be seen below.
К/12
Heavy-armed police with guns and various tools quickly enter the building.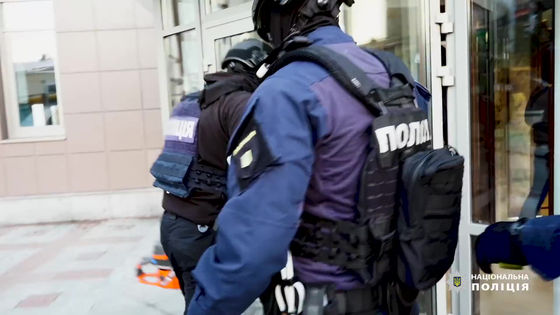 A police officer knocks on a door that looks like a room in an apartment and rushes into the room.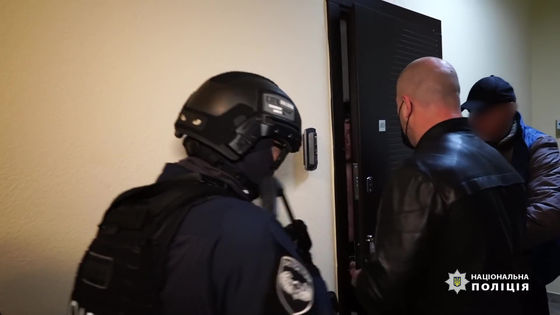 Seized gaming PC.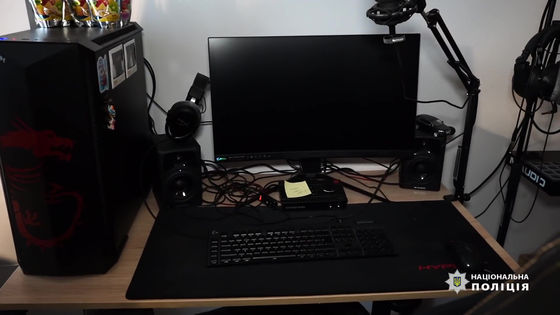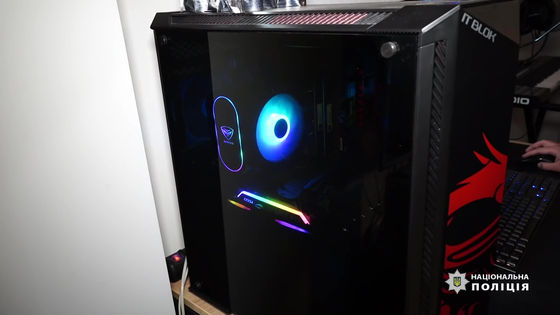 Men and women reading warrant-like documents. There was also a dog at the feet of the woman.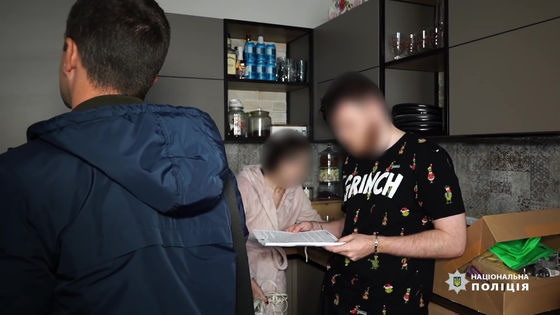 Police officers are checking items such as laptops to be seized.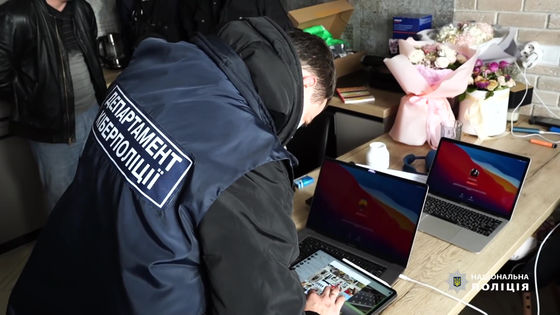 The police also have a large wad of bills packed in a box ...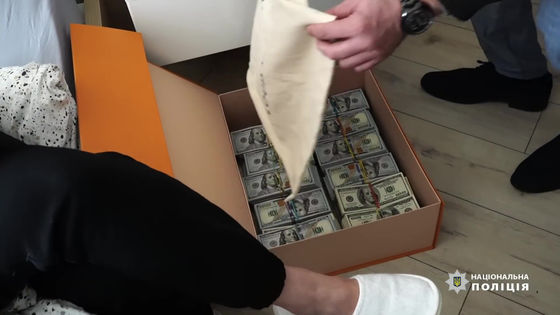 Devices such as mobile phones.



We also confiscated evidence that seems to be an ID card.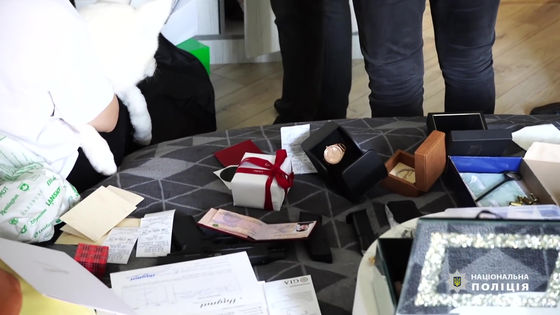 According to police, the main items seized were cash of $ 375,000, two luxury cars worth a total of € 217,000, multiple computer devices and mobile phones. Then, the crypto assets worth 1.3 million dollars (about 140 million yen) were also frozen.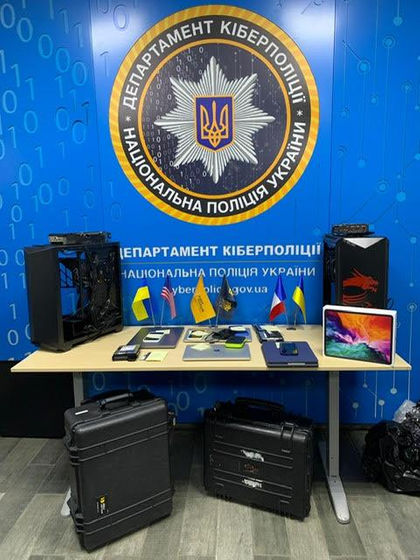 One of the two suspects arrested in this house search was a 25-year-old hacker, and the other was suspected of helping the crime. Europole announced that hackers have used ransomware to demand ransoms of up to € 70 million. Meanwhile, Ukrainian police say foreign companies targeted by hackers have suffered more than $ 150 million in damages. However, neither agency has disclosed the identity of the suspect or the name of the specific criminal organization. It is believed that this is because the investigation is underway.

The Register, a British news site, reported on the identity of the suspect: 'Many people on Twitter speculate that the arrest was REvil.' REvil is a Russian cybercrime group known for launching large-scale ransomware attacks on global meat giant JBS and IT management service Kaseya.

The official website that had been opened on the dark web around July 2021 suddenly disappeared, and REvil has been in a state where no noticeable movement has been seen since then, but in September the website was suddenly revived. Regarding this, Bleeping Computer, an IT news site, points out that 'it is unknown whether REvil has resumed activity, the server was accidentally turned on, or it was due to law enforcement.'

The dark web server of the mysterious disappearing hacker group 'REvil' suddenly revives --GIGAZINE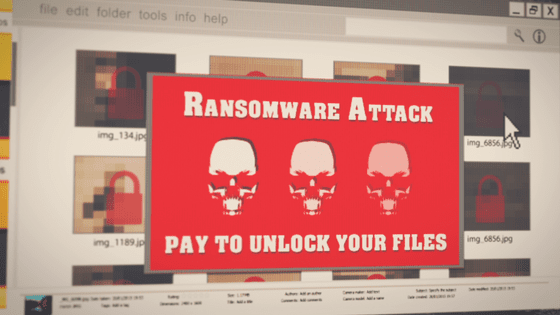 The allegations that the arrested person is REvil are that REvil demanded Kaseya a ransom of 70 million dollars (about 7.7 billion yen) and Europole announced that it was a 'criminal organization that demanded a ransom of up to 70 million euros' Euro 70 million and $ 70 million are different amounts, based on the overlap of what we have done. Therefore, it is not clear at the time of writing whether the arrested person is a member of REvil. Ukrainian police say the investigation into this case is ongoing.

in Video, Posted by log1l_ks