Private lodging brokerage service 'Airbnb' cancels all reservations in the capital Washington DC, wary of presidential inauguration riots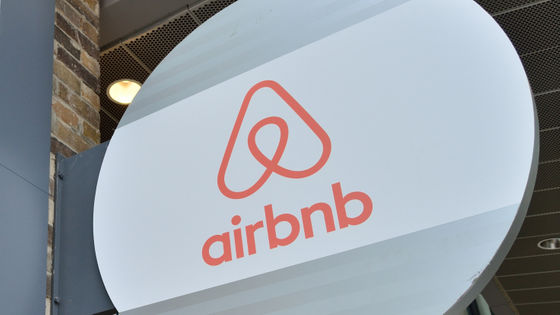 Airbnb, a
major US private lodging agency service, announced on January 13, 2021 that it will cancel accommodation reservations in Washington, DC during the week of January 20, when the presidential inauguration ceremony will be held. Airbnb describes the decision as a response to official warnings that radical demonstrations and protests are planned.
Airbnb to Block and Cancel DC Reservations During Inauguration
https://news.airbnb.com/airbnb-to-block-and-cancel-dc-reservations-during-inauguration/
Airbnb to cancel Washington DC bookings as police warn of militia threat | Reuters
https://www.reuters.com/article/us-airbnb-inauguration/airbnb-to-cancel-washington-dc-bookings-as-police-warn-of-militia-threat-idUSKBN29I25T
On January 6, 2021 in the United States, in Washington, DC
Capitol
that is received one o'clock occupied the raid by the support authors of the Trump President
incident occurred
was. Also, on SNS, armed protests and the use of violence are planned on the day of the inauguration of President-elect Joe Biden, who defeated President Trump in the 2020 presidential election.
Radical Trump supporters are gathering on Telegram calling for the use of violence on the day of the presidential inauguration-GIGAZINE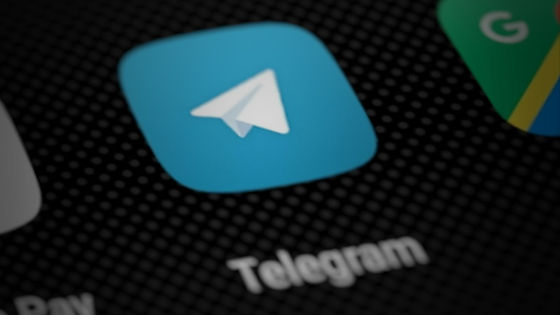 by
Yuri Samoilov
In response to growing concerns about violence, Airbnb said on January 13th, 'In response to requests from state officials and federal officials to curb visits to Washington, DC, the presidential inauguration ceremony in Washington, DC's metro area We have decided to cancel all weekly accommodation reservations. ' In addition to Airbnb, reservations
made
with the hotel reservation service '
HotelTonight
'
acquired
by Airbnb in 2019 will be canceled, and new reservations will not be
accepted
.
In addition to a full refund of the accommodation fee to the canceled reservation, Airbnb will pay the entire accommodation fee of the canceled reservation to the host of the accommodation property.
'Mayor Muriel Bowser of Washington, DC and the governors of Virginia and Maryland, adjacent to Washington, DC, should refrain from visiting the metropolitan area for their inauguration,' Airbnb said of the decision. There are also reports that armed militia and known hate groups are planning to disrupt the inauguration, 'he said, explaining that concerns about violence were the reason.
Airbnb also announced that it has taken steps to identify members of the Hate Group and those involved in the Capitol raid and ban access to Airbnb through media reports and law enforcement sources. I am.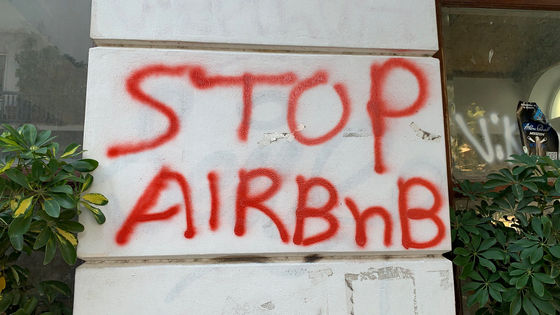 by jipolo

Opposition to the Capitol raid has called on the accommodation industry to cancel the weekly reservation for the presidential inauguration, according to Reuters, while major hotel chains Hilton and Marriott International have made reservations. It is said that it has announced that it will maintain.

In response, activists such as Black Lives Matter DC and ShutDown DC have issued statements to protest in front of the hotel where Mr. Trump's supporters stayed.