Reported that Uighurs who were forced to choose 'camp sending or forced labor' are being worked at the iPhone parts factory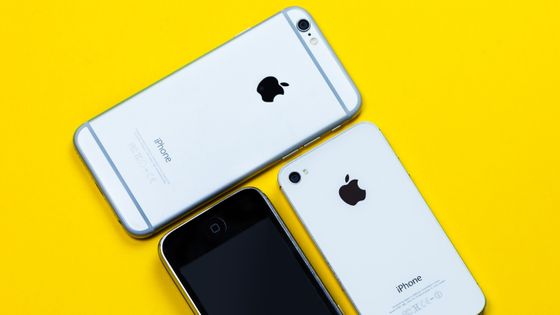 China has severely cracked down on Islamic
Uighurs
living in the
Xinjiang Uighur Autonomous Region
, and concentration camps have been
heavily tortured and brainwashed
. Newly, the Washington Post was informed by the
Tech Transparency Project,
a human rights organization, to say, 'Are you sent to camp or forced labor at Apple's main supply chain,
Lens Technology
's factory?' Uighurs who have been forced to make a choice are being forced to work. '
Apple supplier Lens Technology used forced Uighur laborers --The Washington Post
https://www.washingtonpost.com/technology/2020/12/29/lens-technology-apple-uighur/
iPhone workers: forced labor or detention centers, says report --9to5Mac
https://9to5mac.com/2020/12/29/iphone-workers-forced-labor/
China has severely cracked down on Uighurs, and it is known that
Uighur internment facilities are expanding rapidly,
and
Huawei
and
Alibaba
have developed 'face recognition systems to identify Uighurs.' It is also reported that. These actions by China have led to worldwide criticism, and the US Department of Commerce has added many companies and organizations to the ban list as 'involved in the Chinese government's crackdown on Uighurs.'
Why did the US add Chinese surveillance camera and facial recognition technology companies to the blacklist? --GIGAZINE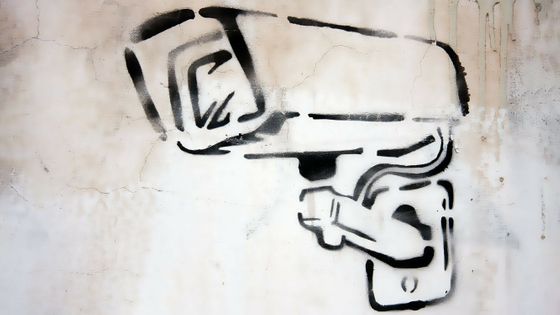 The Washington Post reports that Uighurs are not only sent to camps and forced to undergo severe brainwashing, but are also forced to work in various factories. According to Uighurs who fled China, Uighurs are often forced to work in factories away from the Xinjiang Uygur Autonomous Region, though not always.
Darren Byler, who studies Uighur immigrants at the University of Colorado at Boulder, said, 'There is no way to fully explain or convince the Xinjiang Uighur Autonomous Region because of the enormous threat of being detained outside the court.' .. According to Mr. Bailer, forced labor by Uighurs by Chinese authorities has been carried out for some time, but it has increased since the crackdown was tightened in 2017.
Forcing Uighurs to work is regarded as a problem in each country, and the United States is enacting the 'Uighur Forced Labor Prevention Law' with the aim of preventing human rights violations. The bill restricts the import of goods from the Xinjiang Uighur Autonomous Region manufactured by forced labor, but Apple lobbyists are reportedly lobbying the bill in parliament.
Apple is lobbying against the Uighur Forced Labor Prevention Act-GIGAZINE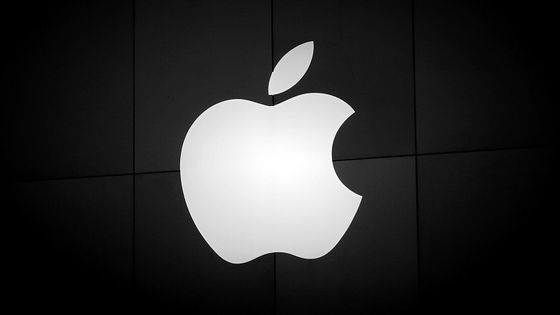 Lens technology, which has become a hot topic this time, is one of Apple's main supply chains, producing cover glass that protects the screens of smartphones and tablets.
Zhou
Qunfei, the founder of Lens Technology, is renowned as one of the most successful women in China who started a business while being born in a poor rural family. Zhou's net worth is
estimated at
about $ 16.5 billion and is said to be one of the wealthiest women in the world.
This time, a document shared by the Tech Transparency Project with the Washington Post describes how thousands of Uighur workers were dispatched from the Xinjiang Uighur Autonomous Region to Lens Technology. The Chinese government is supporting an attempt to transfer Uighurs from the Xinjiang Uighur Autonomous Region as factory workers throughout China as 'a part of poverty alleviation efforts led by the central leadership of the country.' Although there is a statement in China that 'Uighur workers headed from Xinjiang Uygur Autonomous Region to factories in various places', all of them are 'Uighurs are migrating to get out of poverty', which is impossible. He does not say that he was forced to work.
Uighur transport is organized by local chambers of commerce and worker dispatching companies that act as quasi-governmental agencies. Some Uighurs who have come into contact with human rights groups are forced to accept forced labor as a result of being forced to choose whether to work in a distant factory or be sent to a detention center. I said that. Even if they accept forced labor, Uighurs will live in tightly guarded dormitories and will be given 'lessons to plant communist propaganda' after the shift is over.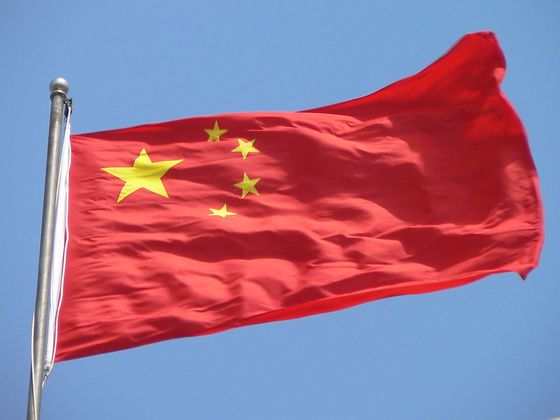 by Craig Nagy

Katie Paul, director of the Tech Transparency Project, claims that there are forced labor hires in the supply chain that Apple doesn't recognize. According to the Washington Post, China's Foreign Ministry argued that Uighur forced labor did not exist and accused those who 'created' forced labor with negative speculation. Lens Technology did not comment on The Washington Post.

Apple spokeswoman Josh Rosenstock told the Washington Post that 'Lens Technology has confirmed that it is not accepting Uighur workers who have been forced to relocate from the Xinjiang Uighur Autonomous Region.' We do not tolerate any labor, 'he said, claiming that he is investigating the existence of forced labor in supplier evaluations. In 2019, it surveyed 1142 suppliers in 49 countries and said it confirmed that good working conditions were maintained.

This isn't the first time Apple's supply chain labor practices have been seen as a problem. In December 2020, there wasa riot offactory workers due to unpaid salaries at a factory in India, and in November it was reported that student internships were illegally worked in Apple's supply chain in China. It was. Also, in December 2020, Apple will move aggressively to solve the problem that 'the factory operated by Apple's supply chain has too many dispatched workers and violates Chinese labor law.' It is accused of 'ignoring the problem' instead of.

It's revealed again that Apple is working factory workers while violating Chinese labor law-GIGAZINE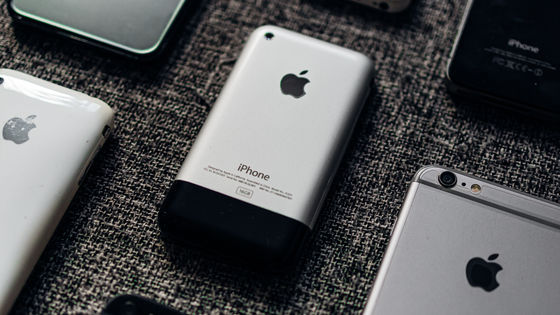 in Note, Posted by log1h_ik