It is pointed out that the winter of 2020 is not the right time to make your own gaming PC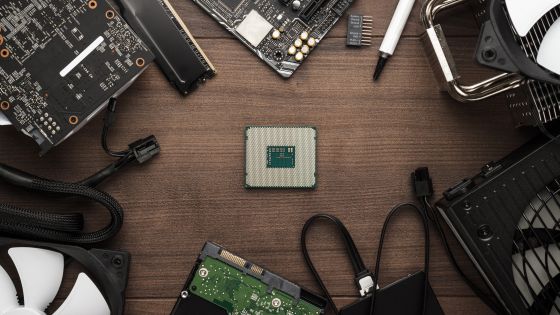 The 'Ryzen 5000' series
,
which is evaluated as having performance that separates rival Intel CPUs,
the 'GeForce RTX 3000' series
, which
appeals for 8K / 60fps gaming support, and
the
'Radeon RX 6000' series,
which appeals for performance that can compete with it. , In 2020, many attractive high-performance PC parts appeared. However, IT news site
ExtremeTech
points out that it's not time to buy those parts.
This Is a Bad Time to Build a High-End Gaming PC --ExtremeTech
https://www.extremetech.com/computing/318119-this-is-a-bad-time-to-build-a-high-end-gaming-pc
The 'Ryzen 5000' series is certainly an attractive CPU, but it has been in short supply immediately after its release, and it is only available at a higher price than the list price indicated by AMD, and the old generation '
Ryzen 3000
' series Is also sold at a higher price than 6 months ago. Actually, when I checked the selling price of 'Ryzen 9 5900X' whose domestic reference price is 64,980 yen excluding tax by AMD on Amazon.co.jp, it was set at a high price of 99,455 yen at the time of article creation. It is sold at.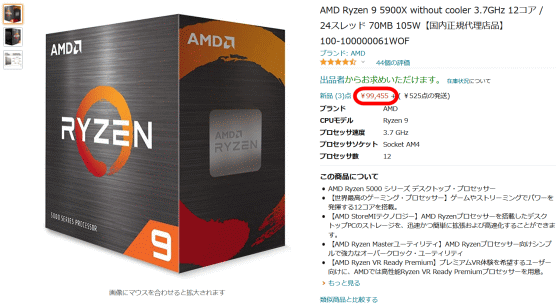 Compared to the Ryzen series, which is in short supply, Intel CPUs are easy to obtain, especially Intel's old generation top class CPU '
Core i7 9700K
' is steadily decreasing in price and has high performance, so it is excellent in cost performance It is a CPU that can be recommended.
However, even if you can get a CPU, you can not get a graphic board because the latest graphic boards such as NVIDIA's 'GeForce RTX 3000' series and AMD's 'Radeon RX 6000' series are rarely on the market, so high-end gaming I can't assemble my PC.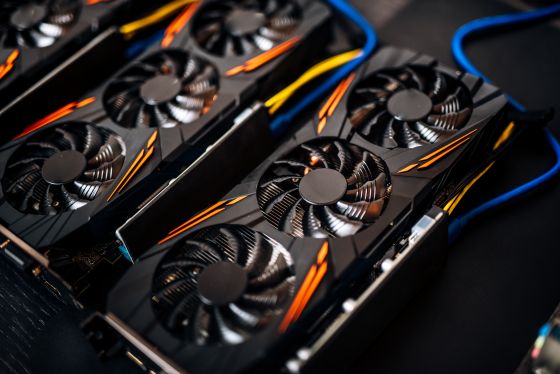 In addition, Intel has announced that it will release the 11th generation desktop CPU 'Rocket Lake' in the first quarter of 2021, and it is expected that the supply of the 'Ryzen 5000' series will be stable at that time. Therefore, ExtremeTech asserts that it is 'totally ridiculous' to buy a CPU or GPU at a high price at the time of writing the article.

In addition, ExtremeTech says that it is not a bad choice to purchase parts such as PCIe 4.0 compatible SSD, DRAM, power supply such as 'WD_BLACK SN850' and 'Samsung 980 PRO' because the price has dropped compared to the beginning of 2020. I will.