Summary of all articles of 'Evangelion Wonder Festival'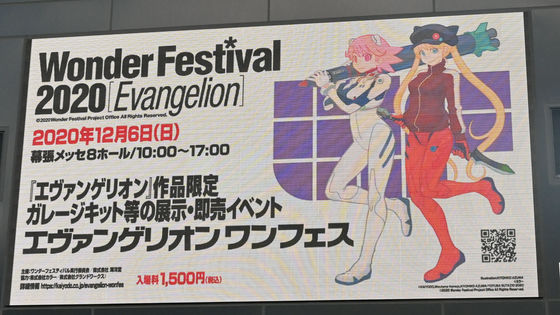 As an
interlocking project prior to the release of 'Shin Evangelion Theatrical Version: ‖
' on Saturday, January 23, 2021, 'Evangelion One Festival (Wonder Festival)
', which is an Evangelion limited edition of the garage kit festival 'Wonder Festival'
2020 [Evangelion])
"is being held today, December 6, 2020 (Sun).
Evangelion Wonder Festival
https://kaiyodo.co.jp/evangelion-wonfes/
The venue is the Makuhari Messe International Exhibition Center, just like the usual 'Wonder Festival'.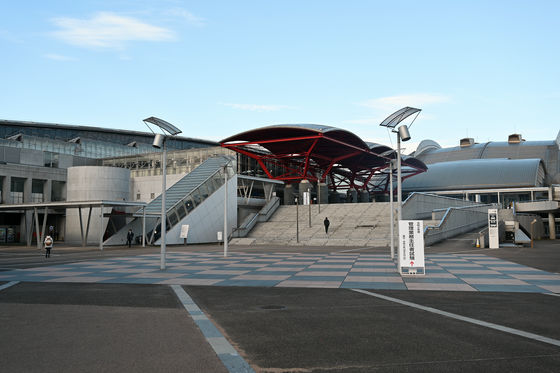 Since the annual event uses 1 to 8 holes, the reception is set up at the entrance, but this time only 8 holes are used, so the entrance was empty.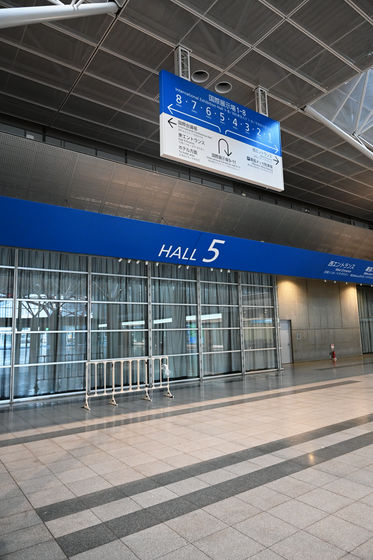 Instead, there is a reception at the entrance of Hall 8.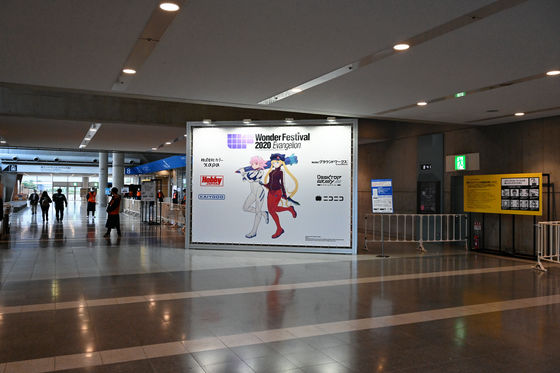 To prevent new coronavirus infections, fingers are disinfected and the temperature is measured at the time of admission.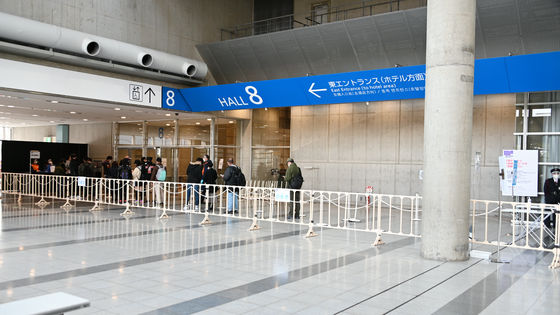 The state immediately after the opening is like this. There are some waiting lines for purchase, but the overall impression is that there is plenty of space. In addition, Yoko Takahashi's special live stage and figure maker roundtable discussion will be held on the back stage.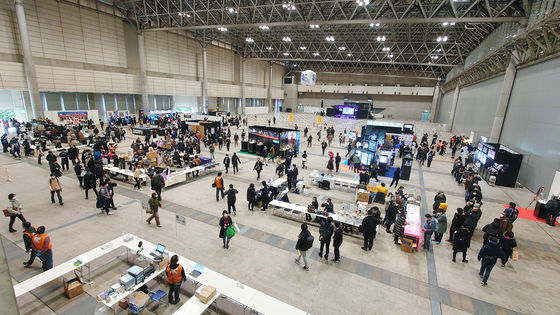 Yoko Takahashi in front of the stage

Today is the Evangelion Wonder Festival!
It will be the first stage soon.
You can see it even with Nico Douga!

Https://T.Co/RLthBvKY31 # Yoko Takahashi # Evangelion # Cruel Angel Thesis # Eva Wonder Festival pic.twitter.com/SoiwwsP6zF — Yoko Takahashi official (@yoko_t_official) December 6, 2020

Event coverage articles will be added below.

◆ December 06, 2020 11:35
Eva's first machine roaring with a total length of over 2 m & Rei Ayanami with a setting height that stands quietly --GIGAZINE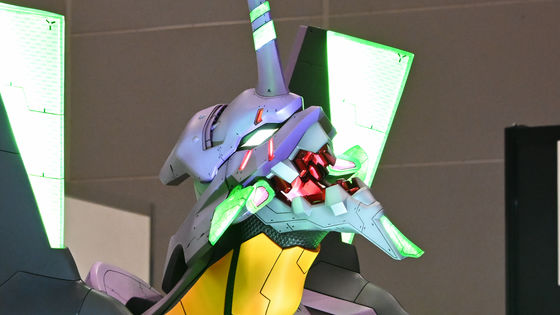 ◆ December 06, 2020 12:57

EVA pilots such as Rei Ayanami and Asuka wearing items from the official Evangelion fashion project 'RADIO EVA' --GIGAZINE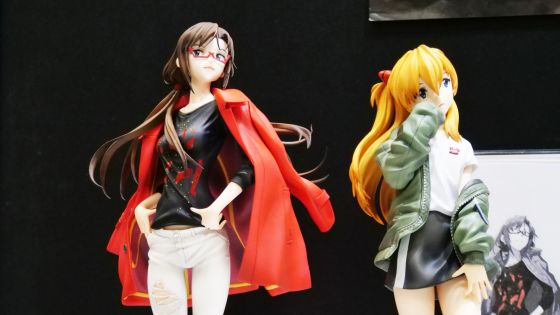 ◆ December 06, 2020 13:40

Mechagodzilla's body is dyed purple 'Type 3 Machine Dragon Eva Unit 1 Image Color (Tentative)' --GIGAZINE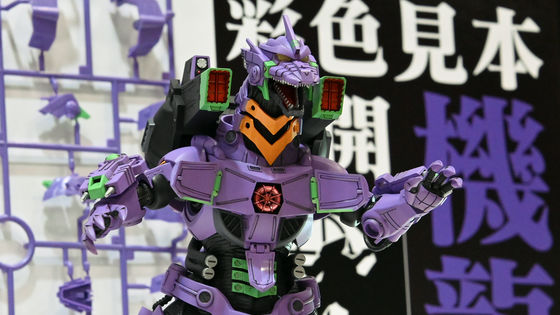 ◆ December 06, 2020 17:37

The diorama of Prime 1 Studio, where Evangelion Unit 13 comes down with two spears, makes you feel even divine --GIGAZINE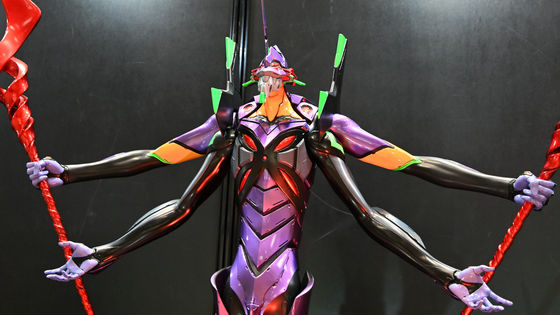 ◆ December 06, 2020 19:21

I have seen the history of 25 years from the first public release 'Evangelion Kai Unit 8 γ' to Rei Ayanami released at the time of TV broadcasting at the Kotobukiya booth --GIGAZINE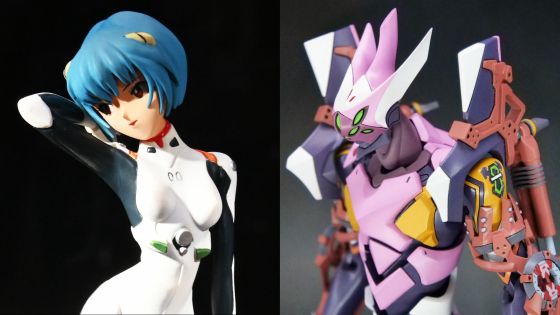 ◆ December 06, 2020 22:04

I've been shooting powerful apostles chasing Eva-GIGAZINE