The Turkish Competition Commission fines Google about 2.7 billion yen, 'Google abused market power'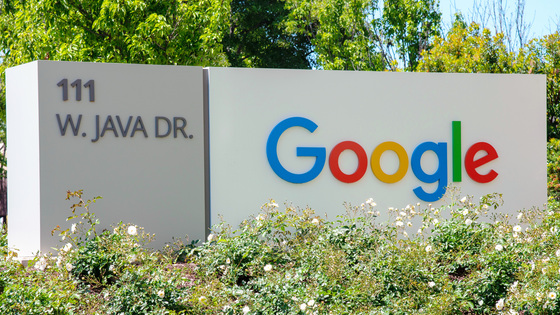 A fine of 196.7 million Turkish lira (¥ 2.69 billion) to Google for 'violating fair competition rules and abusing market dominance through advertising' by a competition committee cracking down on Turkish market monopoly It is reported that he was fined.

Turkish competition board hits Google with $ 25m fine
https://www.arabnews.com/node/1763111/business-economy

Turkey fines Google $ 26 million for abusing market position: competition board | Reuters
https://www.reuters.com/article/us-turkey-google-idUSKBN27T26R

This isn't the first time Google has been fined by the Turkish competition committee. In September 2018, Google was fined 98 million Turkish lira (about 1.34 billion yen) for violating competition law, saying that 'a specific vendor was prioritized over other vendors in advertising'. In early 2020, he was fined 98.3 million Turkish lira (about 1.345 billion yen) for 'developing'aggressive competitive tactics''.

Behind Google's scrutiny from the Turkish competition committee is the strict regulations on the Internet in Turkey. In 2016, access to Twitter, Facebook, and YouTube was collectively blocked.

A situation where social media is blocked on a large scale in Turkey, there is also a view that it is regulated by the authorities --GIGAZINE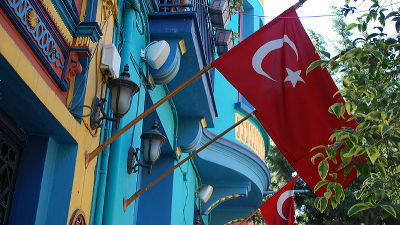 By Neha Viswanathan

This regulation also covers Wikipedia, which has been restricted to Wikipedia for over two years. Furthermore, in July 2020, the 'Bill that allows the government to force Twitter and Facebook to delete content' was passed.

A law that forces Twitter and Facebook to delete content is passed in Turkey, and criticisms say that 'freedom of expression will be lost' --GIGAZINE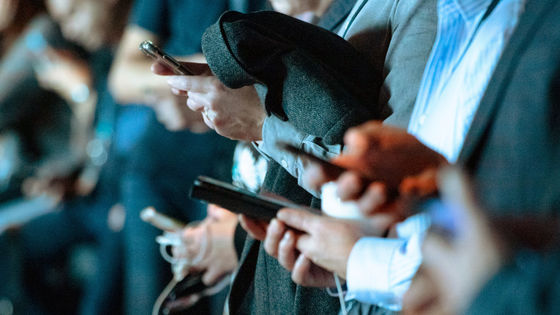 Facebook was in direct opposition to the law and decided against the legal regulation that 'representatives must be in Turkey.' It has been pointed out that Facebook may also be subject to penalties such as fines and speed limits.

Facebook directly opposes Turkey's SNS regulation law that sets fines and 90% communication speed limit --GIGAZINE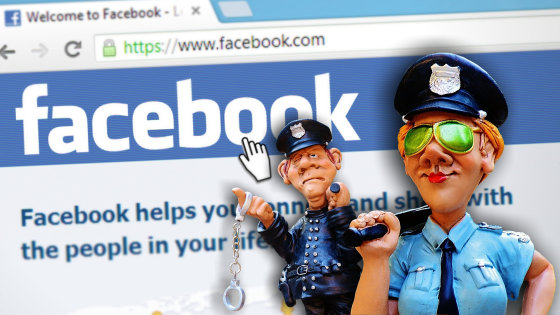 Sarphan Uzunoğlu , a Turkish media communication scholar, said, 'Google's algorithms show changes in consumer behavior and at the same time are the ones that most closely interfere with consumer behavior. Google says which products and services It has the ability to determine how it can be accessed globally, 'he said, adding that Google, which dominates the digital advertising market, has almost as much influence as the Internet.

According to Uzunoğlu, Turkey has decided to follow the EU's decision towards tech companies. 'Turkey would have become a leader in emerging markets by cracking down on Google,' Uzunoğlu said.

In addition, the Turkish competition committee has given Google a six-month grace period until it 'fixes the problem and ends the unfair advertising strategy.' Uzunoğlu said, 'A complete disconnection of Google-related connections risks a big blow to Turkey, which could lead to some compromise between the competition committee and Google.' I expect.