Facebook directly opposes Turkey's SNS regulation law, which sets fines and 90% communication speed limits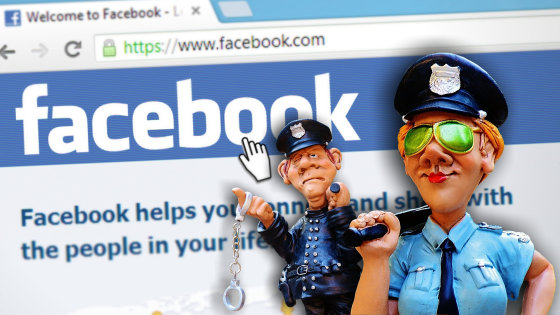 In Turkey, a bill that can force SNS such as Facebook and Twitter to block or delete content has been enforced, and criticism has been raised that freedom of expression will be hindered. According to this law, Facebook needs to have a representative in Turkey, but Facebook did not comply with the law and decided not to have a representative in Turkey in the future. This could allow Facebook to impose fines, block ads, and speed limits of up to 90%.

Facebook to defy new Turkish social media law | Financial Times
https://www.ft.com/content/91c0a408-6c15-45c3-80e3-d6b2cf913070

Facebook to abstain from appointing Turkey representative, face penalties – expert | Ahval
https://ahvalnews.com/facebook/facebook-abstain-appointing-turkey-representative-face-penalties-expert

Facebook rejects Turkey's new obligation to appoint representatives'in major blow to gov't' – Duvar English
https://www.duvarenglish.com/science-tech/2020/10/05/facebook-rejects-turkeys-new-obligation-to-appoint-representatives-in-major-blow-to-govt/

In Turkey, on July 29, 2020, a bill was passed that would allow the government to 'block or delete content' on major social media such as Twitter, Facebook, and YouTube, and came into effect on October 1. According to the law, SNS operators used by more than 1 million people a day in Turkey must have a representative in Turkey, and if no representative is appointed, the operator will be fined in stages and the communication speed will increase. It is said that it will be limited by up to 90%. The law is believed to be aimed at curbing criticism of the administration, and has been criticized for hindering freedom of expression.

A law that forces Twitter and Facebook to delete content is passed in Turkey, and criticisms say that 'freedom of expression will be lost' --GIGAZINE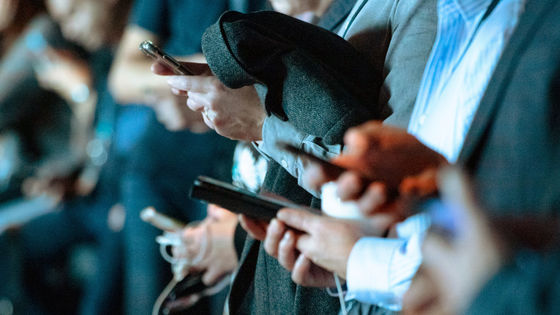 Yaman Akdeniz , a Turkish academic and cyber rights activist, posted on Twitter that Facebook had informed him that 'Facebook has decided not to have a representative in Turkey.' Facebook has not announced any official comments on this matter.

Facebook, yeni Sosyal Medya Yasası kapsamında Türkiye'de temsilci atamama kararı aldı. Tıpış tıpış gelecekler diyenlere duyurulur. Https://t.co/HPGbkf9p7r

— Yaman Akdeniz (@cyberrights) October 5, 2020


According to a report released in February 2020, Facebook can reach 37 million users through advertising on the platform, but it does not have a physical office in Turkey and its service in Turkey is based in London. The employee who puts it is in charge. Facebook is expected to continue to do business in a similar fashion, despite new pressure from the Turkish government.

'I wanted a decision like this. It's not an easy decision given business interests. This will be a big headwind for Turkey's plans to control social media,' said Akdeniz. I will. Regarding Twitter, which is affected by the law that came into force as well as Facebook, Akdeniz said, 'I do not know what decision Twitter will make, but Facebook's decision not to appoint a legal representative in Turkey It should also influence Twitter's decisions. '

The enactment of the new law is said to have been triggered by a personal attack by Twitter users when the daughter of Turkish President Erdogan gave birth. It's unclear if Turkey will actually impose penalties on Facebook, which doesn't comply with the law. In addition, Google and YouTube have not commented on future support.