Summary of 'One more thing' that the first Apple Silicon 'M1' & new MacBook Air / Mac mini / MacBook Pro were announced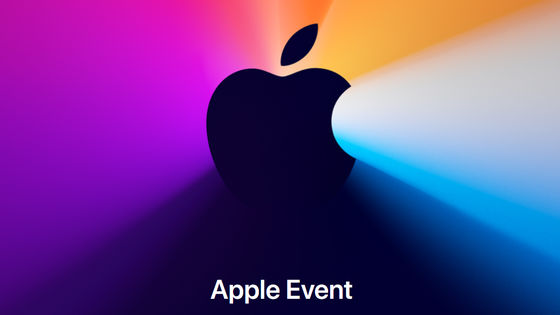 From 3:00 on November 11, 2020 Japan time, Apple held a distribution event ' One more thing '. At the event, Apple's first custom chip for Mac, the ' M1 ' chip, and the new ' MacBook Air, ' ' Mac mini, ' and ' MacBook Pro ' equipped with this M1 chip were announced.

Apple Events-Apple
https://www.apple.com/apple-events/

Apple Event — November 10 --YouTube


Apple CEO Tim Cook is here. After a review of the new products and services announced by Apple in 2020 ...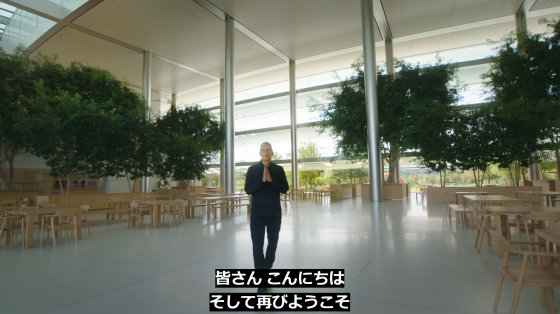 A movie was played stating that Mac users have caused a number of innovations.

Behind the Mac — Greatness --YouTube


After that, details of 'M1' which will be the first Apple Silicon and announcement about Mac equipped with M1 were made.

・ November 11, 2020 03:23
Introducing the first Apple Silicon 'M1' chip, equipped with the world's fastest CPU manufactured by 5nm process-GIGAZINE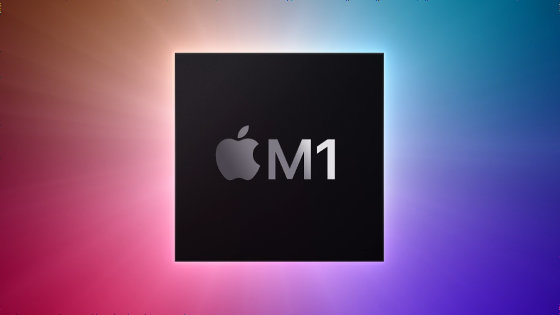 ・ November 11, 2020 03:31
Introducing the first Mac 'MacBook Air' equipped with Apple Silicon, graphics performance improved up to 5 times with M1 chip --GIGAZINE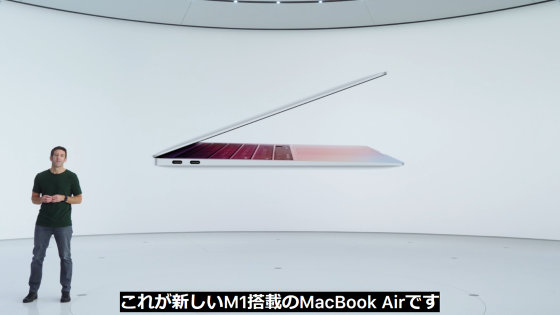 ・ November 11, 2020 04:18
'Mac mini' is equipped with M1 chip, graphics performance is improved 6 times, 'It is possible to do things that I never dreamed of being able to do with Mac mini' --GIGAZINE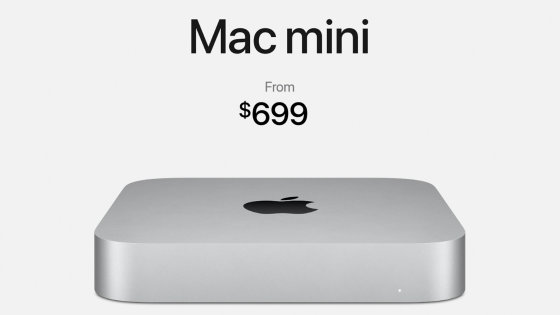 ・ November 11, 2020 04:40
13-inch 'MacBook Pro' with M1 chip is now available, CPU performance is up to 2.8 times higher and graphics performance is up to 5 times higher-GIGAZINE