Studies show that obesity increases the risk of death for the new corona by 50%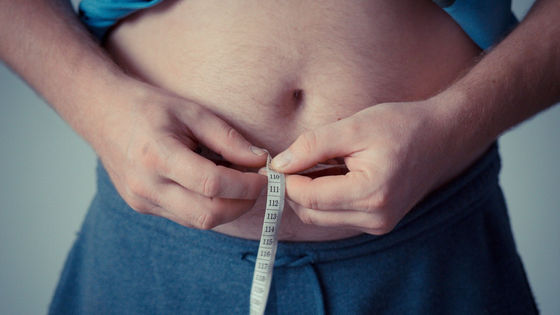 A
meta-analysis of
75 studies of a total of 400,000 patients infected with the new coronavirus (SARS-CoV-2)
found
that '
obese patients are twice as likely to be hospitalized and die. The probability is also 1.5 times higher
. '
Individuals with obesity and COVID-19: A global perspective on the epidemiology and biological relationships --Popkin ---- Obesity Reviews --Wiley Online Library
https://onlinelibrary.wiley.com/doi/full/10.1111/obr.13128
Obesity doubles the risk of COVID-19 hospitalization
https://www.zmescience.com/science/news-science/obesity-risk-covid-19-045238/
The new coronavirus infection (COVID-19) has
killed more than 960,000 people
worldwide, but not all infected people die. While some people get worse enough to die, there are a large number of 'asymptomatic infected people' who do not show symptoms when infected, and the percentage is estimated to be 40-45%.
Research results show that 40-45% of people infected with the new coronavirus may be asymptomatic-GIGAZINE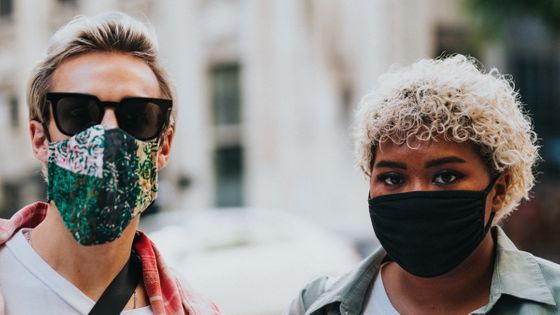 'Age' and 'presence or absence of underlying disease' have been considered to be significantly related to the aggravation of COVID-19. According to a
study
conducted during the COVID-19 pandemic in Wuhan, China, COVID-19 is particularly prone to serious illness in elderly people and patients with chronic diseases such as high blood pressure, cardiovascular disease, respiratory disease, and cancer. The results have been obtained, and it has been confirmed that this tendency is consistent in subsequent studies.
A study published by a research team at the University of North Carolina on August 26, 2020, examines the relationship between COVID-19 and 'obesity.' A meta-analysis of 75 studies of a total of 399,461 infected individuals conducted to date showed that obese patients were 46% at risk of contracting COVID-19, 113% at risk of hospitalization, and intensive care. It was found that the risk of entering the room was 74% higher and the risk of dying was 48% higher.
According to the researchers, the results show that obesity is closely associated with diabetes and hypertension, the underlying diseases that increase the risk of COVID-19 becoming more severe, and are ideal locations for the new coronavirus to grow. The main cause is that '
glucose (dextrose)
' that activates '
macrophages
', which is thought to be, is stored in the body due to obesity.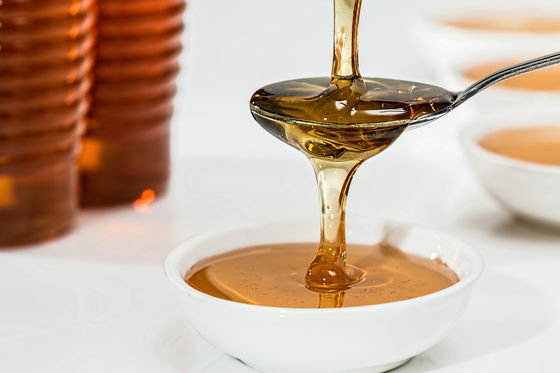 In addition to these factors, the research team points out that the burden of obesity on various organs and respiratory organs of the body increases the risk of serious illness. In addition, obese patients often have impaired innate and adaptive immunity , so 'obese people may be less effective with the COVID-19 vaccine,' the research team notes.