Even if Oracle succeeds in acquiring TikTok, is the Trump administration reluctant under the condition that 'Chinese side maintains management rights'?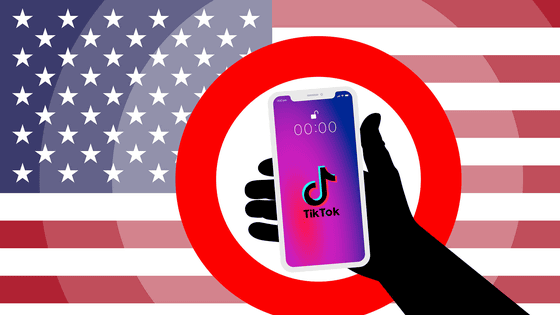 Oracle has succeeded in acquiring the US business of the short movie sharing application ' TikTok ' developed and operated by ByteDance in China. However, the Trump administration has been reluctant to approve because of 'security concerns.'

Oracle's TikTok Bid Leaves Open Some US Security Concerns --Bloomberg
https://www.bloomberg.com/news/articles/2020-09-16/oracle-s-tiktok-bid-leaves-us-security-concerns-unaddressed

Backlash Grows to TikTok-Oracle Deal --The New York Times
https://www.nytimes.com/2020/09/16/technology/tiktok-oracle-opposition.html

Oracle (ORCL) Would Get Access to TikTok Code Under Proposed Deal --Bloomberg
https://www.bloomberg.com/news/articles/2020-09-16/oracle-would-get-access-to-tiktok-code-proposed-deal-terms-say

In June 2020, TikTok was reported to have a privacy problem of ' reading what the user entered ', so the Trump administration 'sold TikTok to an American company by September 15, 2020.' If you don't, you'll be banned from using TikTok in the United States. ' Microsoft has been negotiating for TikTok's US business for a long time, but Oracle has entered the competition in a follow-up manner . Eventually Microsoft was rejected by ByteDance and Oracle won TikTok.

Microsoft's offer to acquire TikTok business rejected, Oracle reportedly selected as a trusted partner-GIGAZINE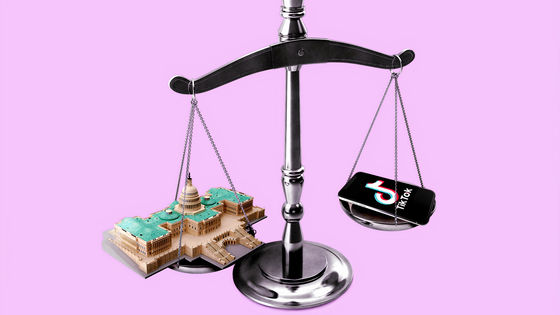 However, there is a 'wait' from the Trump administration regarding Oracle's acquisition of TikTok's US business. According to the agreement, after the acquisition of Oracle, TikTok will be headquartered in the United States and will employ a board of directors approved by the US government for continuous audits, reports and third-party oversight. In addition, Oracle will have full access to the TikTok source code and updates, which will allow us to directly identify the existence of backdoors and other information that can be sent to China.

The contract gives Oracle various rights to TikTok, but what the Trump administration is reluctant to do is the issue of 'TikTok's management rights.' President Trump said in a meeting on September 16, 2020 local time, 'I heard that ByteDance will continue to hold a majority stake and Oracle will be a minority shareholder, which is conceptually unfavorable.' The rate disliked the fact that the management right was on the ByteDance side of China.

The fact that ByteDance has management rights means that the Chinese side owns the ownership of the algorithms and engineering teams that form the core of TikTok. The American user data is said to be owned by Oracle, but the Trump administration believes that 'serious security issues remain unresolved.'

The Trump administration will decide whether Oracle can acquire the TikTok US business by September 20, 2020 local time.