Reported that President Trump 'supported Oracle's acquisition of TikTok'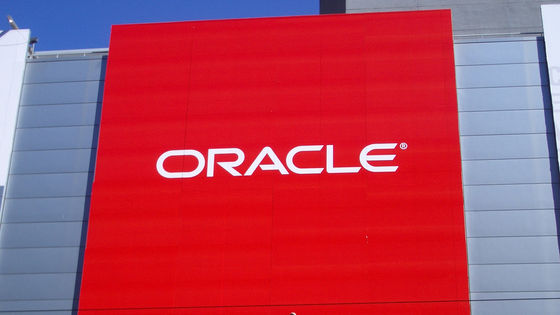 by
Eddie Awad
It is reported that President Trump has expressed a positive opinion about the acquisition of the
short
-movie sharing app TikTok by the major software company
Oracle.
Trump Says He Supports Oracle Owning TikTok --The New York Timeshttps://www.nytimes.com/2020/08/19/technology/trump-oracle-tiktok.html
Trump Expresses Support for Oracle to Buy TikTok --WSJ
https://www.wsj.com/articles/trump-expresses-support-for-oracle-to-buy-tiktok-11597799352
Trump supports Oracle's bid to buy TikTok from ByteDance in the US
https://www.cnbc.com/2020/08/19/tiktok-trump-oracle.html
Regarding TikTok developed and operated by ByteDance in China,
it has been pointed out in the United States that 'it is stealing the contents entered by the user
' and 'there is a privacy concern
', and the movement to eliminate TikTok is moving day by day. It is getting more intense.
A bill banning the use of TikTok by government officials is passed by Congress, further accelerating the exclusion of TikTok in the United States-GIGAZINE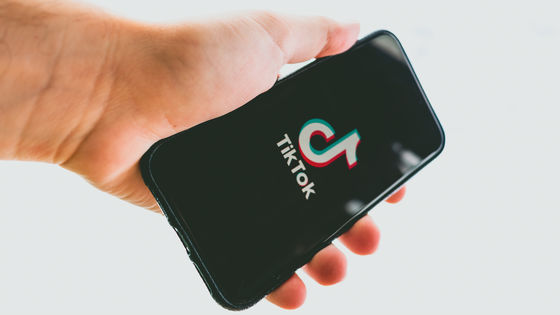 In response to growing suspicions about TikTok, President Trump issued a statement calling on
ByteDance to sell or withdraw the US business of the international version of TikTok to a domestic company.
Following Microsoft, which has been in discussions with ByteDance for a long time as an acquisition destination for the international version of TikTok's US business and its accompanying businesses in Canada, Australia, and New Zealand,
Twitter
and Oracle have also made a name for themselves and are negotiating a sale. Is in the form of a scramble.
Oracle Participates in TikTok's US Business Acquisition Competition-GIGAZINE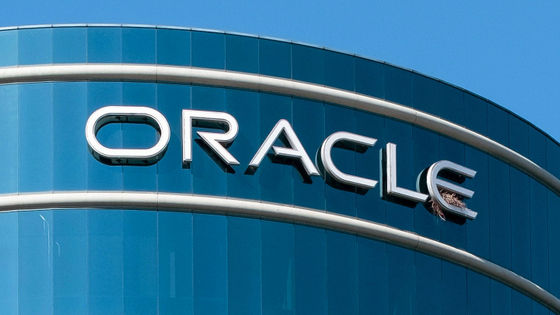 by
Gregory Varnum
President Trump, who attended an event in Arizona on August 18, 2020, told reporters about Oracle's acquisition of TikTok: 'Oracle is a great company and its owner is a tremendous person. , I think Oracle is a company that can hold onto TikTok's tactics. '
The American daily New York Times commented on the background behind President Trump's support for Oracle: 'Unlike its Silicon Valley peers, Oracle executives are Trump's political allies. For example, Oracle's chief executive officer. One
Safra Cats
was part of President Trump's
transition team
, and Oracle founder
Larry Ellison
will be hosting a funding party in 2020 for President Trump to be reelected. ' I point out.
It is unclear at the time of writing the article how ByteDance talks with major IT companies regarding the acquisition of TikTok are progressing. According to Reuters, some investors the business value of TikTok and about 500 billion dollars (5 trillion yen)
are evaluating
it with. The Wall Street Journal, an economic newspaper, said, 'Oracle is not as warm as Microsoft. Microsoft holds $ 136 billion in cash, but Oracle's assets at the end of 2019 are cash and The total amount of securities was about 37 billion dollars (about 4 trillion yen), 'he said, saying that Oracle may struggle due to the difference in financial strength.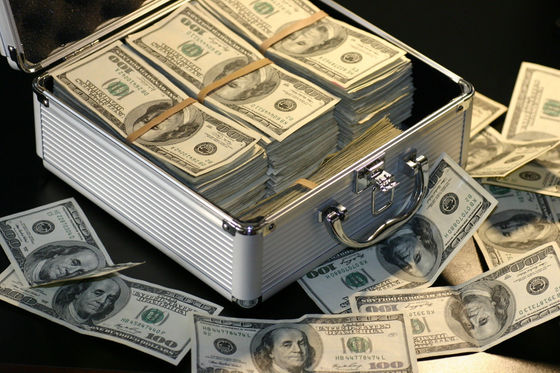 When asked at a press conference which companies should buy TikTok, President Trump said, 'I think both Microsoft and Oracle want to buy TikTok, but no matter which company makes it happen, they are in the United States. You have to keep in mind that you need to get enough compensation. '

President Trump said at a meeting on August 3 that he would ban TikTok if the acquisition of TikTok by an American company was not realized. If not, TikTok will be closed on September 15th. '

A ByteDance spokeswoman told CNBC, a news broadcaster, who asked for comments on discussions with Oracle, 'We will not comment on rumors or speculation.' An Oracle spokeswoman also declined to comment, saying 'we can't comment.'