Facebook removes more than 790 conspiracy theorists QAnon related groups, ANTIFA banished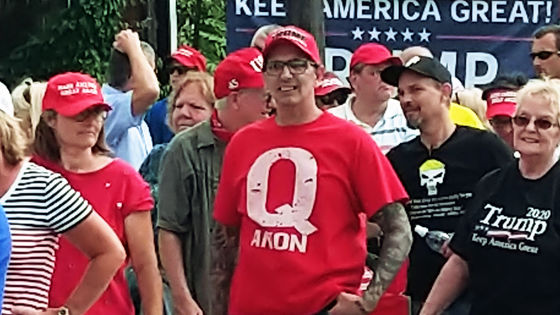 by
Marc Nozell
Facebook announced on August 19, 2020 that it has extended its content policy to ban the formation of violent organizations on the platform. In addition, Facebook has revealed that it has removed a large number of groups, pages and advertisements related to the American far-right conspiracy theorist group '
QAnon
' due to the expansion of the content policy.
An Update to How We Address Movements and Organizations Tied to Violence --About Facebook
https://about.fb.com/news/2020/08/addressing-movements-and-organizations-tied-to-violence/
QAnon is a conspiracy theory and its supporters that originated from posting on Internet bulletin boards, and it is a problem to actively spread conspiracy theory and fake news based on it on SNS. QAnon is often a supporter of President Trump, who also said, 'I know QAnon supports me. QAnon are country lovers.'
29) A reporter finally asked POTUS about Qanon.
Here's his answer. Pic.twitter.com/GX5WzwM8UP

— Praying Medic (@prayingmedic) August 19, 2020


However, Twitter has taken a tough stance against QAnon, and it was reported in July 2020 that as many as 7,000 accounts related to QAnon were permanently suspended.

Twitter permanently suspends 7,000 'QAnon' related accounts that spread conspiracy theory --GIGAZINE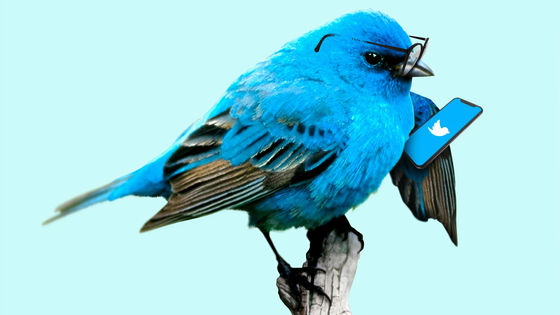 And, internal research revealed that Facebook also has many accounts related to QAnon, and Facebook has shown a willingness to eliminate QAnon.

Findings that Facebook has a community of millions of far-right conspiracy theorists 'QAnon'-GIGAZINE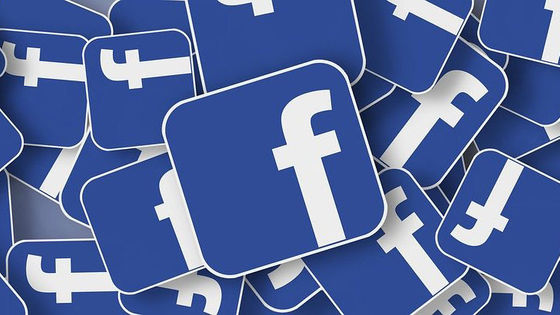 Facebook says, 'Although we are not directly organizing violence, there are increasing movements to praise violence, suggest possession and use of weapons, and show that we have followers who take violent behavior patterns. 'We have extended our'Dangerous Persons and Organizations ' policy to show that there is a significant risk to public safety, but have been designated as a dangerous organization on our platform. We decided to deal with organizations and movements that did not meet the strict standards that ban their presence in. '

He announced that he would take the following measures for the target groups and individuals in the future.
・ Deleted from Facebook
・ Excluded from recommended functions
・ Lower the ranking of news feeds
-Excluded from hashtag and title search system
・ Delete hashtag
・ Prohibition of advertising and monetization tools
・ Prohibition of fund raising and fund-raising activities

'We are taking action against offline anakist groups, US-based militias, Facebook pages, groups and Instagram accounts tied to QAnon in protests,' he said. At the time of writing, we have already reported that we have removed more than 790 groups, 100 pages, 1500 ads and blocked more than 300 hashtags on Facebook and Instagram. In addition, regarding militia organizations and riot leaders including those who claim to be ANTIFA , more than 980 groups and 520 pages, 160 advertisements were deleted, and more than 1400 types of hashtags were deleted on Instagram.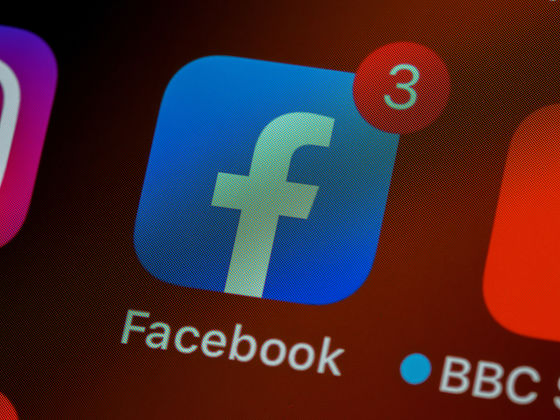 Facebook says, 'We remove content from these movements that violate our policies, including fake accounts, harassment, hate speech, and incitement to violence. It also causes violence and physical harm. Fake news, which is fearlessly rated as false by a third-party fact checker, is restricted from being seen by many and is non-national as a dangerous individual or organization. Actors and groups will be banished from our platform. '