Neo Nazi and racists who have kicked out Facebook have found new places of activity on the net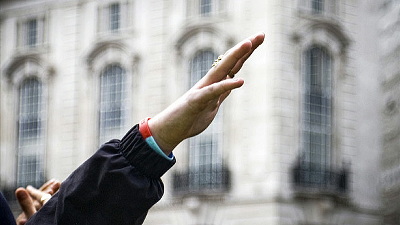 By Jas · n

It is becoming clear that forces such as Neo-Nazi and Caucasian supremacists advocating discrimination by giving preferential treatment to specific ideas and races, declining others, such as hate speech, are transferring their activity base to Google+ It is.

White nationalists, Nazis find new space for racism | TheHill
http://thehill.com/business-a-lobbying/391963-white-nationalists-nazis-find-new-space-for-racism

Nazis turn to Google Plus after Facebook and Twitter crackdown | The Independent
https://www.independent.co.uk/life-style/gadgets-and-tech/news/nazi-google-plus-facebook-twitter-white-supremacist-extremist-groups-a8401156.html

In the past, discrimination forces had been making their own claims on Facebook, Twitter, etc, but it has become a situation to be kicked out from those platforms as criticism of their actions has increased. Now that the world is connected via the Internet, the net has become an excellent advertising tool for discriminationists, but losing the place in the world's largest SNS has become a major pain.

It is believed that such a discrimination force continues to be active, Google + which is a SNS provided by Google. The political specialized paper reported by The Hill is that after the extremely right gathering " Unite the light rally " which was held in Charlottesville, Virginia state in the summer of 2017 and the dead also came out, a discrimination force Although it was locked out from Facebook and Twitter, he said that he continues to do similar activities on Google +.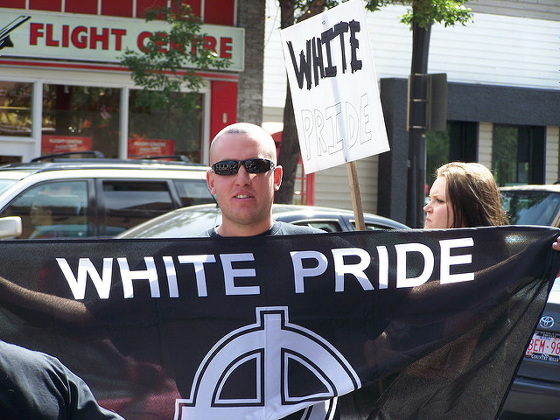 By Robert Thivierge

The Hill reports that the discrimination advocates extreme assertions in the Google+ "community" equivalent to Facebook's "group". It is said that claims of discrimination do not conform to the terms of course of course Google+, but even after being eliminated from the main SNS, racist allegations and anti-Arabic allegations continue on Google+ It is said that it is a situation that is left a lot and is newly written.

A Google spokeswoman who got interviewed about this case told The Independent of the UK's online media, "Google + has a clear policy on violent content and content of known terrorist organizations, "We have a team that is responsible for excluding violent content and hate speech from the platforms that include Google+.We are aware that there is more to do than it is now I am committed to making it in the correct state. "