Facebook bans conspiracy theorist group 'QAnon' altogether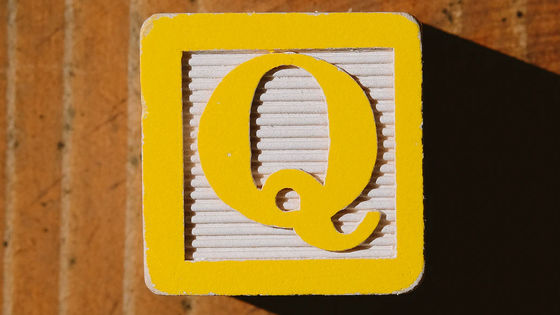 In response to QAnon, a group of far-right conspiracy theorists who spread conspiracy theories online, Facebook decided to ban its use as a platform and delete accounts following the
mass deletion
of
groups
in August 2020. Did.
An Update to How We Address Movements and Organizations Tied to Violence --About Facebook
https://about.fb.com/news/2020/08/addressing-movements-and-organizations-tied-to-violence/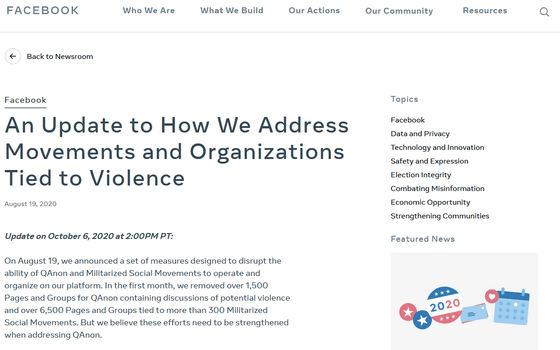 In August 2020, Facebook talked about more than 1,500 QAnon-related Facebook pages and Facebook groups discussing potential violence and militarized social behavior as 'how to deal with movements and organizations linked to violence.' We have deleted more than 6500 Facebook pages and Facebook groups.


Facebook deletes more than 790 conspiracy theorists QAnon related groups, ANTIFA banished --GIGAZINE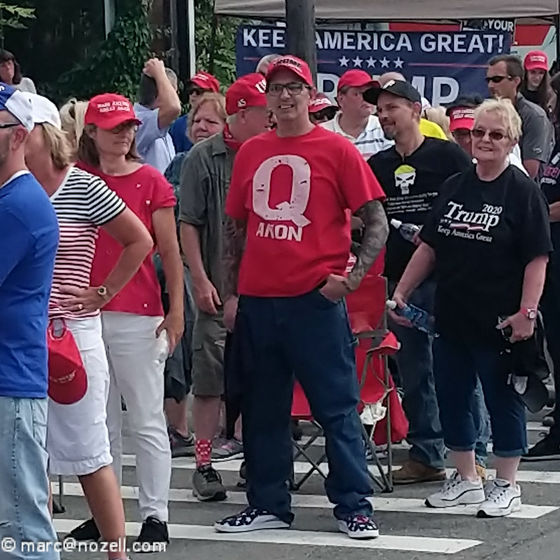 However, Facebook reaffirmed that 'as a countermeasure against QAnon, we need to further strengthen our efforts,' and from October 6, 2020 local time, even if it does not contain violent content. We have switched to a policy of deleting Facebook pages, Facebook groups, and Instagram accounts that represent QAnon.

The policy will be applied at the same time as the update, and the content will be deleted over the next few days to weeks.