Facebook removes white supremacist account inciting riots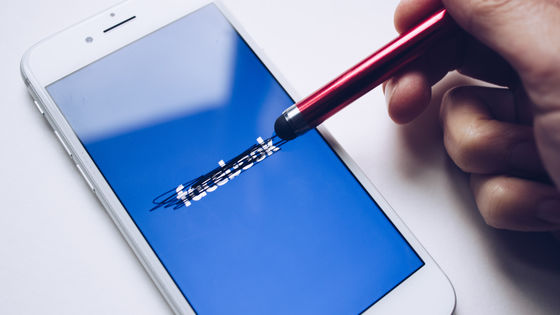 White policeman was work killing the assault on Mr. George Floyd of black men
incidents
in the wake of, sue the Elimination of Racial Discrimination against blacks in the United States throughout
Black Lives Matter
(BLM) has movement is spreading. It is a demonstration being held in the sense of protesting against racism,
but it is
sometimes
said that it has become a riot, but it is
said that
white supremacists
were inciting this, Facebook said It is reportedly deleted multiple accounts.
Facebook removes nearly 200 accounts tied to hate groups
https://apnews.com/91c1868557ba6e88e32b2607b26724d6
Facebook removes 190 white supremacist accounts inciting violence
https://mashable.com/article/facebook-removes-hate-groups-george-floyd-protests/
Associated Press News
reports that 190 Facebook and Instagram accounts from two white supremacist groups, Proud Boys and American Guard, have been deleted. It seems that the above two groups have been banned because they correspond to hate groups on platforms such as Facebook and Instagram.
``The two groups, Proud Boys and American Guard, have gathered supporters and members to protest,'' said Brian Fishman, director of Facebook's department of policy on counterterrorism and risk organizations. I found that I was planning to participate in, and in some cases were prepared to carry a protest with my weapons.' Mr. Fishman said he had confirmed early on that white supremacists were planning to incite violence by participating in a protest demonstrating the death of Mr. Floyd.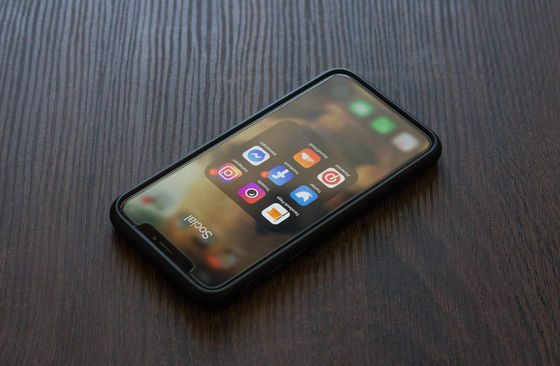 Although Facebook has not clarified in which region the deleted account belonged to the user living in, it has revealed that the number of deleted accounts is 'about 190'. In addition, it is reported that the account to be deleted violated Facebook's community regulations , so it was decided to delete the account. In addition, Facebook said that users whose accounts have been deleted will be monitored for attempts to create new accounts, groups, pages, etc., and if they are created, they will be deleted immediately.

In addition, it is clear on Twitter that the white supremacist was pretending to be a riot by pretending to be an anti-fascist organization 'ANTIFA'.

White supremacist was calling for violence by creating a Twitter account disguised as an anti-fascist group ``ANTIFA''-GIGAZINE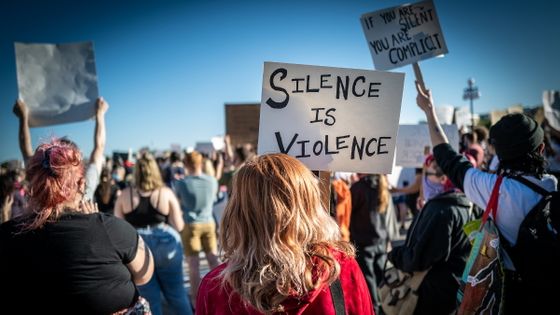 by Phil Roeder

In addition, Facebook has issued two new guidelines to eradicate the accounts used to manipulate public opinion in Africa and Iraq:

· Removal of hundreds of Facebook and Instagram accounts created to influence elections in Tunisia and sub-Saharan French-speaking African countries
The pages created using these fake accounts and accounts impersonate local citizens, politicians, and news media. In addition, more than 3.8 million accounts follow pages created by fake accounts, and over 171,000 follow fake Instagram accounts. These fake accounts were discovered by the Washington DC think tank Atlantic Council and the Digital Forensic Research Lab. In the report , researchers at the Digital Forensic Research Lab said, 'We've noticed that more and more public relations companies are working on misinformation and online operations.'

102 Facebook accounts and fake accounts impersonating local politicians and news agencies in the Kurdish region of northern Iraq on Facebook or Instagram and disabling the network
A fake account group that appears to have targeted Kurdistan is presumed to be associated with Kurdish intelligence.