A 17-year-old young man is arrested and prosecuted for setting the largest hacking attack in Twitter history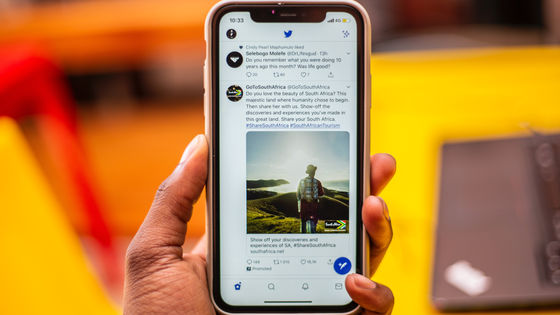 On July 31, 2020, the
Federal Bureau of Investigation
(FBI), the
United States Internal Revenue Service
(IRS), the
United States Secret Service
(USSS), and the law enforcement agencies of the state of Florida, USA, named Graham Clark, who lives in Tampa, Florida. I was arrested. Clark is the mastermind of hacking attacks against Tesla and SpaceX founder Elon Musk, Microsoft founder Bill Gates, and Twitter accounts of large companies such as Apple and Uber. Is believed to be.
Three people have been charged for Twitter's huge hack, and a Florida teen is in jail-The Verge
https://www.theverge.com/2020/7/31/21349920/twitter-hack-arrest-florida-teen-fbi-irs-secret-service
Local time on July 15, 2020, Apple and Uber, Elon Musk and Bill Gates, former US President Barack Obama, Amazon's Jeff Bezos, Democratic US candidate for president Joe Biden, Twitter accounts such as musician Kanye West and former New York mayor Michael Bloomberg have been hacked. The hacked account posted a tweet about the bitcoin scam, and some users were actually fooled by the scam tweet and cheated. You can read more about Bitcoin scam tweets by reading the article below.
Twitter companies and celebrity accounts such as Apple and Elon Musk are hacked at once-GIGAZINE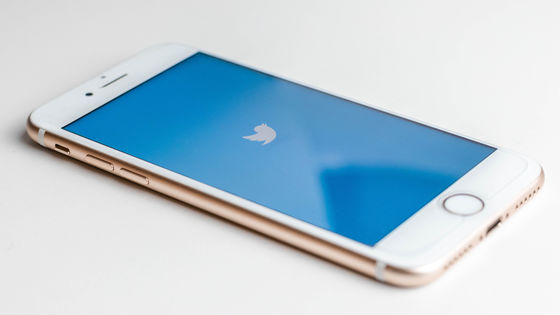 After that, Twitter
officially announced
that there was no evidence that the password was leaked regarding the hacking case, so some media pointed out that 'the possibility that Twitter employees cooperated in the crime'. On July 17, 2020 in local time, Twitter revealed information that could be published about the hacking incident on the blog, and analyzed that 'We attacked specific Twitter employees using
social engineering
'. It was. In addition, it seems that 45 of the Twitter accounts that were attacked by the hacking had their passwords reset by the attackers and posted tweets about bitcoin fraud.
Twitter account details of large-scale hacking case announced by Twitter, up to 8 accounts may have stolen detailed data such as DM-GIGAZINE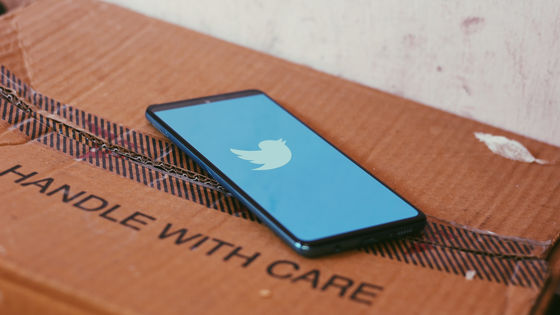 Then, on July 31, 2020, three persons were arrested and prosecuted by the
United States Department of Justice
(DOJ), including Mr. Clark, who is believed to be the mastermind of the case. Nima Faseri (22 years old) from Orlando, Florida and British Mason Shepherd (19 years old) were arrested and charged with hacking attacks with Clark. According to the DOJ, Fazeli has been using the name 'Rolex' and Shepherd has been using the name 'Chaewon' as a hacker.
According to an affidavit issued on July 31, 2020, authorities are believed to have directly accessed Bitcoin fraud by accessing Clark's internal tools. Specifically, Mr. Clark got the credentials to access Twitter's customer service portal by misleading Twitter employees that they are 'working in Twitter's IT department'. .. After that, Mr. Clark accessed Mr. Musk's and Mr. Obama's Twitter accounts and posted a scam tweet saying 'If you send money to your Bitcoin account, it will be doubled and returned'. Then, instead of doubling the returned Bitcoin and returning it, I deceived Bitcoin by sending it to another Bitcoin account. In addition, it is said that 10 Twitter accounts were damaged by this hacking act, and Mr. Clark deceived $ 117,000 (about 12 million yen) due to fraud.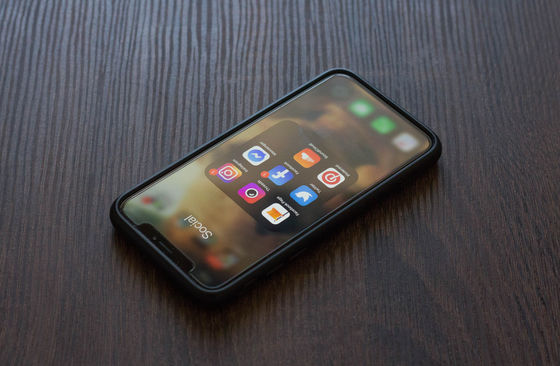 According to federal investigators, Shepherd said of encryption currency trading platform
Binance
and
Coinbase
has received a part of the bit coin, which was defrauded in, it seems to have received a bit coins defrauded Fazeri Mr. even Coinbase. In both cases, the driver's license information was registered on the platform as identity confirmation information, so it seems that the identity was revealed.
Mr. Fazeli is about to be fined $250,000 (about 26 million yen) for each account hacked for five years and hacked, and Shepard has been charged with hacking, wire fraud, money laundering, Faced with 20 years in prison and a fine of $250,000.
However, Mr. Shepard and Mr. Fazeri are said to have been only in charge of mediation in this fraud, and the offender is considered to be a hacker named 'Kirk # 5270'. In addition, it is not clear whether Mr. Clark is a hacker called 'Kirk # 5270', and it is possible that there are other executioners. In addition, 'Kirk # 5270' is a Twitter employee in the chat log on Discord of 3 people.



In addition, Mr. Clark, who is regarded as a mastermind, has been imprisoned at the time of writing the article and has been charged with more than 30 crimes including organized fraud, communication fraud, theft of personal information, hacking etc. .. ``This hack may have stolen huge amounts of money from people, which could have destabilized the financial markets in the United States and around the world,'' said Andrew Warren of the Hillsboro Attorney. Clark could access Twitter accounts of powerful politicians, which could undermine politics and international diplomacy.' 'This is not a game... It's a serious crime. There are serious consequences."

The official Twitter account also tweeted that this hacking case was being resolved by the prompt response of law enforcement agencies.

We appreciate the swift actions of law enforcement in this investigation and will continue to cooperate as the case progresses.For our part, we are focused on being transparent and providing updates regularly.

For the latest, see here ???? https://t.co/kHty8TXaly

— Twitter Comms (@TwitterComms) July 31, 2020