A former Twitter employee is sentenced to three and a half years in prison for leaking anti-government user information as a 'Saudi spy'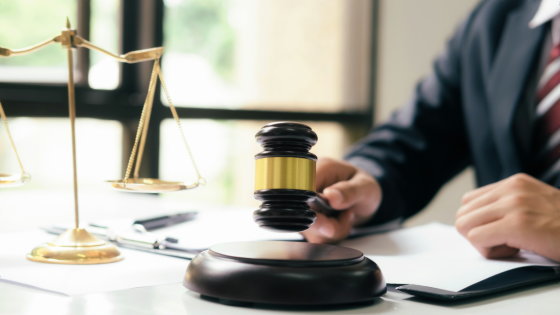 A former Twitter employee has been sentenced to three-and-a-half years in prison for receiving bribes in return for giving personal information, such as phone numbers and birth dates, of users critical of the Saudi government to government agents. was

Ex-Twitter worker gets 3-1/2-year US prison term for spying for Saudi Arabia | Reuters

https://www.reuters.com/legal/ex-twitter-worker-gets-3-12-year-prison-sentence-spying-saudi-arabia-2022-12-15/
Former Twitter employee sentenced to more than three years in prison for spying for Saudi Arabia
https://www.nbcnews.com/tech/security/former-twitter-employee-sentenced-three-years-prison-spying-saudi-arab-rcna61384
Ex-Twitter employee receives over three years in prison for spying for Saudi Arabia - The Verge
https://www.theverge.com/2022/12/15/23510619/twitter-employee-saudi-arabia-spying-sentenced-three-half-years-prison
Ahmad Abouammo, a former Twitter employee with dual U.S. and Lebanese citizenship, was sentenced to prison in the United States District Court for the Northern District of California. In 2014, while serving as manager of Twitter's media partnerships in the Middle East and North Africa, Abouammo allegedly handed over personal information of critical users to the Saudi government at the request of a Saudi government agent.
In return for leaking information such as phone numbers, email addresses, dates of birth, etc. of two Twitter users, Abouammo received $ 42,000 (about 5.8 million yen) watches and twice $ 100,000 (about 14 million yen) ) received a telegraphic transfer. Also, even after leaving Twitter in 2015, Abouammo contacted a former colleague asking him to verify certain accounts, and removed posts claiming agents were 'violating Twitter's terms of service.' He continued to support the Saudi government by asking him to do so. In addition, it seems that part of the bribe received was the down payment for the house purchased in Seattle, Washington.
Abouammo was
arrested
in 2019 and convicted in August 2022 of charges including acting as agent for Saudi Arabia, money laundering, conspiracy to commit wire fraud, and falsification of records.
A former Twitter employee is convicted of receiving a bribe and disclosing personal information to the Saudi government - GIGAZINE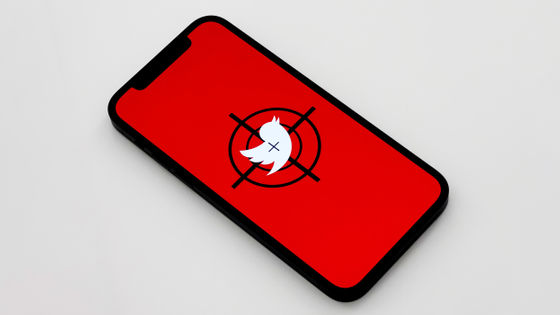 Abouammo's public defenders argued over the sentencing that at the time of the incident, Abouammo was struggling with medical bills for his newborn daughter and financial problems related to his younger sister. Also, Ali Alzabarah, a former Twitter employee who was engaged in spying with Abouammo but fled to Saudi Arabia, is known to have accessed thousands of Twitter accounts, and Abouammo's crime is relatively light. , was seeking a probation sentence at his home in Washington state.
On the other hand, prosecutors argued, ``the sentence must be heavy enough to deter other companies in the technology and social media industries from selling vulnerable user data.''7 He was seeking a sentence of more than a year in prison.
On December 14, Abouammo was sentenced to three and a half years in prison in the United States District Court for the Northern District of California. Abouammo's public defenders, Twitter and the Saudi Arabian embassy did not respond to Reuters' request for comment.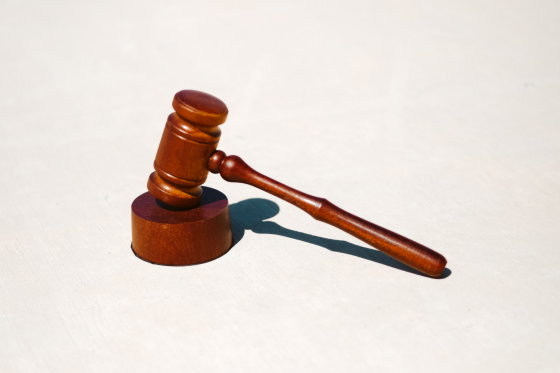 NBC News points out that the incident shows that foreign spies find value in the data Twitter stores. "All major tech companies can be targeted for intelligence gathering, but Twitter has been particularly targeted over the years because it serves as an important platform for protesters and dissidents around the world." said.

In fact, former Twitter security chief Peter Zatko claims that spies from India and China were likely sent inside Twitter. ``We lacked the ability to find and kick out foreign spies,'' Zatko said when testifying before the U.S. Senate Judiciary Committee in September 2022.

The Saudi government is cracking down on anti-government activities on SNS, and in 2022 Salma Shehab, an activist who appeals for women's rights in Saudi Arabia, was sentenced to 34 years in prison for her Twitter activities. has been handed down.

A woman who supported 'the right to drive a car' on Twitter was sentenced to 34 years in prison - GIGAZINE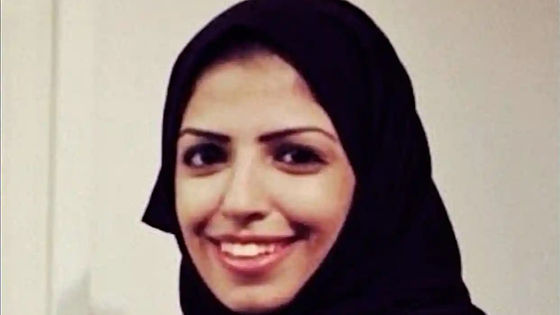 in Note, Posted by log1h_ik