A woman who supported 'the right to drive a car' on Twitter was sentenced to 34 years in prison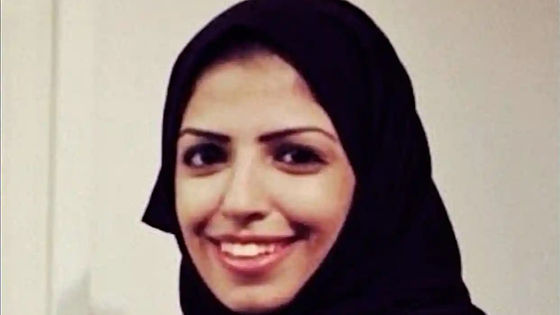 by democracy now

A Saudi woman living in the UK who advocated women's rights on Twitter was arrested on her way home and sentenced to 34 years in prison. This is the longest prison sentence ever imposed on a woman's rights advocate in Saudi Arabia.

Press Release - Saudi Women's Rights Activist and Mother of Two Sentenced to 34-years in Jail - The Freedom Initiative

https://thefreedomi.org/statements/saudi-womens-rights-activist-and-mother-of-two-sentenced-to-34-years-in-jail/
Saudi woman given 34-year prison sentence for using Twitter | Saudi Arabia |
https://www.theguardian.com/world/2022/aug/16/saudi-woman-given-34-year-prison-sentence-for-using-twitter
Opinion | Saudi Arabia's cruel treatment of Salma al-Shehab must be renounced - The Washington Post
https://www.washingtonpost.com/opinions/2022/08/16/salma-al-shehab-prison-sentence-saudi-arabia/
Saudi Arabia sentenced a woman to 34 years in prison for tweeting - The Verge
https://www.theverge.com/2022/8/17/23310126/twitter-saudi-woman-sentenced-34-years-salma-al-shehab
The Freedom Initiative, an American human rights organization, said on August 12, 2022, ``Saudi Arabia's terrorism court sentenced women's rights activist and academic Salma Al-Shehab to 34 years in prison on August 8. , also handed a 34-year travel ban for tweeting about basic human rights in the country, the longest prison sentence ever handed out to a women's rights advocate in Saudi Arabia. It shows the escalating crackdown by the Saudi authorities on opinions.'
Al Shehab, a mother of two and a doctoral student at the University of Leeds in England, was arrested by authorities while returning to Saudi Arabia on vacation in January 2021. However, The Guardian says Alshehab was neither a particularly vocal activist nor a strong influence.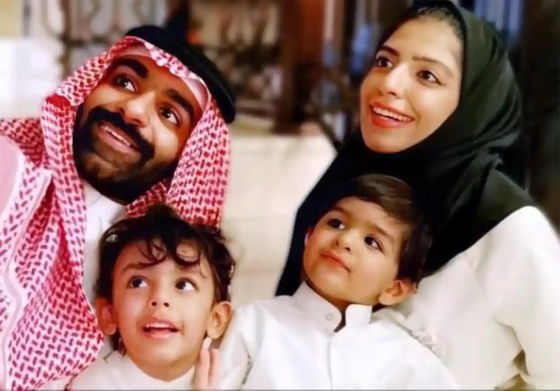 by ESOHR

Al-Shehab, a Twitter user with 2,597 followers, reportedly shared a photo of a Saudi Arabian exiled in another country with pictures of his children aged 4 and 6 and rambling tweets about COVID-19. He occasionally retweeted dissident tweets and called for the release of Mr. Rujain Alhazrul, who was imprisoned for supporting women's right to drive.

Saudi authorities who arrested Al-Shehab said he had used Twitter to 'disturb public order, undermine social security and national stability, and support those who committed criminal acts under the Counter-Terrorism Law and its funding sources.' I did,' he claimed. As a result, the court initially handed down a six-year prison sentence. As a result of Mr. Al-Shehab appealing this, the court significantly extended Mr. Al-Shehab's prison term to 34 years in the appeal.

The Freedom Initiative says the heavy conviction of Al-Shehab is a threat to women's rights, as Al-Hazlour was released shortly after Al-Shehab was detained. Bethany Al-Haydari, case manager for Saudi Arabia at The Freedom Initiative, said: 'As the release of Mr. Al-Hazlour was celebrated, Mr. Al-Shehab was held in prison for calling for his release. This is a routine move by the authorities to prevent women activists from celebrating and taking credit for their hard-won victories.'

Following Al-Shehab's arrest, U.S. State Department spokesman Ned Price said at a press conference that the United States had launched an investigation into the incident.