Clearly Twitter employees were acquired by the government and participated in spying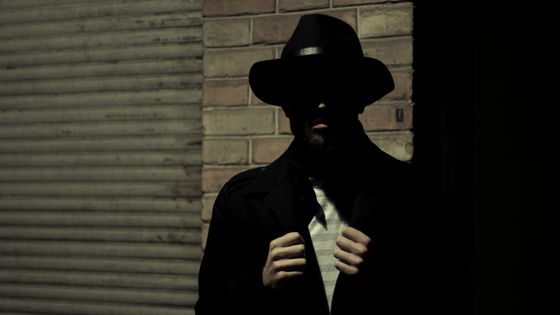 by Sergiu Nista

It is clear that Saudi government officials have taken over Twitter employees and made them spy to obtain personal information about activists who have repeatedly criticized the Saudi government.

Twitter employees charged with spying for Saudi Arabia | Technology | The Guardian
https://www.theguardian.com/technology/2019/nov/06/twitter-spy-saudi-arabia-workers-charged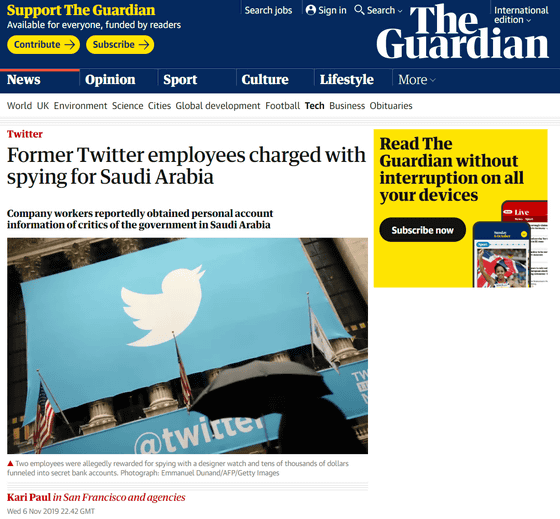 Former Twitter employees charged with spying for Saudi Arabia-The Washington Post
https://www.washingtonpost.com/national-security/former-twitter-employees-charged-with-spying-for-saudi-arabia-by-digging-into-the-accounts-of-kingdom-critics/2019/ 11/06 / 2e9593da-00a0-11ea-8bab-0fc209e065a8_story.html

Spy working on behalf of the Saudi government was led by two former Twitter employees, Ahmad Abouammo and Ali Alzabarah, and Ahmed Almutairi, who acted as an intermediary between the two and Saudi government officials. 3 persons. What is Abouammo? Alzabarah is charged with the US Department of Justice. Ahmad Abouammo of American citizens, on November 5, 2019 the Federal Bureau of Investigation has been arrested on suspicion of having forged an invoice in order to interfere with the investigation of (FBI). Saudi nationality Ali Alzabarah is believed to have accessed personal information in over 6000 Twitter accounts on behalf of the Saudi government in 2015.

According to reports, Alzabarah's target of espionage was closely related to Jamal Kashoghi, who was suspected of being assassinated in the Saudi Arabian Consulate, although he was exiled to the United States by criticizing the Saudi government. Activists who are criticizing the Saudi government, including journalist Omar Abdulaziz .

Mr. Kashoghi is unknown in October 2018, and it is reported that Crown Prince Mohammed bin Salman of Saudi Arabia ordered assassination.

The Saudi Crown Prince who forms a tag with Softbank's Masayoshi Son Fund is an assassination order, or a surveillance camera movie that captures the execution unit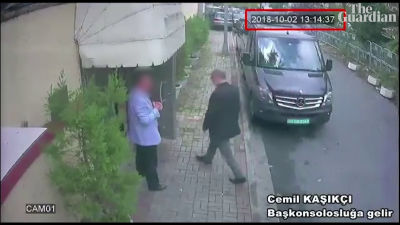 Alzabarah acknowledges the fact that while working at Twitter, his boss pointed out that he had accessed the user's personal information. However, he insisted that he went from curiosity. However, Twitter took Alzabarah as a leave of absence and seized the laptop he used. The next day, Alzabarah returned to Saudi Arabia with his wife and daughter, and has not returned to the US since then.

The Saudi government official Bader Al Asaker ordered the three to spy, according to an anonymous source, Asaker's charitable organization MiSK is an organization under Prince Mohammed thing. According to legal documents, Asaker was training Twitter employees for espionage. Abouammo and Asaker, who worked as media partnership managers on Twitter, met in London, England in the second half of 2014, and in less than a week, Abouammo will gain unauthorized access to Twitter's personal information It became that.

The US Justice Department pointed out that Asaker gave Abouammo a $ 300,000 (about 33 million yen) payment and a $ 20,000 (about 2.2 million yen) HUBLOT watch in return for spying. .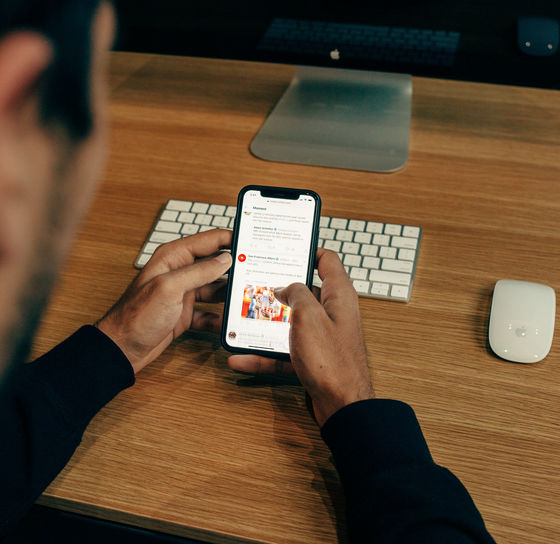 by Charles PH

The Washington Post said on Twitter's ex-employee spying: "It stresses the pressure from abroad to identify critics and abuse American social media platforms to suppress their voice. "We 're starting to worry that Valley technology companies have the ability to protect dissidents and other users' personal information from repressive government. " It should be noted that in 2019 Hong Kong pro-democracy demonstrations in 2019 the Chinese government in order to calming the (Hong Kong demo) is SNS on the information operation is also possible to have done the problematic has been.

Twitter made a statement about Alzabarah's espionage: "Thanks to the FBI and the US Department of Justice for the investigation. We have urged villains to undermine our services. We restrict access to sensitive account information to a limited group of trained and vetted employees, use Twitter to share opinions with the world, We understand the incredible risks faced by many who are trying to compete with those in power, and we are tools to protect their privacy and their ability to do viral work 'We will focus on protecting people who use Twitter to defend equality, personal freedom, and human rights.'

Twitter responds: pic.twitter.com/aCg2qKbYP9

— Brian Fung (@b_fung) November 6, 2019