Microsoft participates in development fund of open source 3DCG software 'Blender'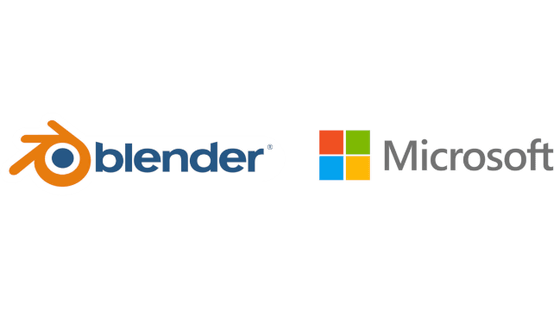 It has been announced that Microsoft has participated in a development fund that supports the development of tools for high-performance open source 3DCG software '
Blender
' that can be used free of charge.
Microsoft joins the Blender Development Fund — blender.org
https://www.blender.org/press/microsoft-joins-the-blender-development-fund/


'Blender' is open source and free 3DCG production software with features comparable to commercial software. The created 3DCG can be used for commercial or non-commercial use, and it is also used by Microsoft to create synthetic 3D models and human images that can be used for AI training.


Release of open source 3DCG software ``Blender'' 2.80, new UI and physically based new real-time rendererEevee installed-GIGAZINE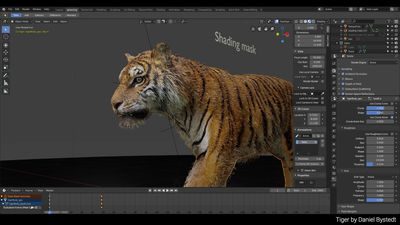 Microsoft's participation in the Blender development fund this time is to clarify the attitude of 'supporting Blender'. "We at Blender are very proud of this endorsement," said Ton Rohsendahl, chairman of the Blender Foundation, who develops Blender. This is another way for the industry to find a way to move and contribute to open source. It is also one of the important signals."

Already, 300 million yen has been donated to Blender by the developer of the world-famous game '
Fort Knight
', Epic Games. In addition to Epic Games, NVIDIA and AMD are credited as 'Patrons'.
Fort Knight production company Epic Games donated 130 million yen to the open source software ``Blender''-GIGAZINE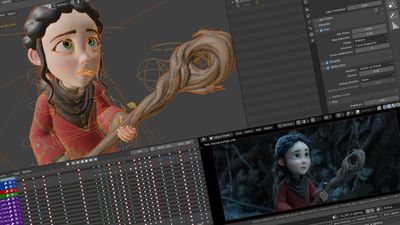 Microsoft is now credited as 'Corporate Gold'. This rank includes Ubisoft, Intel, Swedish game development company Embark Studio, and Hong Kong digital media company CGGE Institute.