``Famichiki (cheese takkalbi taste)'' tasting review where spicy gochujang and melty cheese double the taste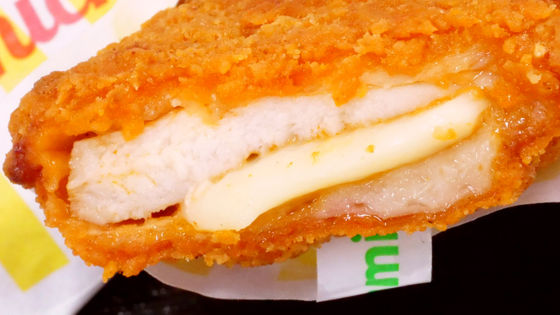 ' Famitiki (cheese takkalbi flavor) ', which combines rich takgalbi sauce and cheese with FamilyMart's classic hot snack Famichiki, was launched on Tuesday, July 28, 2020. Not only gochujang but rich miso is added to the rich takgalbi sauce, which makes it sweet and spicy for Japanese people. I actually ate it to see how it tasted.

Fami Tiki (Cheese Dakgalbi)|Campaign|Family Mart

https://www.family.co.jp/campaign/spot/2007_famichiki-cheesetakkalpi.html
That's why I came to Family Mart.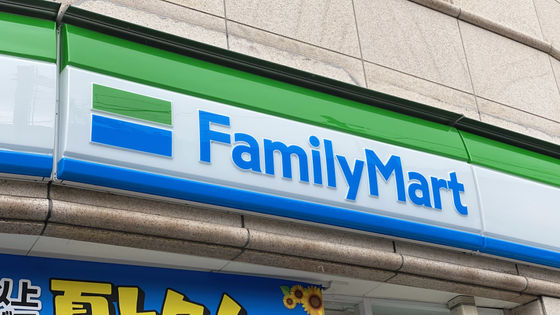 At the hot snack corner, I found 'Famichiki (cheese takkalbi)' that I was looking for.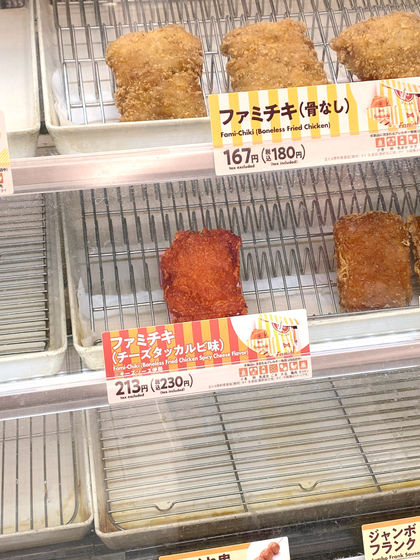 I bought it and brought it home.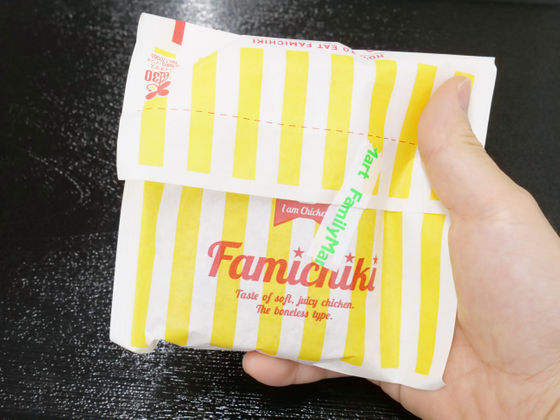 Open immediately.



'Famitiki (Cheese Takkalbi)' has a reddish-black batter compared to ordinary Famitiki (right), and it looks like it looks spicy.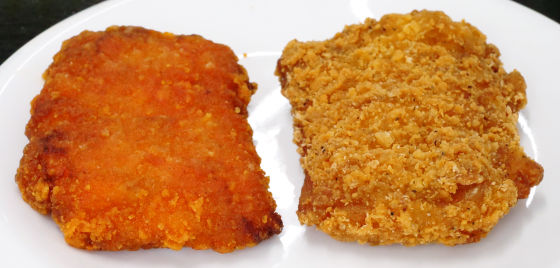 The size seen from above is about one size larger than a transportation IC card.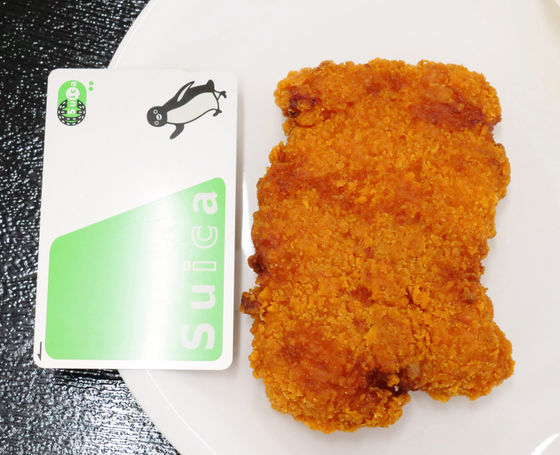 The cut surface containing the kitchen knife is as follows. You can see that the sliced cheese is sandwiched.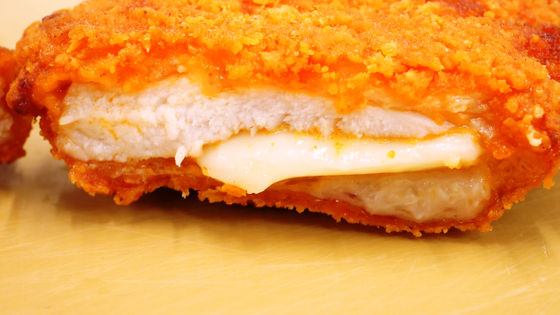 When you put it in your mouth, the mellow richness of cheese and juicy chicken flavor will slowly exude along with the flavor of Gochujang. The spiciness is not so strong, but it has a strong presence due to the type of spiciness that comes afterwards. The impression that the chewy texture of the cheese that came out of the chicken led to a texture different from that of regular Fami Tiki.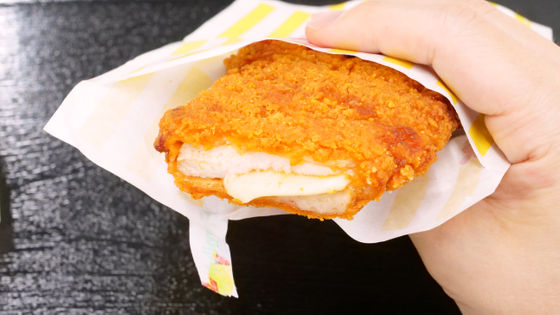 Fami Tiki (Cheese Duck Calbi) can be purchased for a limited time at Family Marts nationwide. The price is 230 yen including tax.