Logistics stagnation due to the collision between China and India disrupts the iPhone production plant, affecting the production of 'iPhone 12'


Two armies collide on June 17, 2020 in the vicinity of China and India border, Indian soldiers were killed at least 20 people
incident
in the wake of the there has been a growing tension between the two countries, the impact is India's iPhone manufacturing plant It is reported that it has reached to.
Apple supplier Foxconn, others hit as India holds up imports from China: sources-Reuters
https://www.reuters.com/article/us-india-china-ports/apple-supplier-foxconn-others-hit-as-india-holds-up-imports-from-china-sources-idUSKBN243118
State Department warns top US firms over supply chain risks linked to China's Xinjiang-Reuters
https://www.reuters.com/article/us-usa-trade-china-xinjiang-companies/state-department-warns-top-us-firms-over-supply-chain-risks-linked-to-chinas- xinjiang-id USKBN2432QA
Foxconn, one of the major iPhone production contractors, announced in 2019 that it
will begin manufacturing iPhones in India
. Also, in May 2020, Apple has announced plans to invest 40 billion dollars (about 4.3 trillion yen) in India through contract manufacturers such as Foxconn and Wistron. As a result, 20% of iPhone production capacity will be transferred from China to India.
News that Apple will move 20% of iPhone production base from China to India-GIGAZINE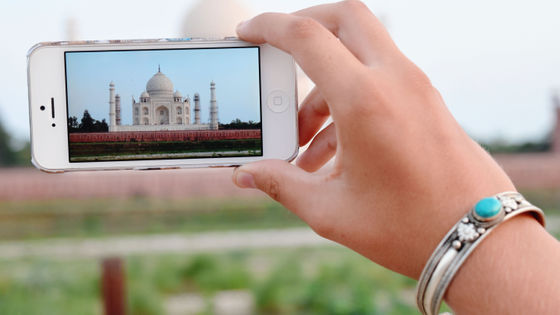 About Foxconn, which started production of iPhones in India, Reuters said on July 2, 2020, 'India's customs authorities are suspending imports from China and conducting additional import examination. Is hindering the operation of the company."
According to reports, more than 150 Foxconn cargoes, including electronic parts such as smartphones, are stuck at Chennai port in India. It is said that a part of the cargo is proceeding at a slow pace, but it is unknown how many parts have been safely delivered.
Foxconn's factories in Tamil Nadu and Andhra Pradesh, India, employ thousands of employees and manufacture Apple and Xiaomi smartphones, but have provided information to Reuters. 'I spend most of my time in the dormitory because many of my employees didn't have a job,' he said.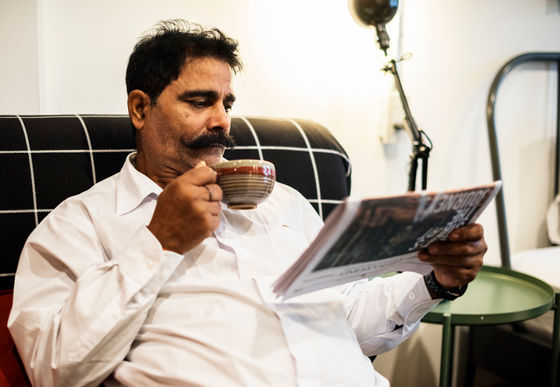 An insider from the Indian Ministry of Finance, which is in charge of customs, told Reuters news agency, 'We cannot continue the 100% inspection as it is. Especially, the products of companies other than China are processed with priority.' I explained that the impact is temporary.

9to5Mac, an Apple-related media, said, 'This is bad news for Apple, who is said to be behind the production schedule of the iPhone 12 by 1-2 months. The iPhone produced in India is an old model. but, Apple is because you are trying to ensure the supply capacity of the new flagship model to maximize the revenue from the previous model, and should see 'a problem with the plan is generated pointed out .

Also, according to Reuters news agency, not only in India but also in the United States, there is an increasing movement to reassess economic activity with China. In a letter sent to industry groups on 1 July, Keith Crack, Deputy Secretary of State for Economic Growth, Energy, and Environmental Policy of the US State Department, said, ``The Chinese government has taken a large-scale response to the Xinjiang Uighur Autonomous Region . It is important for Japanese companies and individuals to be concerned about human rights abuses. Companies with economic activity in the region should reassess their risk.'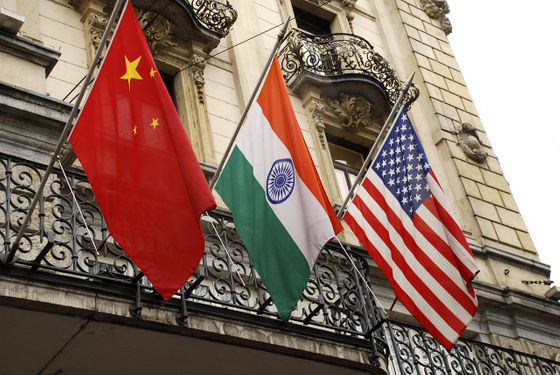 In a telephone conversation with reporters, Mr. Crack said, 'Each company's board is required to analyze its supply chain in detail and clarify who it is dealing with. I am talking.'

Regarding this series of movements, Reuters said, ``It is a sign that the United States is trying to further strengthen pressure on China due to the dispute over the Xinjiang Uygur Autonomous Region and the Hong Kong National Security Act'', and trades with China. It has indicated that companies may continue to be exposed to severe risks.