Wistron apologizes for riots at iPhone factory in India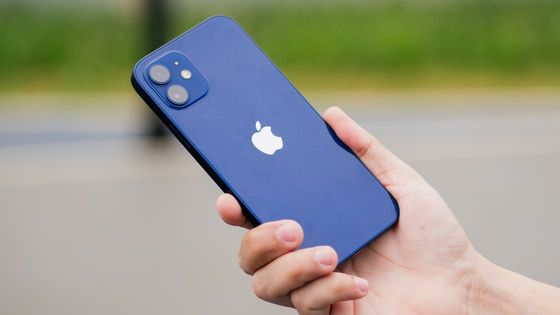 On December 12, 2020, a riot broke out at an iPhone manufacturing plant in India by
Wistron, a
contract manufacturing company that undertakes iPhone manufacturing. Wistron has admitted that workers in the factory were not properly paid and has announced that it will dismiss the executives who oversee the business in India.
Taiwan's Wistron sees no major financial impact from India plant damage
https://tech.hindustantimes.com/tech/news/taiwan-s-wistron-sees-no-major-financial-impact-from-india-plant-damage-71608518204244.html
After riots, iPhone manufacturer says it "deeply regrets" exploiting workers | Ars Technica
https://arstechnica.com/gadgets/2020/12/after-riots-iphone-manufacturer-says-it-deeply-regrets-exploiting-workers/
On December 12, 2020, local time, a riot broke out at Wistron's iPhone manufacturing plant in Narsupra, near Bengaluru, southern India. Video of the riots by workers in the factory is summarized in the following article.
Riot at iPhone factory in India, window glass crushed and car rollover --GIGAZINE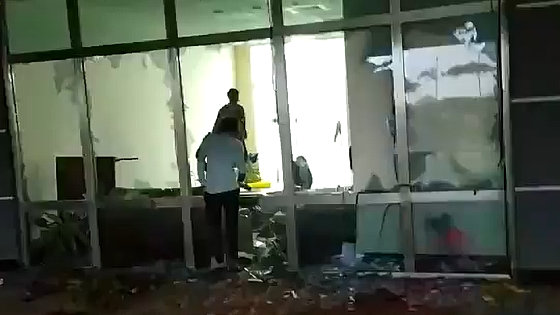 In response to the riot, Apple, which outsources iPhone manufacturing to Wistron, has
issued
a
statement
to the media that it will not order new businesses from Wistron until it improves the handling of workers at its factories in southern India. .. 'Our own preliminary investigation has confirmed that (at Wistron's Indian plant) a violation of the Supplier Code of Conduct due to failure to implement proper working hours management processes, which resulted in October at the plant. Some workers were unpaid in November, 'explains the cause of the riot at Wistron's Indian plant. In addition, Apple employees and independent auditors will monitor the situation until the factory environment improves.
The riot was caused by contract workers working in Wistron, and the cause of the riot was 'unpaid salary.' Workers have destroyed equipment in the factory and iPhones in production, causing hundreds of millions of dollars in damage, forcing the factory to close. Stock prices of Wistron by the riots have decreased by about 3 percent, spokesman of Wistron is 'a truly regrettable for this incident, I apologize to all workers' in the Wall Street Journal and the
statement
of the I'm getting it.
In addition, Wistron is cooperating with an investigation by a local government in India, saying, 'We will work together to improve work plans and restore factories,' promising to improve working conditions. 'Since the Narsupura factory is a new production line, the production volume is very limited at present, and the initial estimate does not have a significant impact on our finances and business,' he said, with little impact from the riots. I emphasize that.