I tried eating ``W cheese cutlet dog'' which is a stick-shaped ``tonkas'' of mochi dough with plenty of rich cheese sauce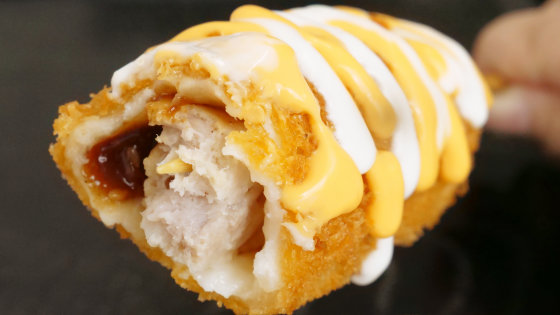 It is said that the Korean version of the pork cutlet 'Tonkasu' in the shape of a stick is popular in South Korea, and the ' W cheese cutlet dog ' image of the stick-like Tonkasu from Ministop has appeared on June 26, 2020 (Friday). The juicy pork loin and sesame-filled tonkatsu sauce are wrapped in a sticky dough, and plenty of double cheese sauce with rich cheddar cheese and creamy cheese is eaten. I bought the item at Ministop and ate it.

Strange texture? !! Double cheese & sesame-filled pork cutlet sauce 'W cheese cutlet dog' released on 6/26 (Fri.)
(PDF file)
https://www.ministop.co.jp/corporate/release/assets/pdf/20200624_10.pdf
Arrived at Ministop.


'W cheese cutlet dog' was greatly appealing in the hot snack corner next to the cash register.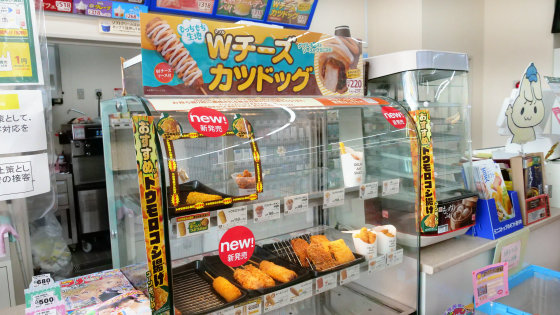 I bought it immediately.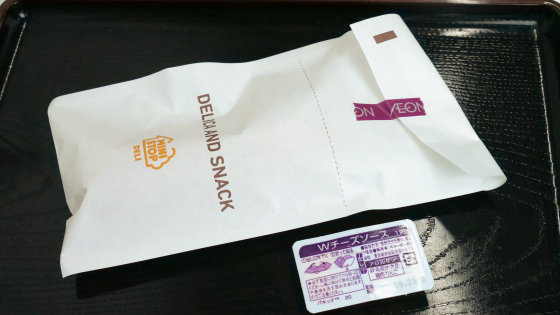 W cheese cutlet comes with a pack of W cheese sauce……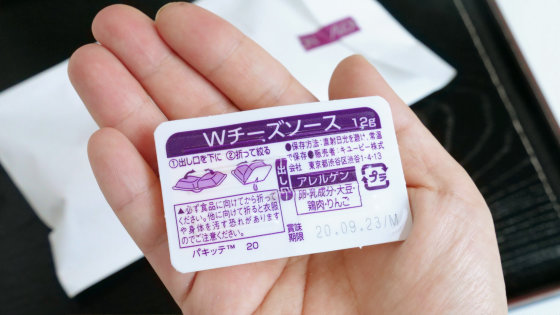 Contains 2 pieces of cheddar cheese and creamy cheese.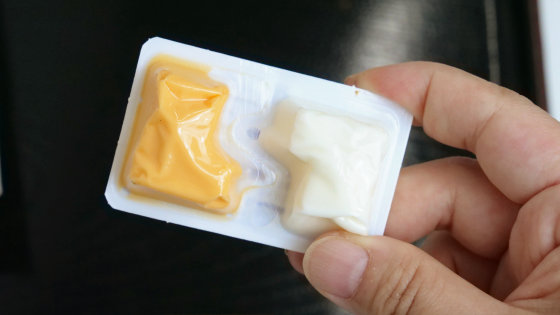 I opened the bag for the Katsudog.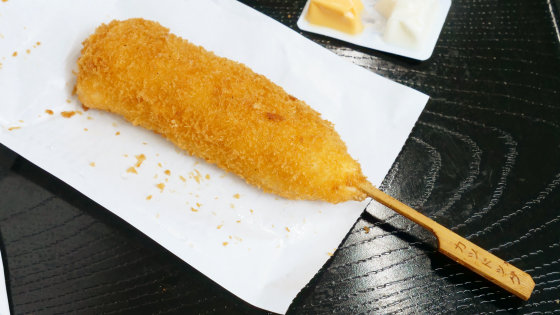 The size is about the same as the iPhone SE with a total length of 138.4 mm.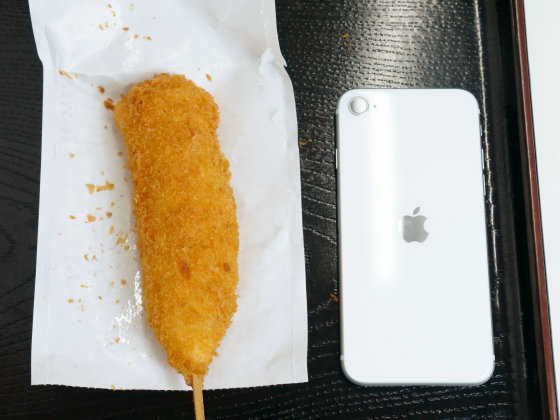 Sprinkle plenty of cheese sauce...



When I tried to eat it, the junk taste like cheese used in snacks spreads in my mouth. The outside of the garment is crispy and has a good texture, but the inside is firm and soft, and the texture is crisp.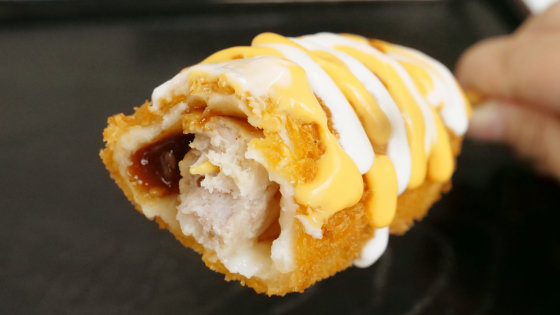 It's a bit difficult to understand, but there is a tonkatsu sauce with sesame inside the dough. The pork loin used is also soft and juicy, and the taste of pork, the sweetness of sauce, and the savory flavor of sesame increase with each bite, and the taste changes steadily in the mouth.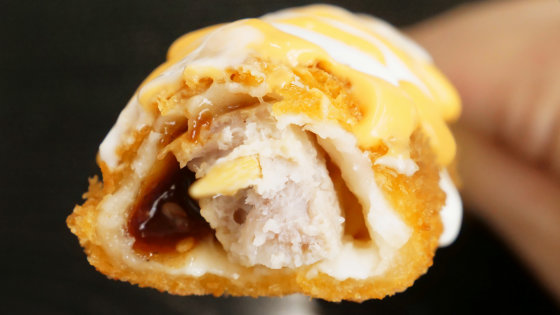 The inner fabric stretches to a mochi. Isn't it solid because it uses a chunk of pork? The meat is tender, so it's sticky, but it was easy to eat.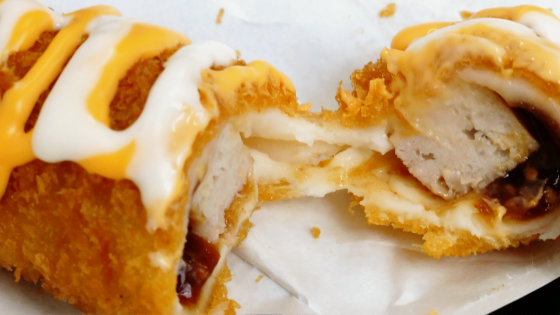 One W cheese cutlet dog is 367 kcal, and the price is 237 yen including tax.